Khan consults on T-charge in bid to clean up London's air
08 July 2016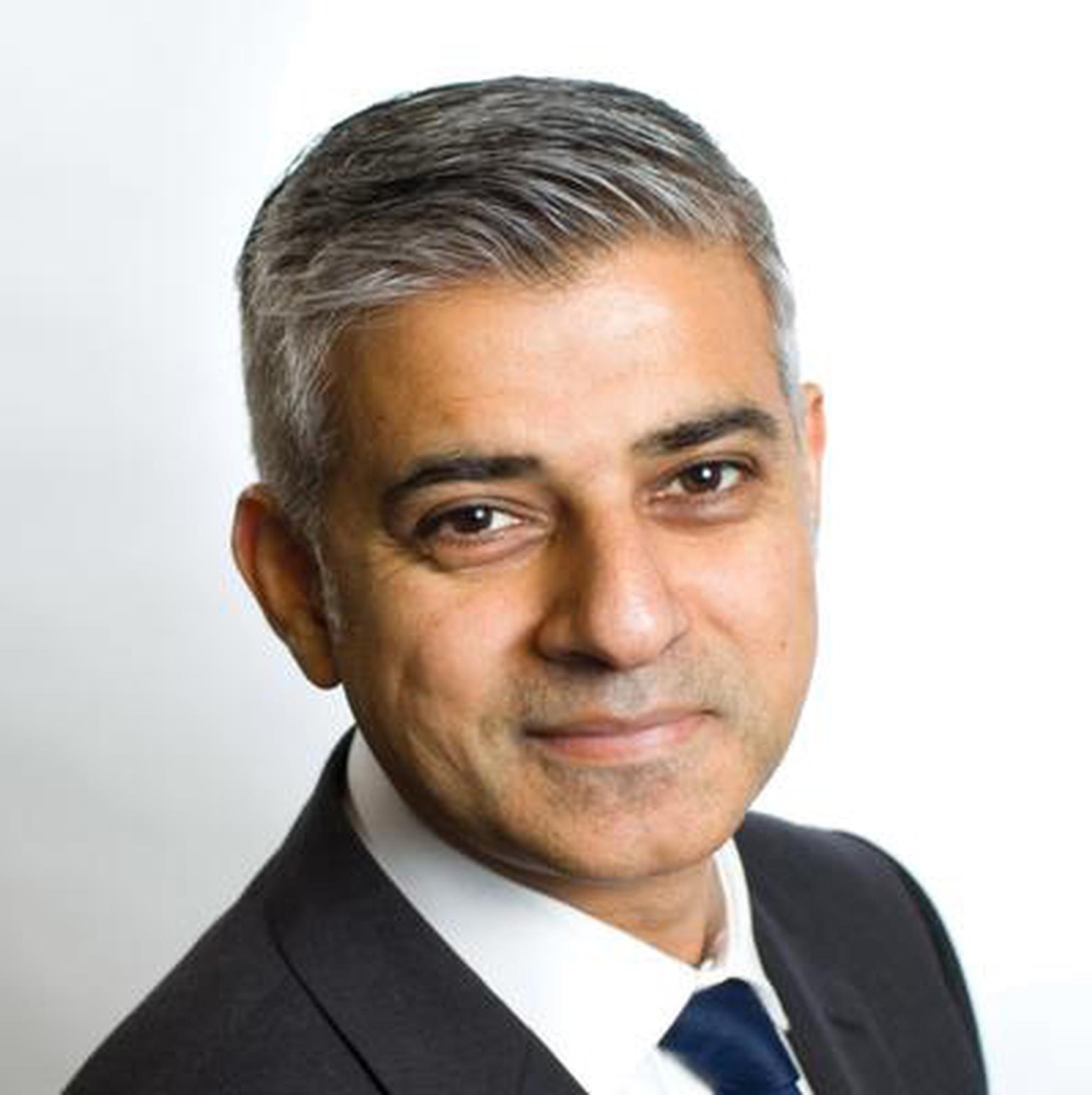 SADIQ KAHN is consulting on plans to charge drivers of older vehicles a supplement to drive within the central London congestion charging zone.
The £10 emissions surcharge on the congestion charge – which Khan acknowledged has been dubbed a T-charge, or toxicity charge – could be introduced towards the end of next year.
It would apply to all vehicles with pre-Euro 4 emission standards – broadly speaking, those registered before 2005. A 90% discount would apply to residents living within the congestion charging zone.
"This would be the toughest crackdown on the most polluting vehicles by any major city in the world," said Khan.
In addition to the surcharge, the mayor is pressing ahead with plans for an Ultra Low Emission Zone covering cars, motorcycles, vans, minibuses, buses, coaches, and heavy goods vehicles.
Khan's predecessor, Boris Johnson, had proposed that this would be introduced in 2020 and cover just the central London congestion charge area.
Khan proposes introducing the ULEZ in 2019 for the congestion charge area and then extending it from 2020 to cover the roads within the capital's north and south circular roads.
Vehicles driving in the ULEZ that fail to meet emission standards would have to pay a £12.50 daily charge. For diesel cars and vans the standard would be Euro 6 and for petrol cars and vans Euro 4.
For buses, coaches and lorries the ULEZ would in effect be London-wide. They would have to meet Euro VI diesel standard across London by 2020 at the latest, or pay a £100 daily charge.
Khan said diesel vehicles, including cars, were the big culprit in the capital's pollution. He has asked Transport for London to draw up plans for a diesel scrappage scheme "which should be part of a wider national scheme delivered by government".
Consultation on the surcharge and ULEZ closes on 29 July. A further more detailed consultation will take place later this year.
Chris Snelling, the Freight Transport Association's head of national and regional policy, said the ULEZ plans could cause "significant issues" for small businesses who used vans.
"There will only be two-and-a-half to three years' worth of compliant vehicles in the fleet. Typically, operators who rely on second-hand vehicles buy at four years old so it will place significant cost burdens on them."