Trial bringing into open new datasets for smarter travel in Home Counties
01 March 2016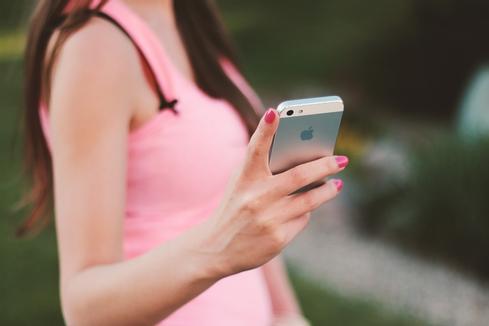 A project to make multi-modal transport information freely available to transport authorities and application developers is set to encourage modal-shift and to ease congestion, according to those behind the initiative.
The 'one TRANSPORT' project, launched last year, aims to encourage more effective transport apps by stimulating the market through amalgamating datasets - and potentially also create new revenue streams. It involves a partnership between Arup, Clearview Traffic Group, Imperial College London, Interdigital Europe, Traak Systems and Worldsensing,and Buckinghamshire, Hertfordshire, Northamptonshire and Oxfordshire county councils and Highways England.
The partners have reported on progress on their task of releasing, amalgamating and creating new datasets on everything from traffic flow to bridge heights and parking spaces, so that developers can use it .