Smart tech and future mobility: implications for security
19 March 2020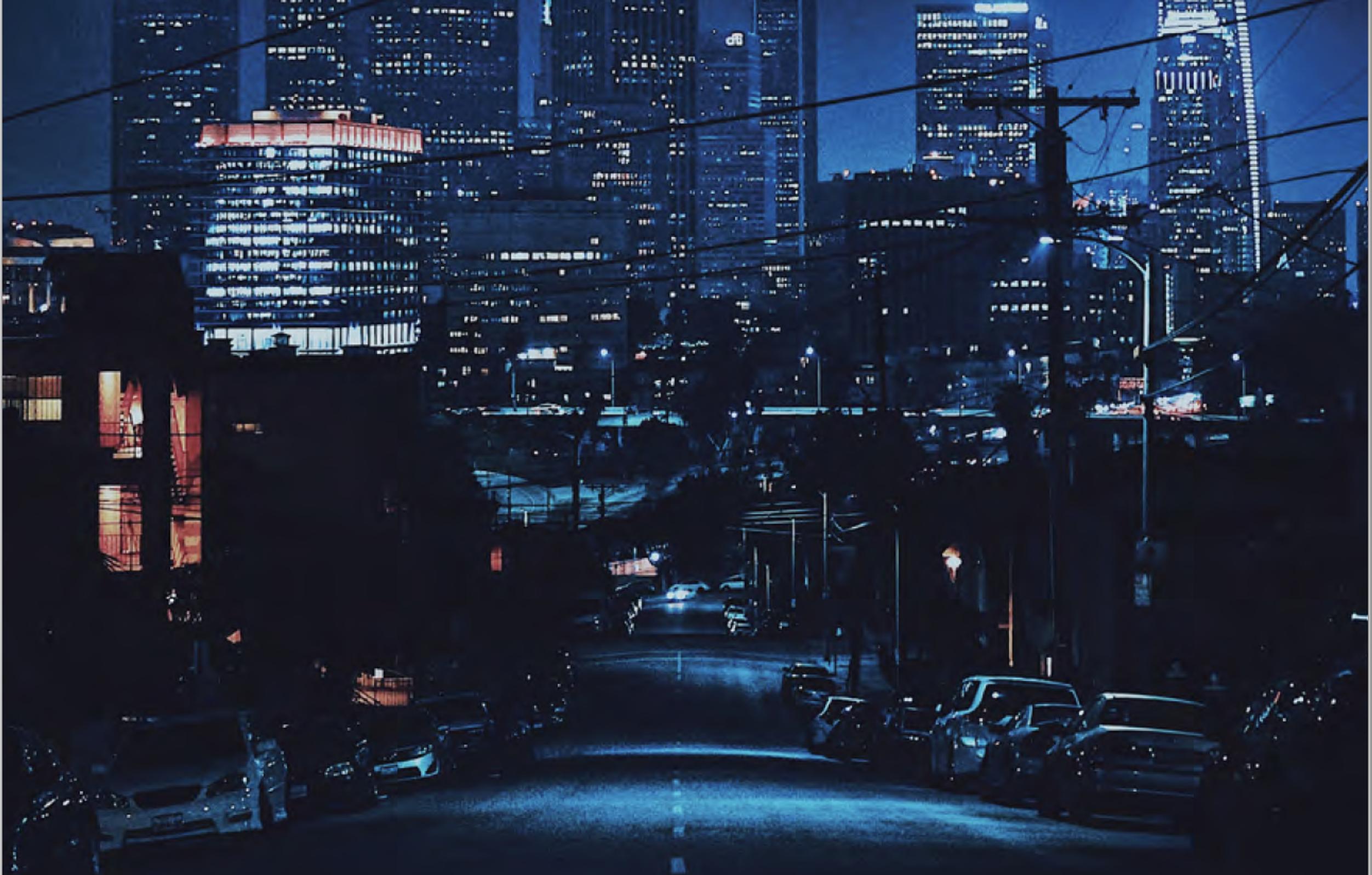 A new report has been published which makes predictions about how we will live in cities in the future, and the consequences for defence and military operations. The Defence Science and Technology Laboratory (Dstl) report examines global trends in city development and predicts how cities are likely to evolve.
The analysts, from the Defence and Security Analysis Division, looked at a broad range of factors, including the influence of technology (including so-called 'smart cities'), climate and demographic changes, economic integration and infrastructure developments such as transport.
This work aims to build on the endorsed future vision of the Development, Concepts and Doctrine Centre's (DCDC) 'Future Operating Environment (2035)' and 'Global Strategic Trends (2050)', both of which highlight urbanisation as one of the principal challenges facing Defence in the future. This report attempts to bridge the gap between these future predictions and our current doctrine which is based on our present understanding of cities.
In terms of urban mobility, it says, within smart city environments, information collected can be used to regulate the flow of traffic, and inform the authorities and emergency services of any immediate and impending situations.
Quantum computing, which is capable of rapidly processing interlinking variables, is particularly suited to traffic management software. As this technology becomes increasingly sophisticated and widely adopted, so will the effectiveness of smart city traffic systems.
Other trends explores are the growth of mixed use buildings, 3D and 4D printing, underground cities, traffic congestion, modes of transport, the role of elevators, urban mapping and Unmanned Aerial Vehicles.