London's mayoral candidates urged to mine data on behaviour to improve transport
15 February 2016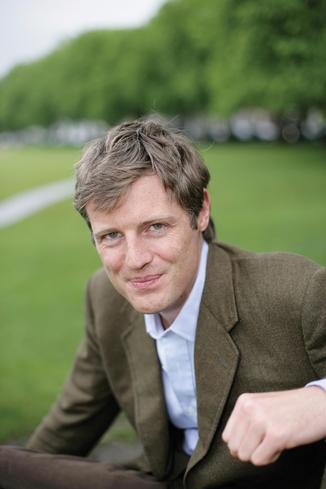 London's mayoral candidates have been urged to go beyond appointing a chief data officer and ensure that private data is exploited to cut congestion and improve parking.
The candidates all backed the idea of a chief data officer to better analyse collected data in a hustings, according to reports, but they suggested that only one, Green Party candidate Sian Berry, vowed to face down privacy concerns and capture data from smartphones. In an opinion piece in Tech City News, plans trumpeted by Zac Goldsmith to improve broadband and data analysis were dismissed as in need of greater ambition. "The chief data officer needs to... focus on the real and tangible benefits to businesses and people."

Using the example of parking, if app technologies are placed front and centre then only a moderate level of success will be achieved," said Francesco Scarnera, CEO of FinTech consultancy iBe. He urged instead behavioural analysis for greater benefits - so not only allowing the booking of parking spaces, but involving Londoners in a conversation about what the data shows, so there could, for example, be less parking enforcement in some areas.