Smart cities with new teams to capture private data will improve transport - report
18 January 2016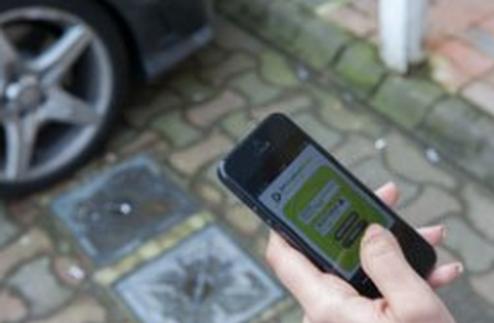 Elected mayors should set up data teams to collect, collate and put to use public and private data to make cycling safer and improve public transport, a new report argues.
The think-tank Policy Exchange says most U.K cities have "failed to put in place even the most basic mechanisms to join-up, analyse and act upon the vast quantity of data they already have". Cities agreeing to elected mayors need a Mayor's Office of Data Analytics, like in New York, to combine and analyse data from different organisations, and a 'City Data Marketplace,' where different creators and users of data can freely buy, sell, offer or request data.
These teams could "help source data to present cycling accidents, improve congestion and optimise public transport routes". And cities could harness private sector data, for example, data from cyclists' mobile phones and HGVs' GPS data "could be used to improve road safety," while data from electronic payments companies could "optimise public transport routes".
The Smarter Travel Awards 2016 is open for entries, & includes Intelligent Mobility and Innovation categories. Read more, and enter: http://www.landor.co.uk/smartertravel/2016/home.php