DVLA approves new parking association
09 July 2014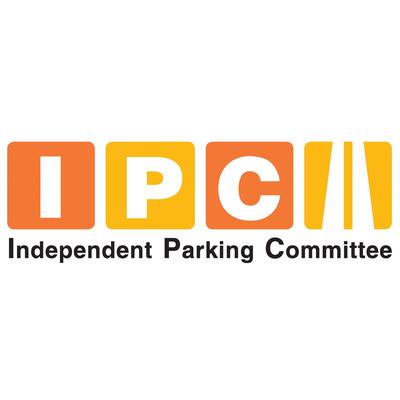 A new trade association has entered the private parking sector, offering enforcement firms an alternative to the British Parking Association (BPA). The DVLA said it awarded the Independent Parking Committee Ltd (IPC) full Accredited Trade Association (ATA) status after a "probation period and comprehensive evaluation of its operations".
Firms managing parking on private land must be a member of an ATA in order to request vehicle keeper data from the DVLA. They will now be able to choose between the BPA and the IPC.
A DVLA spokesman said that a rigorous process was undertaken to decide whether or not to approve the IPC. The firm had to demonstrate all the following: a clear, enforceable code of practice governing the conduct of tis members; processes for audit and monitoring; an independent appeals process for motorists; processes for the investigaton and notification of code of practice breaches; complaint handling procedures; a structure to ensure impartiality; and a willingness to engage with other parts of the industry such as motoring consumer groups.
The spokesman said the DVLA will hold regular meetings with both the IPC and BPA to "ensure that standards are maintained, both in terms of their own performance and that of their members. This is informed by information obtained through the submission of complaints, reports and assurance activities such as audits."
The IPC is run by Will Hurley and John Davies, directors of the law firm Gladstones Solicitors, based in Knutsford, Cheshire.
Since being awarded temporary ATA status last August, more than 20 parking operators have joined the IPC's accredited operator scheme (AOS).
Will Hurley said: "We are hoping to raise standards within the parking industry through competition. We work closely with our operators to make sure their practices are lawful."
Hurley believes his company is well placed to serve the parking sector. "As a legal firm we have been representing parking operators for a number of years," he said. "Many aspects of the parking sector are based on law, and we are lawyers."
Operators wishing to join the IPC must comply with its code of practice, which involves installing correct signage and setting proportionate charges. The IPC would accept members of the BPA's AOS scheme for a six-month probationary period, during which time it would carry out a thorough audit of the firm's operations, said Hurley.
Now that the IPC has been given full ATA status, Hurley expects to see membership rise steadily. "We are growing at a sustainable rate – we now have the infrastructure in place to allow rapid expansion," he said.
The IPC has launched the online Independent Appeals Service, with cases looked at by a panel of barristers and solicitors. On average, appeals are dealt with by the panel 15 days after they are lodged, said Hurley. Members must pay a fee of £25 towards every case upheld and £15 for every case that the appellant loses.
Hurley said the IPC will look carefully at all complaints and will scrutinise those members who attract a disproportionately high number of complaints.
"The parking industry has been making good progress over the past 20 years and we believe we can help bring about further improvements," said Hurley.