Speed camera firm agrees to subtle revision of advert claim
17 May 2013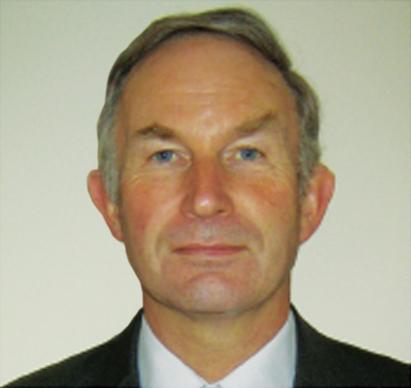 The Advertising Standards Authority has asked a manufacturer of average speed cameras to change the wording of an advert following a complaint brought by the Alliance of British Drivers (ABD). However, the change is subtle and seems unlikely to satisfy critics of the cameras.
The ABD complained to the Advertising Standards Authority (ASA) about an advert for the SPECS camera system manufactured by Vysionics. Under the heading "What do we deliver?" the advert stated: "Safer – SPECS installations on average reduce KSIs by >70%..."
In a submission to the ASA, the ABD's traffic management adviser Malcolm Heymer said the "clear implication" of the advert was that the SPECS installations were responsible for the quoted reduction in casualties (LTT 22 Feb).
Heymer, however, believes that almost all the reduction in KSIs can be attributed to other factors, most notably the statistical phenomenon known as Regression to the Mean, and the downward national trend in KSIs.
The ASA this week wrote to Heymer saying the matter had been resolved with Vysionics without the need for a formal adjudication of the complaint.
ASA investigations executive Simon Lane said: "We have had discussions with Vysionics about the wording of the claim and why it was likely to be considered to be suggesting that cameras alone were responsible for the reduction. Vysionics have agreed to amend it so that it does not give that impression.
"I should point out that there would be no reason why they could not claim that safety had improved and accidents had been reduced at sites where cameras had been installed, as long as they had evidence for that."
Lane added: "Because Vysionics have already assured us that the advertising you complained about will be amended in future, we consider there is little to be gained from continuing with a formal investigation," said Lane.
Heymer told LTT: "I'm very pleased that the ASA have supported my view. Until I see what Vysionics do I can't say a lot more."
Geoff Collins, Vysionics' sales & marketing director, told LTT this week that he too was pleased with the outcome.
"It was discussed that whilst KSI reductions of >70% are typically seen at SPECS sites, it was not possible to assign all of these reductions to the average speed cameras alone, due to the complexity of long sites and the large number of potential contributory factors," he said. "As a result, we are happy to change the way we present this information."
He said the revised advert will read: "KSIs fall by >70% on average where SPECS are installed as part of a casualty reduction scheme."
Collins said the revised text was suggested by the ASA.