Parking & Property 2013 speakers confirmed
3rd Parking & Property event takes place on 23 May
03 April 2013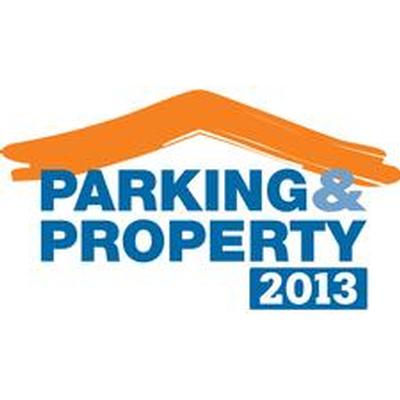 The third Parking & Property conference will take place in London on 23 May. The event, organised by Landor LINKS, provides a forum for the owners and operators of car parks to discuss issues such as car park design, refurbishment, funding, customer service and new technology.
The programme has been developed by Parking Review in partnership with consultancy Parking Matters, whose principal Nigel Williams will deliver a keynote speech. It is a forum for public and private sector car park owners and operators, developers, planners and companies supplying design and equipment services.

This event will look at the range of funding and cost management options available to both the public and private sector car park owners. It will also explore the latest trends in car park management, design and refurbishment, with expert presentations on car park operations, property management, car park design and refurbishment and contract law.

Delegates will be able network and see the latest systems and services during social sessions held in the supporting exhibition.


Confirmed speakers
Nigel Williams, principal, Parking Matters

Mark Potter, partner, Potter & Holmes

Russell Simmons, director, Pyle Car Park Consultants

Adam Mohamedally, surveyor, Deloitte Real Estate

Jeremy Bailey, director: Rating, Jones Lang Lasalle

Colin Barksby, director, Automated Parking Solutions

Phillip Herring, managing director, VINCI Park UK

Peter Guest, parking consultant

Chris Whapples, Blue Sky Consultants (UK)

To book your place click here