Dublin plays host to European Parking Congress
28 February 2013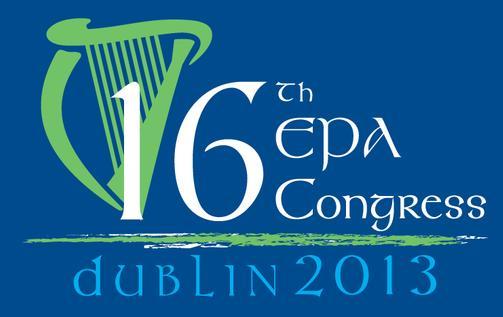 Managing the High Street, cross-border parking enforcement and smarter methods of collecting data and payments will all be discussed at the European Parking Association (EPA) Congress, which takes place in Dublin, Ireland, between 11-13 September.
The event opens with a strategic overview of the parking sector, with papers addressing parking in Europe, a focus on Ireland and the concept of 'smart' cities. Speakers will include the European Commission's Olivier Onidi.
The second day will start with case studies that have an Irish dimension, including presentations by Michael Philips of Dublin City Council.
A session on parking technology will include presentations on the SF Park on-street parking system in San Francisco as well as ones on on-street cashless parking by Dr Carol Zimmerman of the Batelle Institute. Craig Norton of Sydney International Airport will discuss airport parking.
On the second day there will be a debate on the role of parking in either supporting or killing off the High Street.
The day ends with a session on sharing vehicle and driver details across European borders and alternative approaches to parking enforcement.
The final day starts with a look at mobility management in larger cities.
Transport for London's Alan Bristow will pass on lessons to be learned from the London Olympics. Patrick Troy, chief executive of the British Parking Association, will address managing media relationships.