Parking World 2011 launched
Parking Review event to be held at Chelsea FC on 29 November
01 September 2011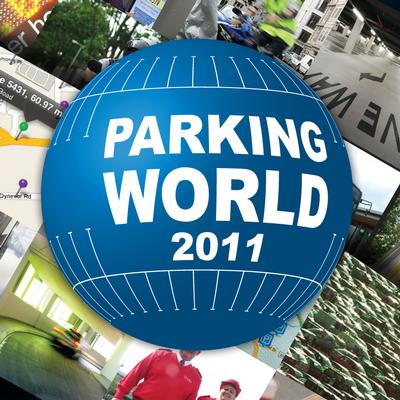 Parking Review's annual parking management conference and exhibition will take place at Chelsea FC on Tuesday 29 November under the banner Parking World 2011.

Parking World 2011 will again provide a forum for public and private sector parking specialists working in both the on-street and off-street arenas. The event comprises a conference, parallel seminar streams, exhibition and a networking reception.
The launch of Parking World marks the next step in the convention's aim to bring together all elements of the sector – public and private sectors, on-street and off-street operations, and clients and contractors.
Parking World 2011 is organised by the team at Parking Review and The Enforcers magazines, which also produces successful and expert events for the parking sector including: The British Parking Awards, Enforcement Summit and Parking & Property.