Martin gets MBE for services to transport technology
12 January 2023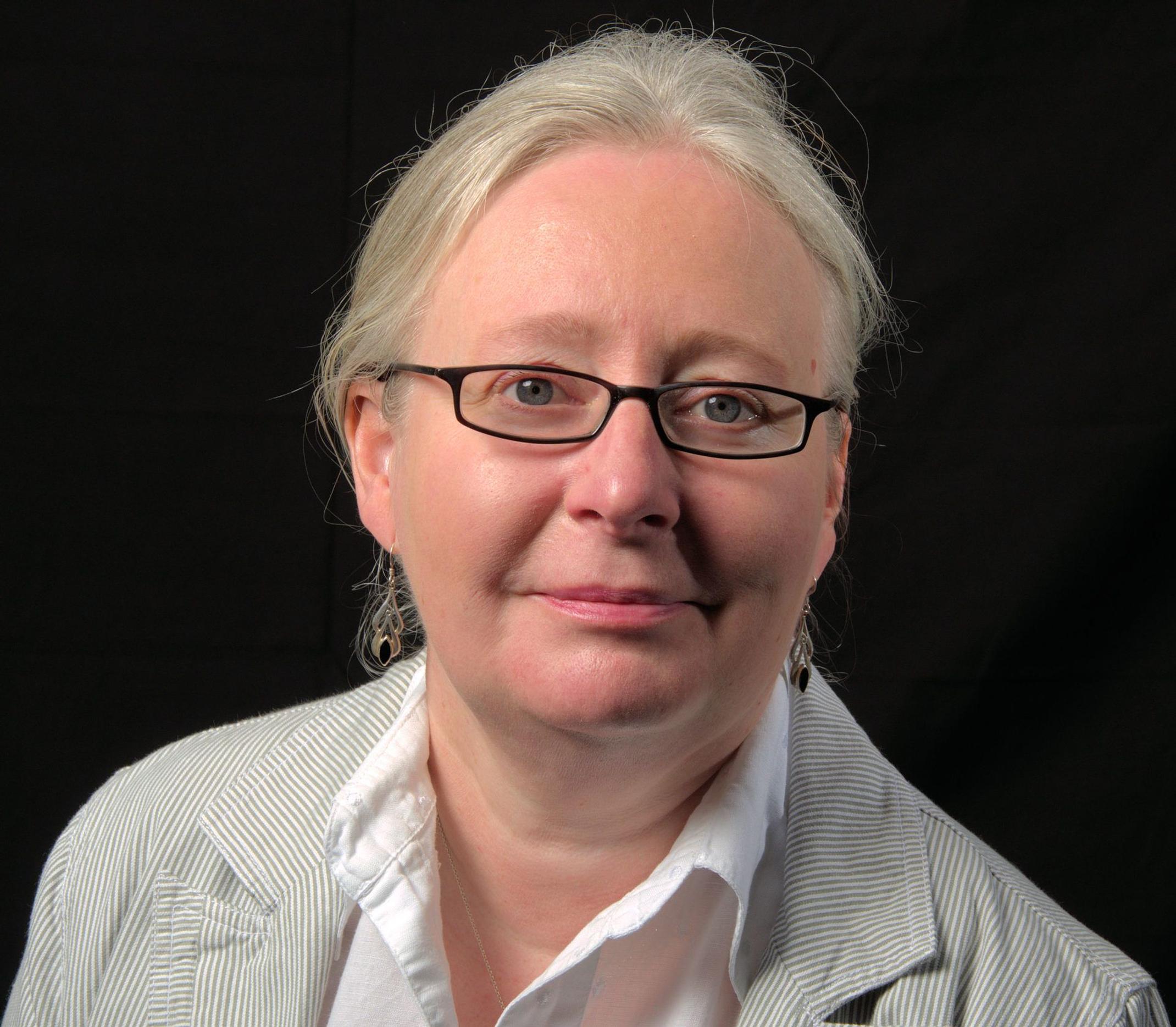 Jennie Martin, retiring secretary general of ITS (UK), has been awarded an MBE in the King's New Year's honours list for services to transport technology.
Martin is stepping down from the intelligent transport systems industry association after nearly 25 years.
"I am deeply honoured to receive this award," said Jennie Martin MBE. "I have been very fortunate to work in the ITS sector during the last quarter century of exciting and rapid development. It has been deeply satisfying to see how transport technology has improved the journeys of people and goods over that time.
"I have been privileged to work with so many dedicated and talented ITS experts, true pioneers in their field, and this award is just as much for them."
Martin has been a leader in ITS across the globe, growing ITS (UK)'s membership, and services to members, as well as being a major influencer among other national ITS associations.
She joined ITS (UK) assisting the first secretary general Susan Harvey in 1998 and took over in the role in 2004. During her tenure, ITS (UK) has promoted the use of technology in transport and championed greater diversity among the work force.
Jennie Martin MBE said: "It has been a privilege to serve the UK ITS community over the past 24 years and I am pleased to leave our association in a good place. It is respected for its impartiality and technical expertise not just in the UK but also worldwide. This is just as much due to all the volunteer efforts by the internationally renowned ITS experts who make up our membership, as to the work of us in the team. Leading these joint efforts has been rewarding and also very enjoyable – ITS people are some of the nicest people there are."
The society's president, Steve Norris, said: "On behalf of everyone at ITS (UK) warm congratulations to Jennie on her award of an MBE in the New Year's Honours. It is richly deserved for her tireless efforts on behalf of all our members."
New ITS (UK) chief executive Max Sugarman said: "During her time as secretary general, Jennie has been a leading advocate for the intelligent transport sector and the many benefits that transport technology can provide. She has supported the industry to grow and flourish in the UK and has been instrumental in the creation of an international ITS community too, building up a global network of organisations focused on better transport through technology. She leaves a fantastic legacy, with ITS (UK) continuing to go from strength to strength."
ITS chair Ryan Hood, digital highways leader at Arup, added: "For more than two decades Jennie has served as secretary general to ITS (UK), and throughout this period, she has provided unswerving leadership and support to improving our transport system through the application of technology,
"She has been a passionate promoter of the UK and facilitator of international trade, and acted as a fulcrum between industry, academia and government to unlock synergies across these organisations that have benefited our society and the economy. I'm so pleased that Jennie's achievements have been recognised at a national level. On behalf of all of our members, I would like to congratulate her on becoming Jennie Martin MBE. Richly deserved."
Outgoing vice-chair Karla Jakeman, head of automated transport at TRL, said: "This award reflects the decades of dedication and tireless campaigning for better transport through technology driven by Jennie. She has been determined and made such positive change. We are all so proud of her."
Martin's contribution was recognised at a party in London before Christmas. Tributes described her greatest achievement as building a community that works for the benefit of the entire sector.
ITS (UK) has also said farewell to communications manager Paul Hutton who is stepping down from his part-time position after nearly six years to concentrate on other business interests. Jennie Martin and Max Sugarman said: "Paul Hutton has built the ITS (UK) communications operation almost from scratch to the effective engine it now is. He has been a great advocate for ITS, with members can greatly valuing his ability to maximise the reach of their own news stories.
"We are both pleased and saddened that his other interests have taken off to the point where he is leaving to pursue them more fully, but he leaves ITS (UK) as the leading voice of the sector and we wish him the best of the luck for the future."