Martin gets MBE for services to transport technology
12 January 2023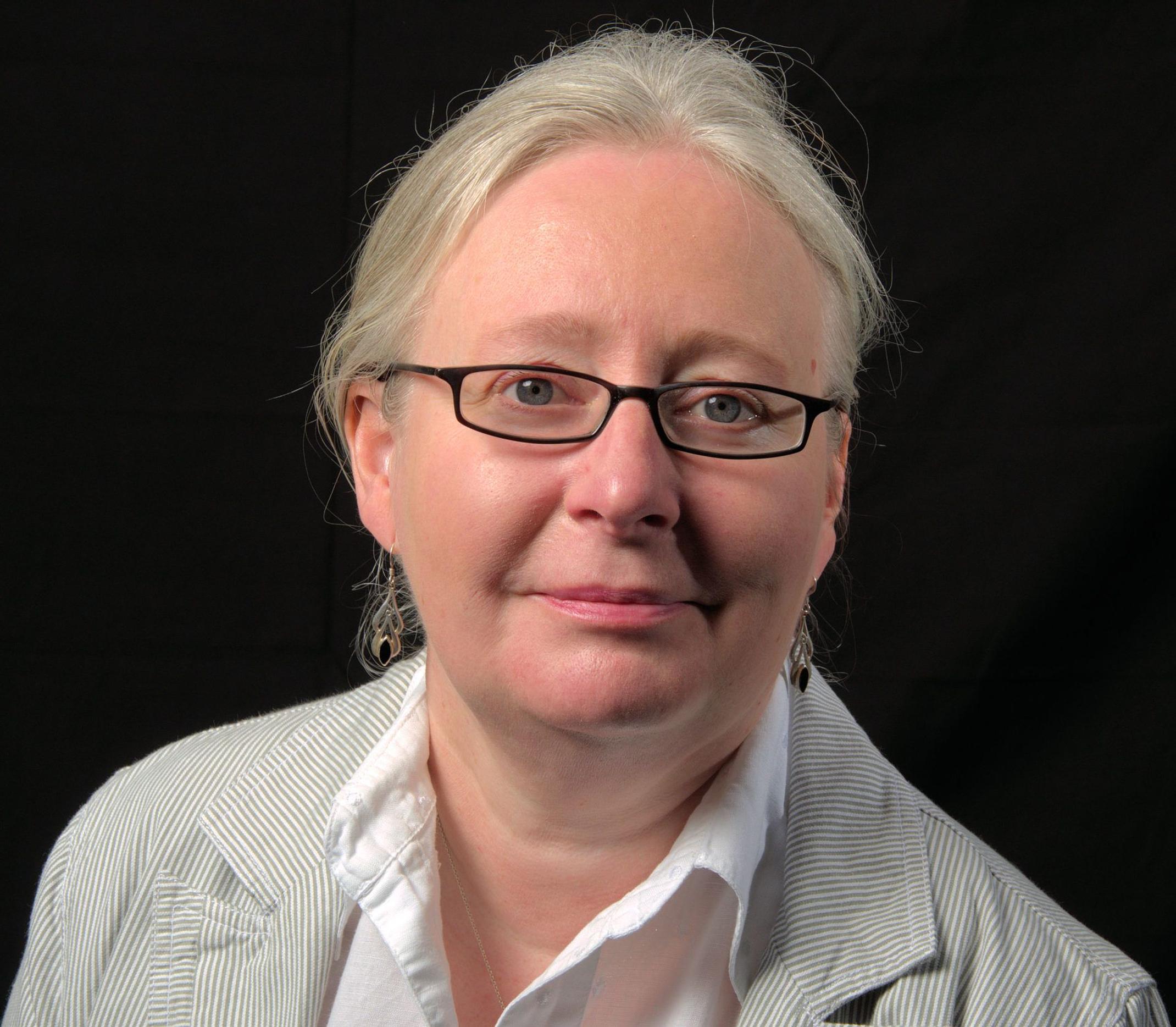 Jennie Martin has been recognised in the 2023 New Year Honours List, receiving an MBE for services to transport technology. Secretary general of Intelligent Transport Systems UK (ITS (UK)) since 2004, Martin recently stepped down from the post.
She is an ambassador of the ITS Nationals Network and is a trustee with both the Parliamentary Advisory Council for Transport Safety (PACTS) and Bus Users UK.
"I have been very fortunate to work in the ITS sector during the last quarter century of exciting and rapid development," she said. "It has been deeply satisfying to see how transport technology has improved the journeys of people and goods over that time. I have been privileged to work with so many dedicated and talented ITS experts, true pioneers in their field, and this award is just as much for them."
The society's president, former transport minister Steve Norris, said the award was "richly deserved for her tireless efforts on behalf of all our members".
Also included in the King's New Year honours list was Rosamund Adoo-Kissi-Debrah, who was made a CBE in recognition of her campaign against air pollution.
She has been fighting to introduce the Clean Air (Human Rights) Bill - or "Ella's law", named after her daughter, who died at the age of nine in 2013. Ella was the first person to have air pollution listed as a cause of death at an inquest in the UK.
Among this year's list of Officers of the Order of the British Empire are: Anthony John Christopher Poulter, non-executive director at the DfT; Fiona Ann White, deputy director, train strategy and operations at the DfT; Mark Wild, chief executive officer, Crossrail Ltd; and Dr Nina Crampton Baker for services to the history of women in engineering.