A message to the Transport Secretary... from Tom van Vuren
Local Transport Today asked contributors and commentators what one thing they would advise new Transport Secretary Anne-Marie Trevelyan to bear in mind when making decisions in her new role. Here's a message to Anne-Marie Trevelyan from Tom van Vuren, is regional director for the UK and Europe at Veitch Lister Consulting, who is a visiting professor at the University of Leeds and policy director at the Transport Planning Society
23 September 2022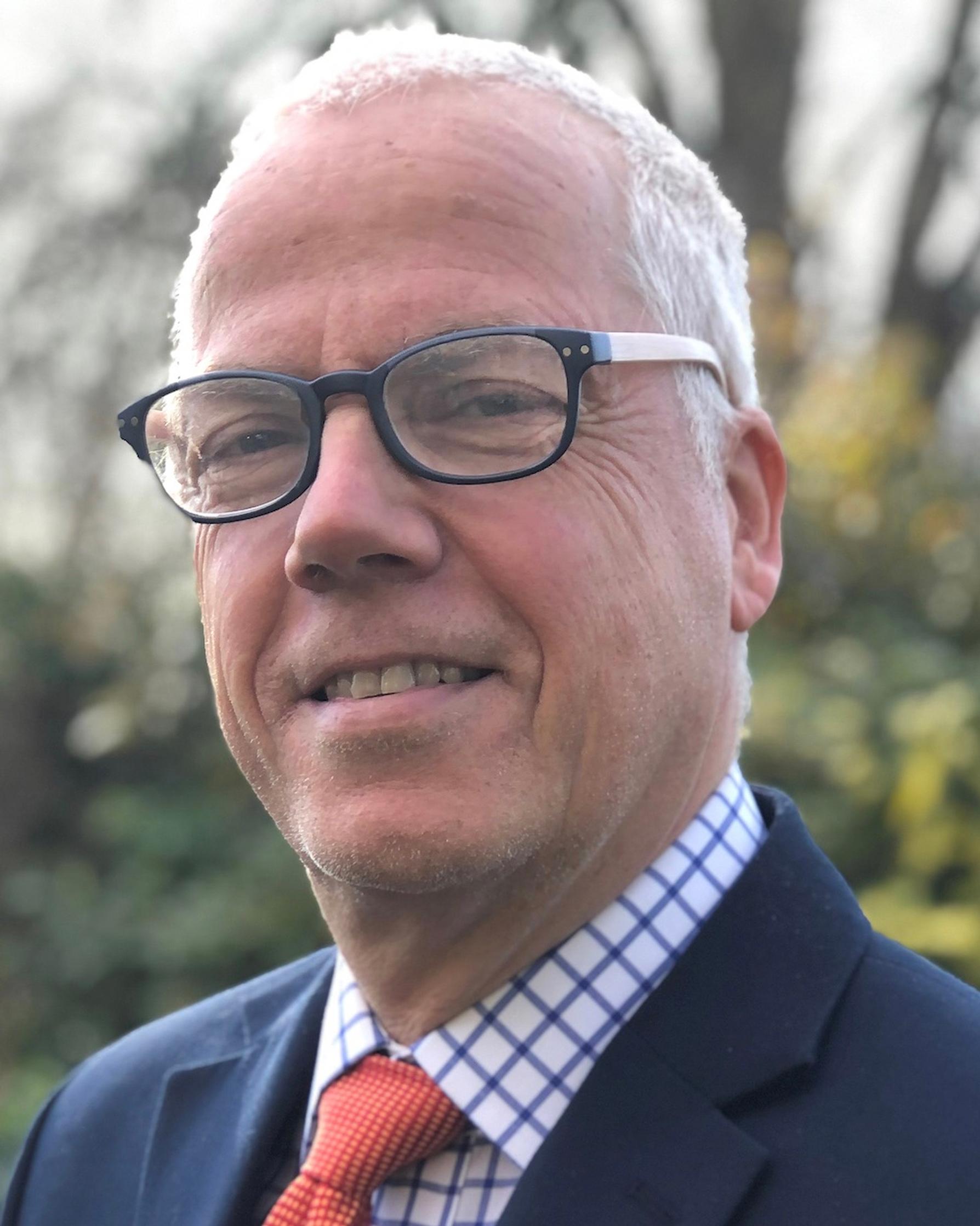 Although decarbonisation through electrification of the vehicle fleet is an ultimate goal of the government, depletion of the total carbon budget left so that we don't exceed the 1.5 degrees warming target, depends on how quickly emissions from internal combustion engines can be cut.
Speed is of the essence. As transport secretary, reconsider introducing the Fuel Duty Escalator. It has been estimated that a continuation of the policy in 2011 would have reduced car traffic by 5%, brought in an additional £50 billion in tax income, which is more than enough to fill in every pothole in the country twice over, and deliver Chris Boardman's £18 billion cycling masterplan too.
This year's behavioural response to high fuel prices showed that people have and will use alternatives to the car. Apparently, weekday cycling levels rose by 47% in the March to July 2022 period compared with 2021.
There is no war on the motorist, but there is a war on the planet.