A message to the Transport Secretary... from Jo Field
Local Transport Today asked contributors and commentators what one thing they would advise new Transport Secretary Anne-Marie Trevelyan to bear in mind when making decisions in her new role. Here's a message to Anne-Marie Trevelyan from Jo Field, President of Women in Transport
23 September 2022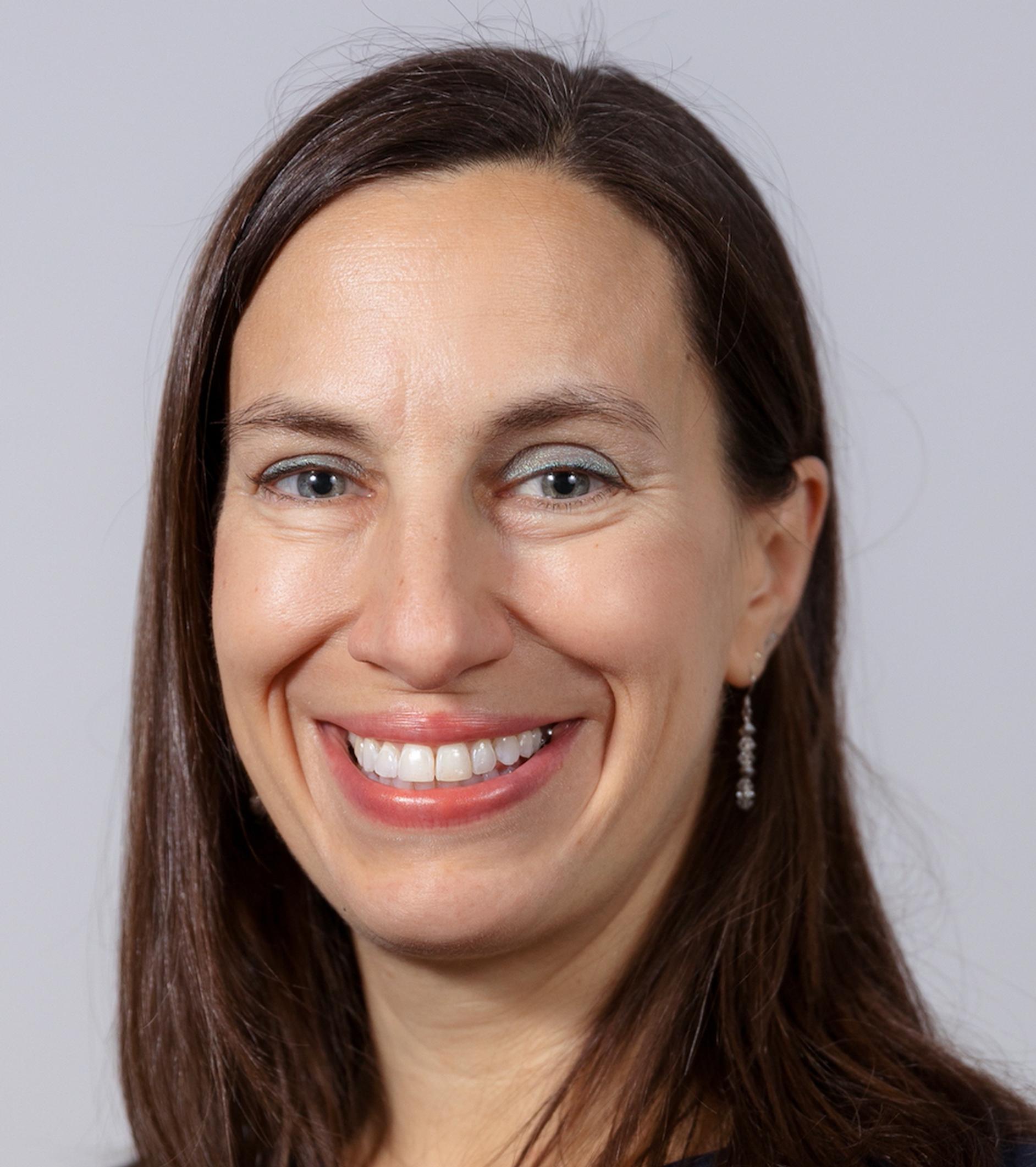 Women in Transport would like to warmly congratulate you on your new role and we're looking forward to working with you to increase the representation of women in the transport sector workforce. It is a crucial and exciting time to be joining transport as the industry navigates recovering from the pandemic, providing reliable and resilient transport networks, and ensuring we meet our net zero goals.
However, with only 20% of the transport workforce represented by women, not only are women missing out on great careers, but the industry is lacking a workforce that is truly reflective of the customers using the network. Our gender perceptions and experiences working in transport report from 2021 found that 70% of women felt the transport industry had a "macho" culture and three quarters of women (75%) agreed it is easier for men than women to progress in their transport careers.
We hope you realise the potential of women in the industry and puts in place policies to support the recruitment and retention of women.
We also ask that you mplement measures to make women feel safe not only as transport workers but also as customers, to ensure people keep returning to public transport and improve perceptions of the sector as an attractive place for women to work.
We are also keen to see a commitment to funding active and sustainable travel solutions, as well as projects that create additional social value for communities, such as jobs and skills, which will provide a much-needed boost to the economy.
Earlier this year, we published our strategy for the next three years, based on our members' priorities and we are especially keen to work with you in these areas:
Inspiring the next generation
Influencing the industry to decarbonise
Supporting women's safety
Challenging cultural and gender barriers