It's time to ask taxing questions
Road pricing is now moving up the policy agenda
08 February 2022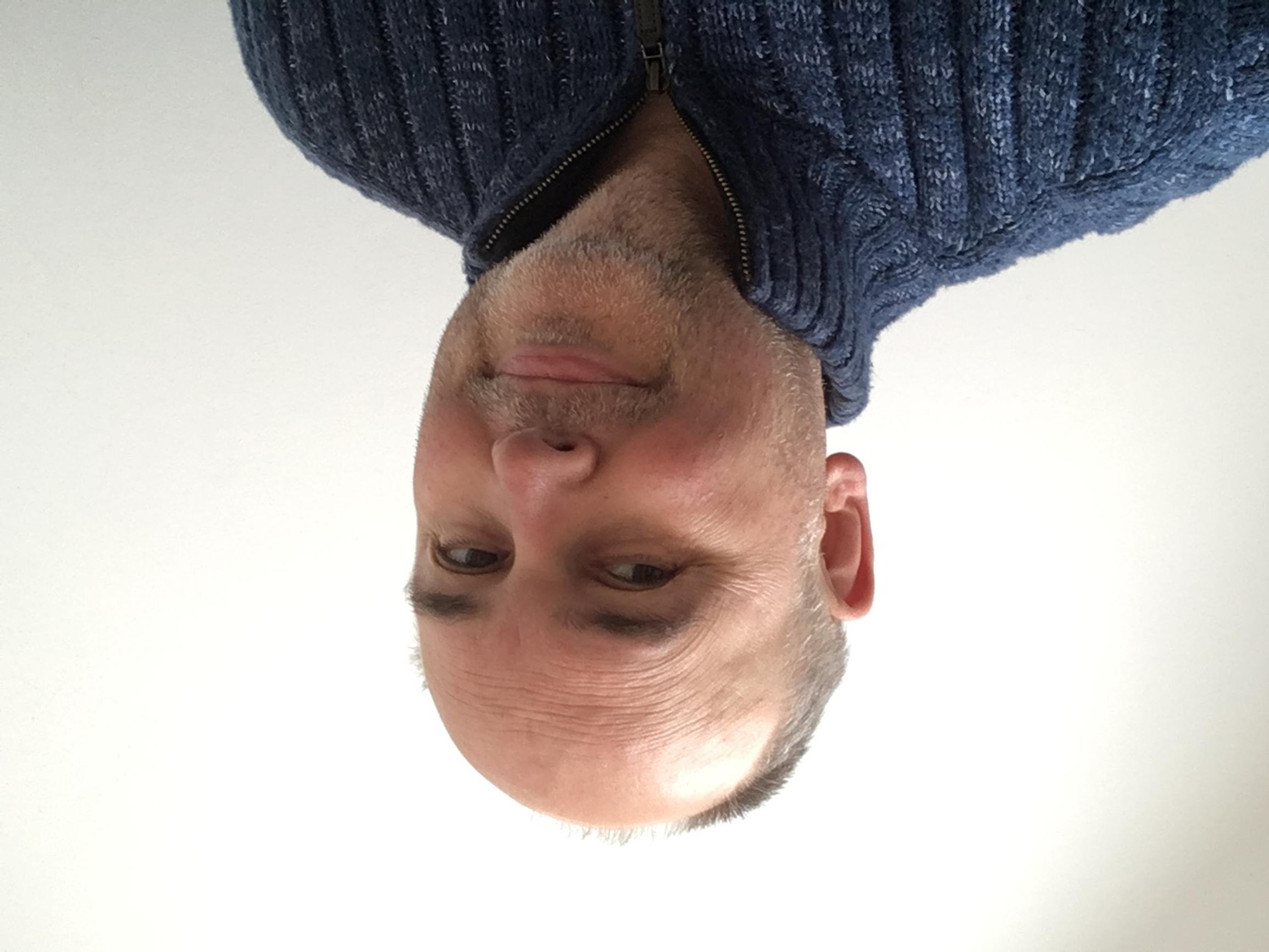 The UK government's ambition of ending the sale of new petrol and diesel vehicles is a positive policy in terms of tackling the twin evils of poor air quality and climate change. To help encourage the transition to zero emission motoring, drivers of electric vehicles have been given incentives such as exemptions from vehicle excise duty (VED). However, this approach cannot continue.
Policies to deliver net zero emissions by 2050 are likely to result in zero revenue for the government from motoring taxation by 2040. The two principal motoring taxes, fuel duty and VED, generate significant revenues for HM Treasury. Taken together, these taxes raise some £35bn a year, which comprises approximately 1.5% of UK GDP. It is clear that if the government does not reform motoring taxation before electric vehicles become the norm on UK roads, the country faces a massive black hole in its finances.
A consensus seems to growing around a form of 'road pricing' as being the solution to this taxing question. The House of Commons Transport Committee has just published a timely report on road pricing. The MPs note that HM Treasury is responsible for taxation policy, including motoring taxation, while the Department for Transport (DfT) is responsible for road connectivity.
The committee urges the Treasury and DfT to work together on a cross-departmental basis to join up policy on maintaining tax revenues, facilitating road connectivity and supporting the shift to zero emission vehicles. However, a key challenge that government faces is that motorists are increasingly facing local schemes that charge them for entering Congestion Zones and Clean Air Zones. The Transport Committee highlights its concern that a growing patchwork of devolved schemes could make it impossible to deliver a national road user charging scheme because the simultaneous operation of local and national road pricing would create confusion and unfair double taxation.
But here's another view: a diverse ecosystem of road user schemes could be a good thing. The experience gleaned from local road charging schemes will lay the groundwork for implementing a national solution using tested technologies and processes. Meanwhile, the pioneering work currently being done by the parking sector to develop data and payment sharing platforms will make it possible for local and national road user charging schemes to co-exist.

Mark Moran is editor of Parking Review