Turning a Town Around: A Proactive Approach to Urban Design
25 January 2008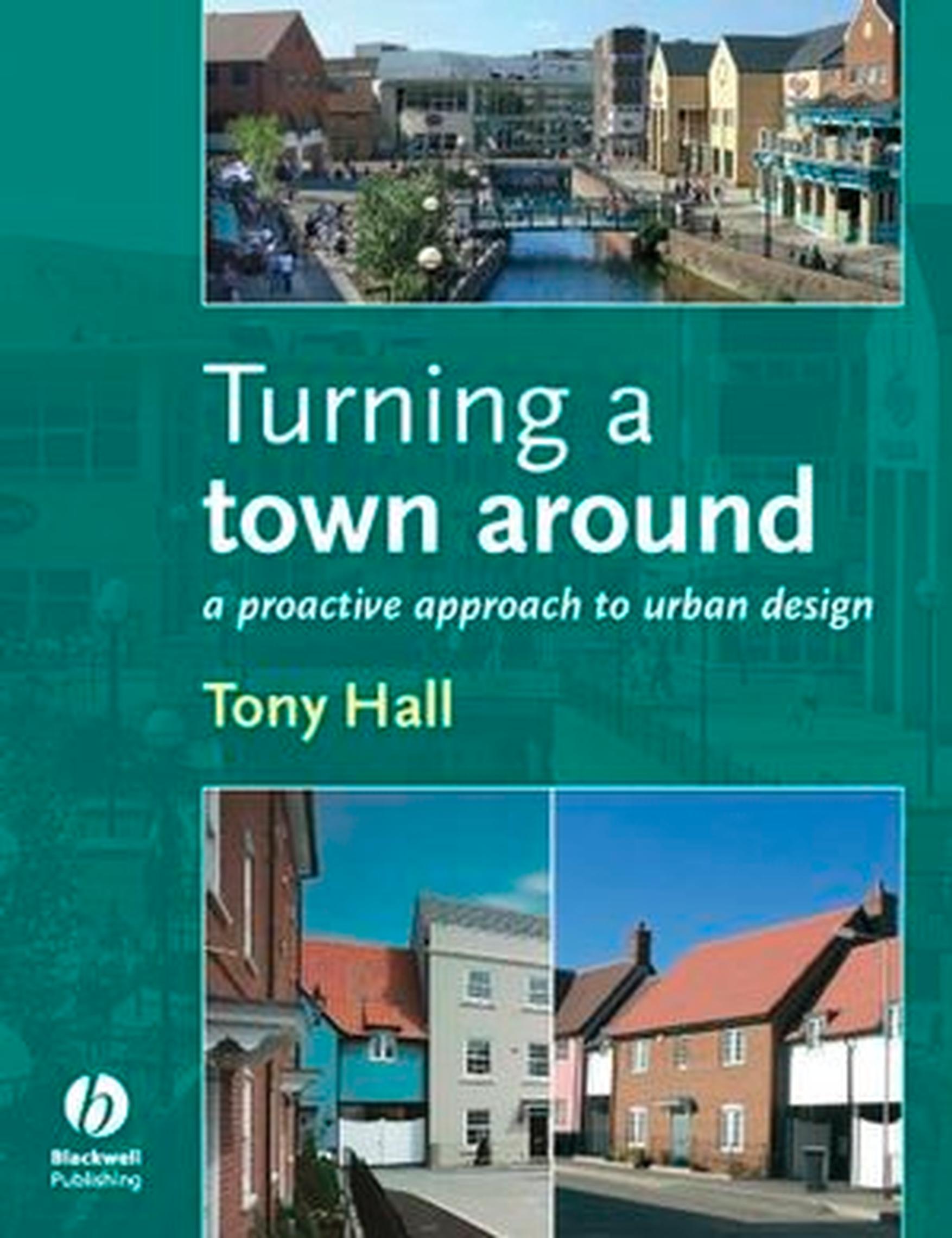 Tony Hall offers solutions not through idealised prescriptions but by setting out practical action based on what has been achieved on the ground. The book draws upon his combination of both professional and political experience. This accessible and highly illustrated book shows how to:
* focus the organisation on design
* incorporate design principles into policy
* make design briefing effective
* prepare for successful negotiation...
+3% more