Neighbourhood Planning Bill: a simpler system but no mention of the National Infrastructure Commission (NIC)
15 September 2016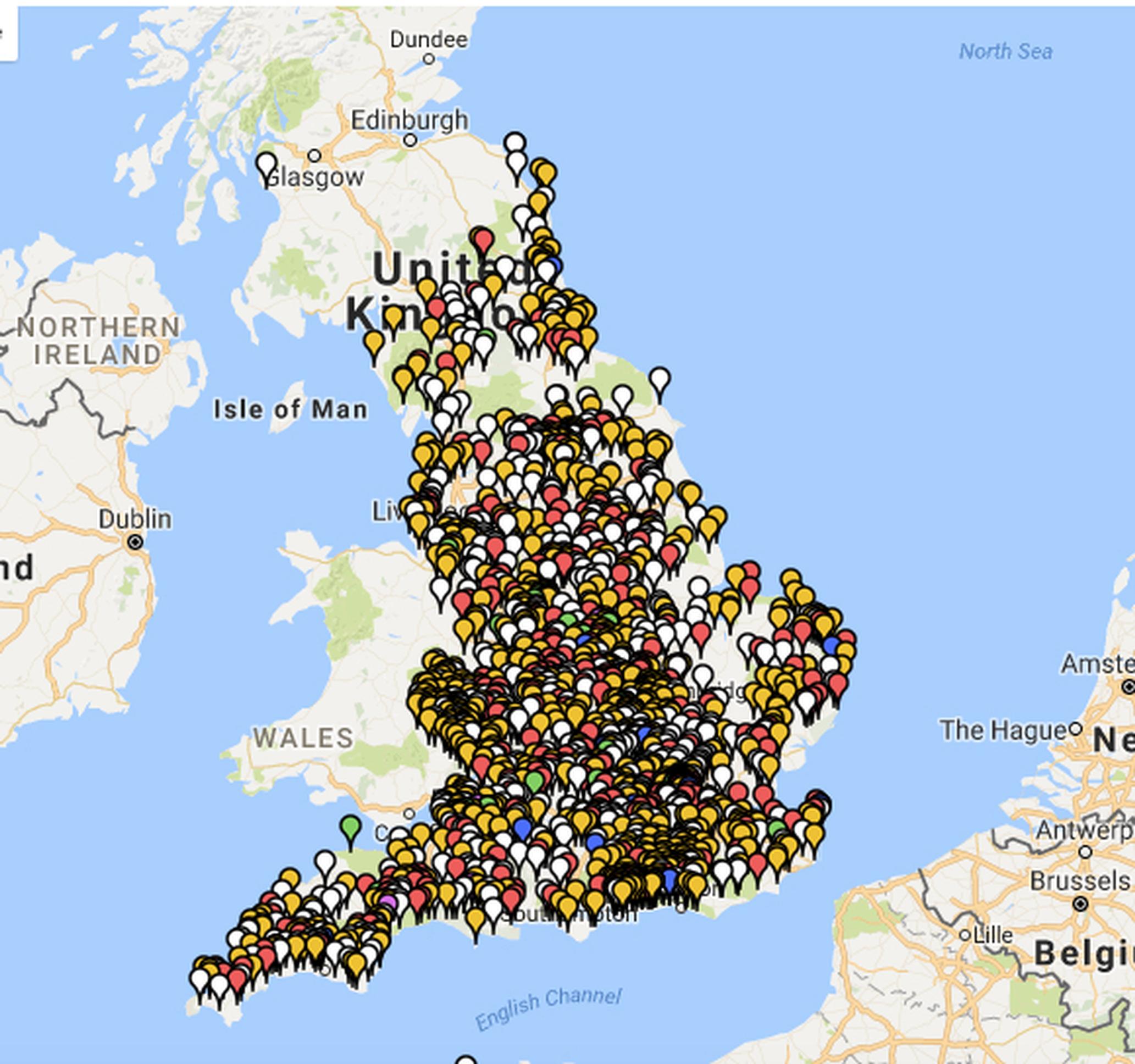 Measures in the Neighbourhood Planning Bill will support more housebuilding and provide more local say over developments the Housing and Planning Minister announced earlier this month, September 2016. However, in a surprise move by government the Bill made no reference to infrastructure provisions or the role of the National Infrastructure Commission (NIC), notes Chris Hallam, Partner at law firm Nabarro.
"Changes to the Bill included enhanced status for neighbourhood development plans, greater flexibility for modification of plans and the introduction of 'a general power to obtain temporary possession of land', he notes. "Whilst these all look like positive steps in the right direction, it has to be noticed about the lack of reference to the NIC and infrastructure provisions. The NIC was set up in October 2015 and is led by Lord Adonis with the aim of enabling long-term strategic decision making to build effective and efficient infrastructure for the UK. The former Chancellor George Osborne had originally committed to £100bn in infrastructure spending by 2020." The RTPI also notes: "When the Bill was announced during the Queen's Speech in May 2016 the government indicated that it would include provisions about the National Infrastructure Commission (NIC). This draft bill does not contain details about the NIC. The RTPI will closely watch the development of the NIC. Infrastructure is critical to unlocking housing and creating the places this this country needs."
The Bill will, claims Government, speed up and strengthen the popular neighbourhood planning process by simplifying how plans can be revised as local circumstances change and ensure that plans come into force sooner once approved by local people.
Housing and Planning Minister Gavin Barwell said:
The Prime Minister has been absolutely clear that we need to build more homes and this Bill is the first of a number of measures to deliver on that.
We have already built more than 900,000 homes since 2010 and now this Bill will help speed up delivery of the further new homes our country needs and ensure our foot is still firmly on the pedal.
We're also going further than ever before to speed up neighbourhood planning which puts power in the hands of local people to decide where development gets built.
Stephen Wilkinson, RTPI Vice President said: "We welcome the Neighbourhood Planning Bill including measures to simplify and speed up neighbourhood planning, the substantive package on compulsory purchase orders, simplified but effective pre-commencement conditions, and requirement to capture data on permitted development approvals. We will continue to work with the government to ensure this Bill contributes to a simpler planning system that creates the certainty we need to develop well planned places."
There will also be a simplifying of the compulsory purchase order process to make it clearer, fairer and faster. Compulsory purchase is always used as a last resort but can be essential in delivering big and complex schemes.
The process can be unnecessarily uncertain and complex. Measures in the Bill will clarify the process which is currently based on a patchwork of statute and case law and make the system fairer for all parties.
Further Bill measures will ensure that planning conditions which require developers to take action before work starts are only used where strictly necessary, but in a way that ensures important heritage and environmental safeguards remain in place, so that once a developer has planning permission they can get on and start building as soon as possible.
The Bill has been introduced into Parliament and will be debated soon.
This government is determined to boost home building and is taking forward the boldest ambition for housing in a generation, with a pledge to deliver one million new homes and a doubling of the housing budget to £20 billion.