Cities can play a key role in promoting electric vehicles
12 September 2016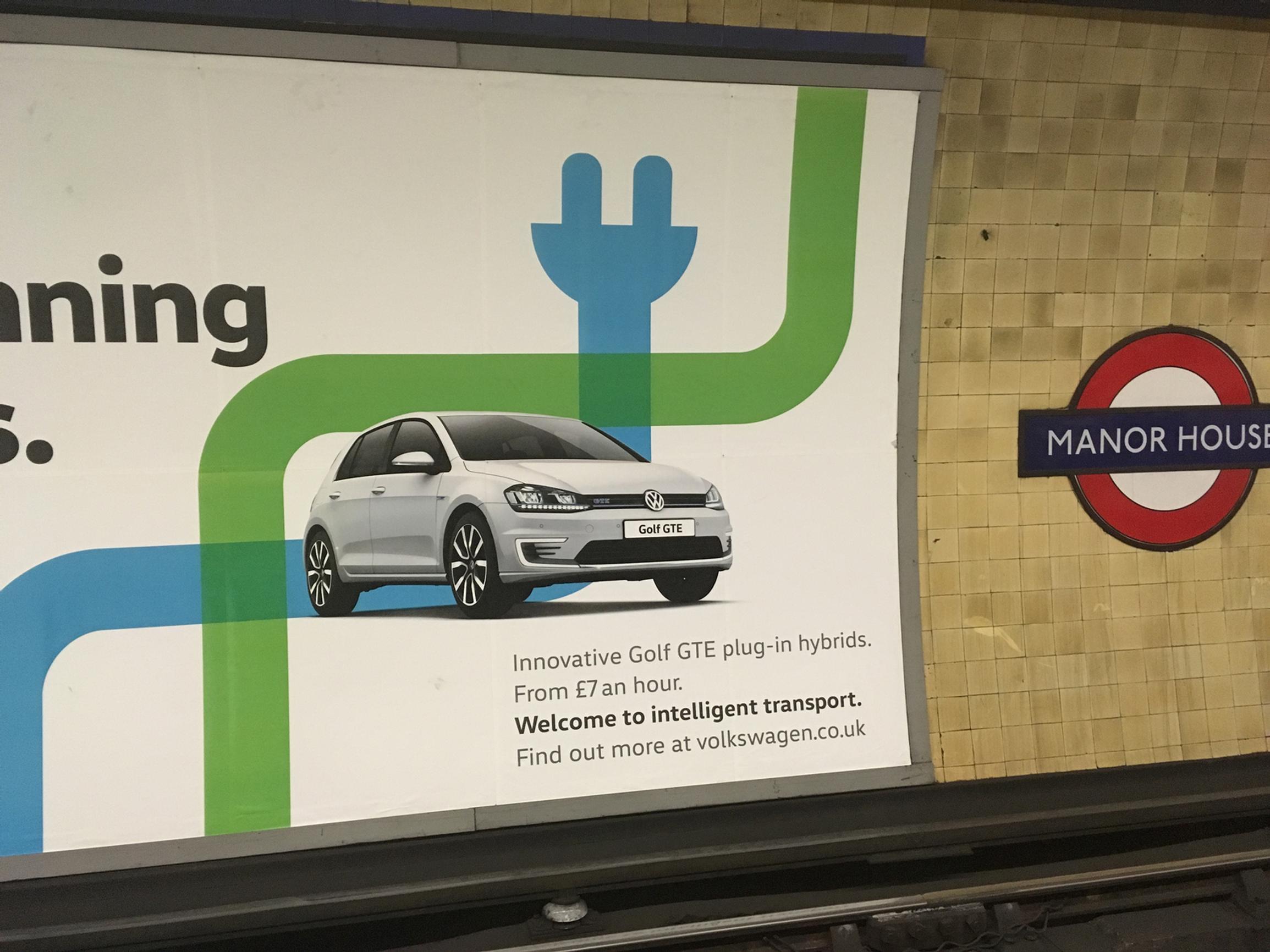 A recent CIVITAS Insight report on EVs outlines how cities can play a key role in promoting electric vehicles. Ideally, they would blend a structured and effective e-mobility strategy with a Sustainable Urban Mobility Plan, helping to improve air quality and reduce noise, energy and car dependency.
Access the report here
The transport sector consumes approximately 30 percent of energy in the European Union - of which cars, trucks and light vehicles are responsible for 80 percent1 ....
+72% more