Lincolnshire Lakes new motorway junction to unlock new development: where is the TOD?
03 August 2016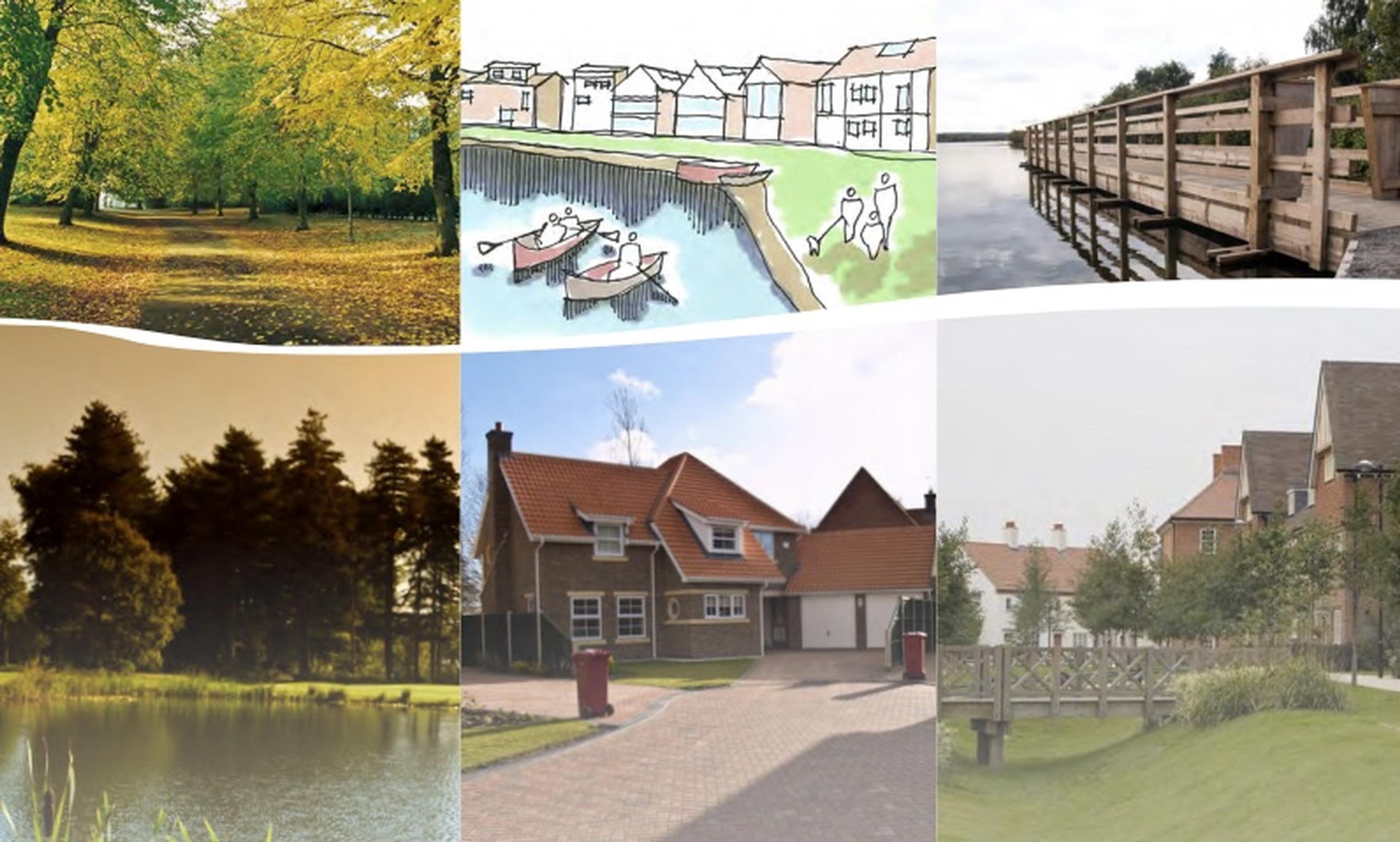 The M181 Lincolnshire Lakes project will allow more than 6,000 new homes to be built and up to 4,000 jobs to be created by 2028, with up to 1,500 homes and 1,500 jobs predicted to be delivered by 2021. The scheme has been made possible by Government investment to improve the nearby M181 to serve the development.
However, many may ask wher the 'transit-oriented development' angle is here. As the Campaign for Better Transport's recent report Getting There asks, why should new...
+88% more