All science, no fiction: hyperloop AR technology coming to trains by 2017
01 August 2016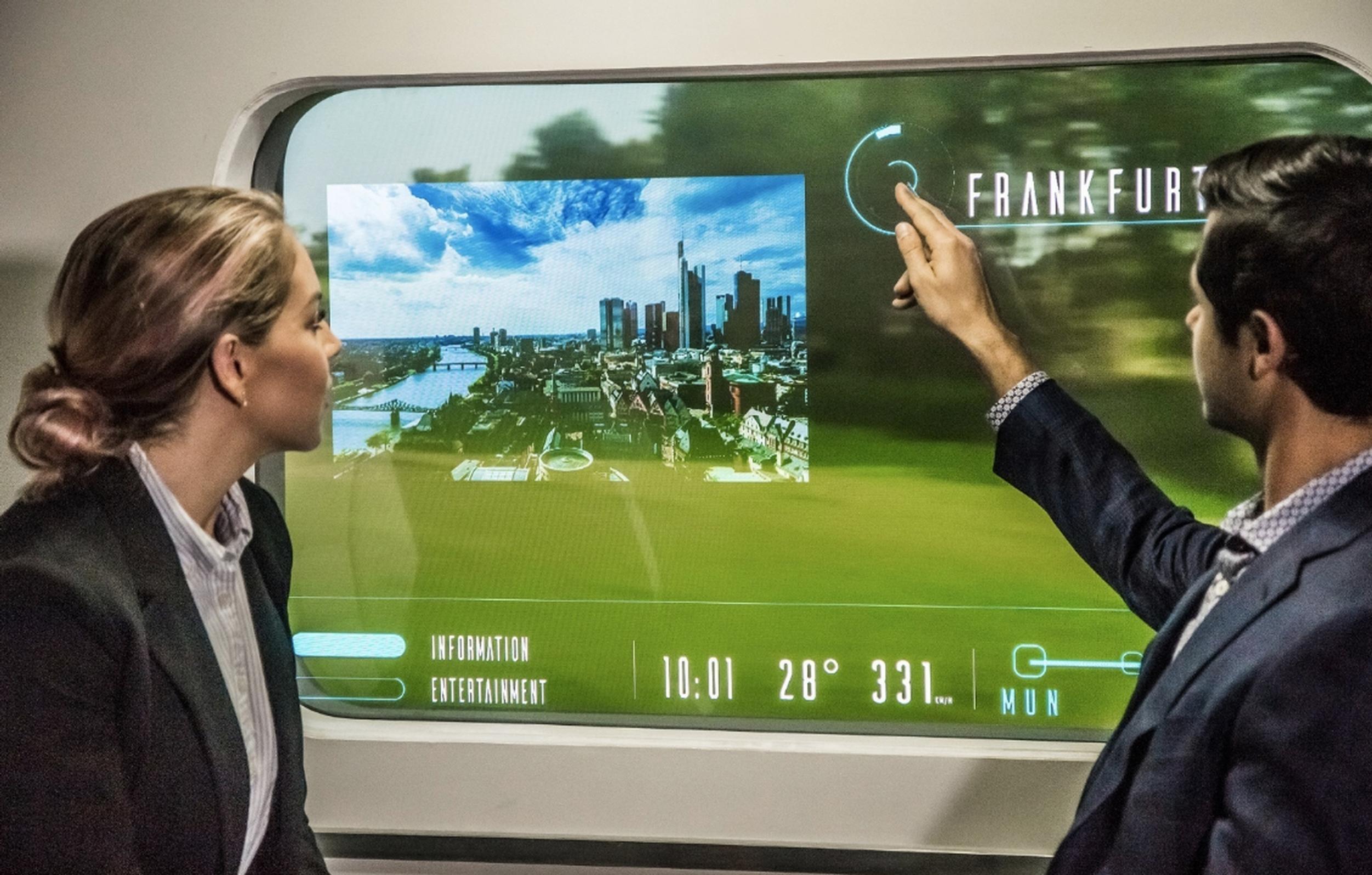 Hyperloop Transportation Technologies (HTT) and Deutsche Bahn have launched a collaborative venture to create an 'Innovation Train' that uses technologies being developed by HTT for the Hyperloop. Says HTT: 'We've partnered with Deutsche Bahn, the second largest transportation company in the world, to bring the technologies of tomorrow into rail travel today. Our joint project, the innovation Train, is being designed to transport you geographically and technologically with feature like augmented reality (AR) windows, and new levels of digital connectivity.
Deutsche Bahn will finance implementations of the project, which will launch the first week of August on a production schedule that is expected to have the trains passenger-ready by the beginning of 2017.
In working toward commercialisation of the Hyperloop system, the HTT community is developing ancillary technologies that includes augmented reality windows and a digital ecosystem. As it innovates for the Hyperloop, HTT is exploring additional market opportunities for these emerging transportation solutions.
Developments that will characterize the "Innovation Train" will be integrated into the train technology that Deutsche Bahn is already known for building around the world. The project is slated to roll out phases that include research, usage scenarios, design concepts, design finalization and implementation.