UK: increase of 4% in road crash fatalities with a total of 1,775 killed
28 July 2016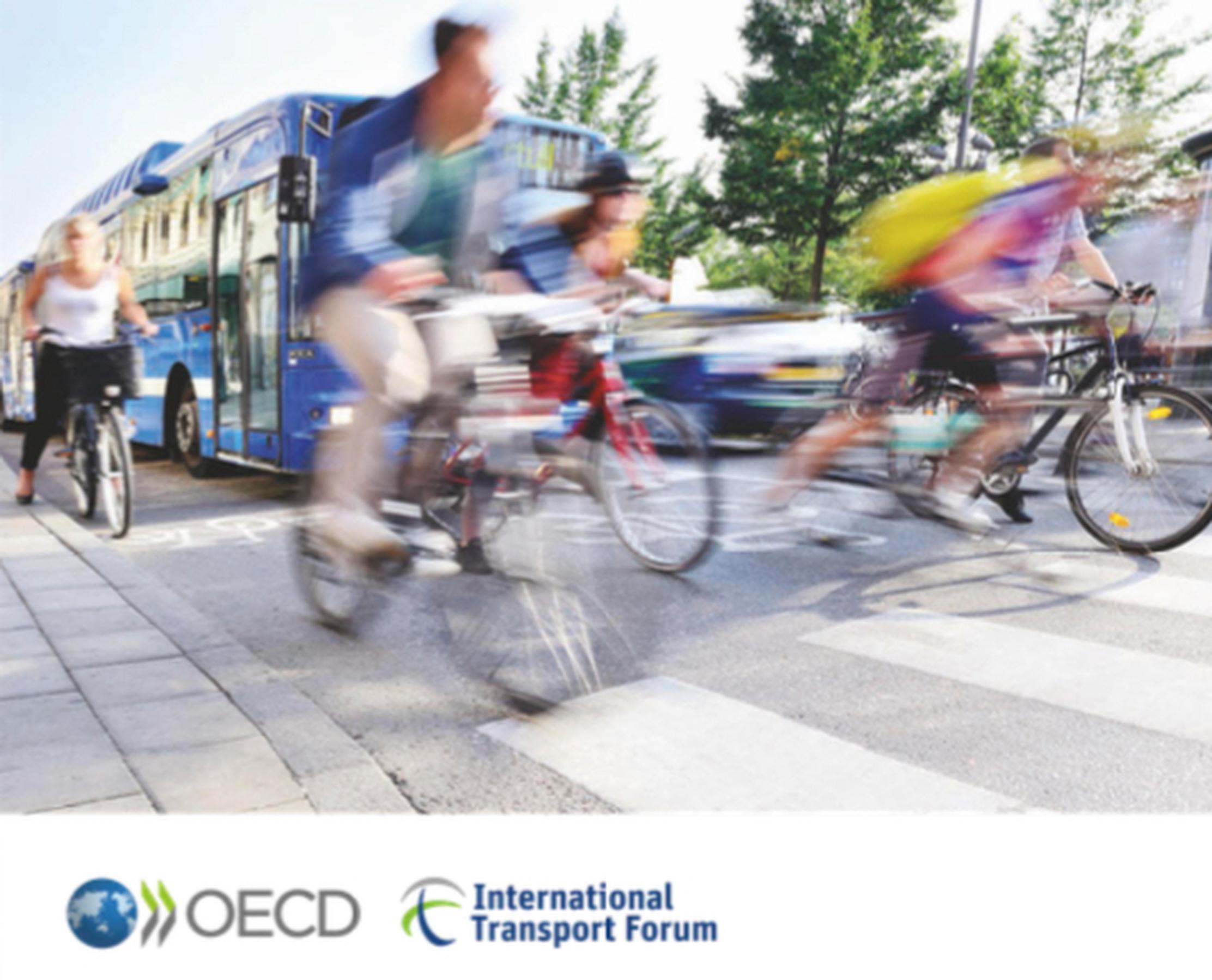 The IRTAD Road Safety Annual Report 2016 provides an overview for road safety performance for 2014 in 40 countries, with preliminary data for 2015, and detailed reports for each country. It includes tables with cross country comparisons on key safety indicators.
The report outlines the most recent safety data in IRTAD countries, including detailed analysis by road user, age group and type of road. It describes the crash data collection process in IRTAD countries, the road safety strategies and targets in place and information on recent trends in speeding, drink-driving and other aspects of road user behaviour.This chapter presents 2014 road safety data for the United Kingdom along with provisional data from 2015. It looks at trends in traffic and road safety from the years 1990 to 2014 and road user behaviour patterns. This includes data on speed, drink driving, drugs and driving, distracted driving, fatigue and seat belt usage. The UK chapter reviews the United Kingdom's road safety strategy and recently implemented safety measures.
In 2014, the United Kingdom saw an increase of 4% in the number of fatalities with a total of 1 775 killed in road crashes, 62 more than 2013. Nevertheless, this remains the third lowest year on record after 2012 and 2013. This increase in fatalities was seen mainly in the over 60 age group and among pedestrians. Weather conditions and a large increase in vehicle kilometres travelled may have contributed to it. The United Kingdom still has one of the lowest fatality rates in 2014 of 2.9 deaths per 100 000 inhabitants. Key priorities for 2015 onward include protecting vulnerable users and adopting the Safe System approach.