Urban Design and Urban Policy in Colombia.
22 November 2005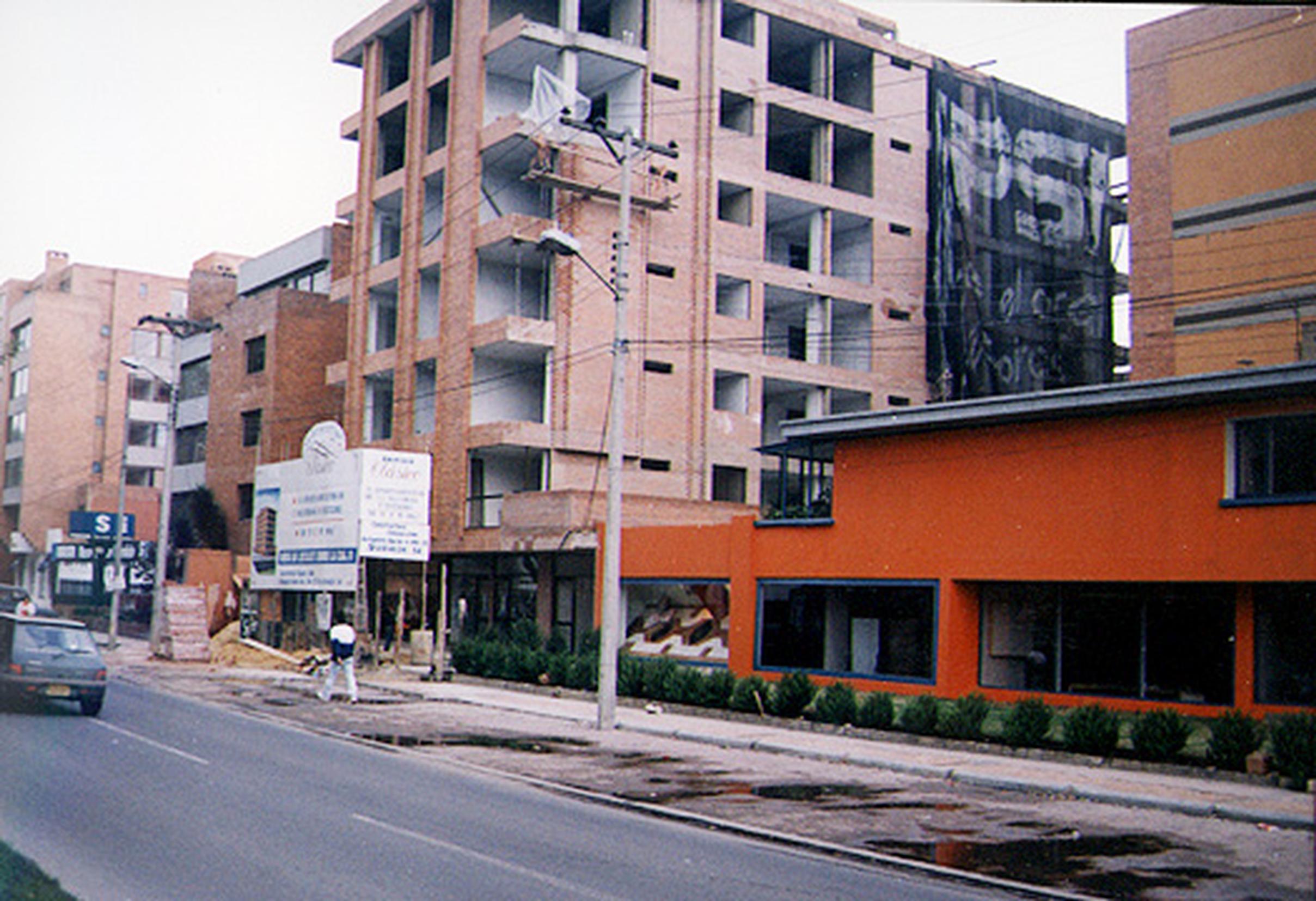 An original paper which considers recent planning and urban design in Bogota, capital of Colombia. Available in English and Spanish versions. Published on RUDI on November 5, 1998.
The Colombian Urban Context
Colombia has urbanised dramatically in a very short period of time. To illustrate this change, 70% of its present population of around 40,000,000 inhabitants now live in towns and cities; forty years ago 70% of the population was rural and only 30% urban. Many factors have...
+97% more