Parkex creates a virtual technology showcase
JustPark wins the public vote in the BPA's virtual Parkex 2020 Innovation Trail
11 August 2020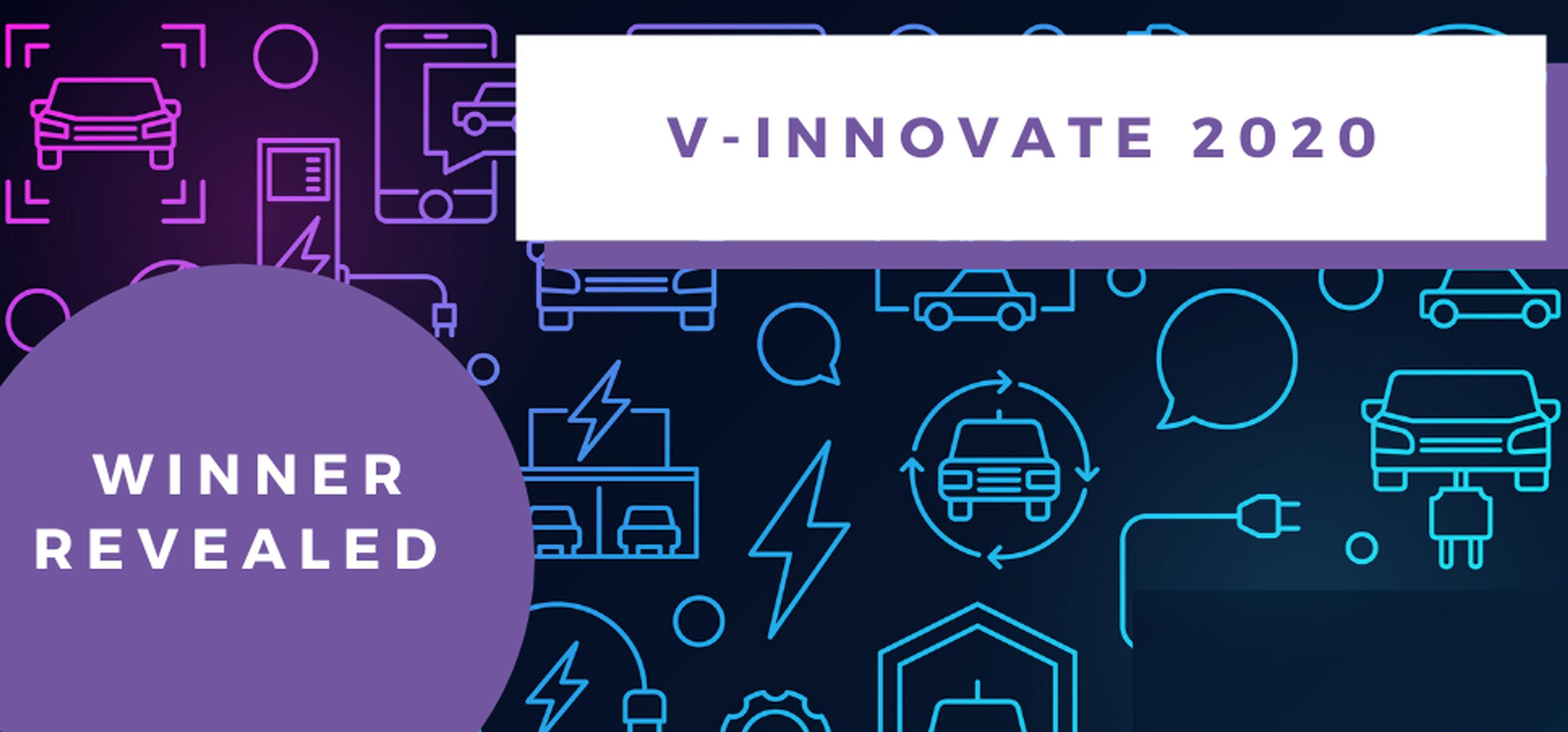 Parking technology suppliers took part in a virtual competition by the British Parking Association (BPA). The V-Innovate competition was run to fill the gap left by the Parkex Innovation Trail, a showcase of systems and technology that is run during the annual parking tradeshow, which was cancelled this year due to the pandemic.
Six systems were selected and the parking community were invited to select their favourite. Voting closed on 16 July and the winner was JustPark with its Hybrid Occupancy Solution.
JustPark: Hybrid Occupancy Solution (winner)
When the government announced lockdown, tourist destinations had to close their car parks to discourage people from visiting. But with much of their income coming from parking, clients told JustPark they wanted to be ready as soon as restrictions started to lift and people could visit outdoor spaces again. One client in particular, West Wittering Beach in West Sussex, wanted to open its site responsibly and keep their staff, the public and local community safe. The solution was to control the number of visitors. With no other parking in the village or nearby, the council decided to limit the number of vehicles in their car park and as a result, the people on the beach.
Audax: 2091 body-worn video camera
The new 2091 body-worn camera is robust, durable and suitable for all British climatic conditions. The camera also has an SOS button to summon assistance if needed from the control room. The large front button can be activated by operatives without having to take any gloves off. The 2091's in-built Wi-Fi and GPS tracking, live video and audio can be streamed to operatives in the control room, who can view, locate and assist their colleagues. The cameras are also encrypted to meet the BS 8593:2017 to help users comply with the EU General Data Protection Regulation (GDPR).
Barbour Logic: Chatbot Max
Chatbox Max is an artificial intelligence (AI) system that can engaged in live chats with motorists who think that they have been unfairly issued a penalty charge notice. Max has natural language conversations with motorists, enabling them to resolve their issues without having to write in, saving time and stress for both motorists and back office staff.
Flowbird: Park & Sanitise
Flowbird has developed an automatic hand sanitising unit that attaches to parking terminals to help users maintain hand hygiene and prevent the transmission of coronavirus. The Park & Sanitise technology is automatically primed when a transaction is completed at a Flowbird pay & display and pay-on-foot terminal. Users then place their hands underneath the unit and an intelligent sensor triggers the release of a pre-defined dosage of sanitiser gel. At no point do users need to touch the dispensing unit.
PayByPhone: Customised Visitor Permit
PayByPhone's customised visitor permit solution enables councils to scrap process-heavy electronic visitor permits and inefficient paper scratch cards in favour of an easy to use, bespoke addition to the PayByPhone app. Using the app, the entire permit approval process takes a matter of minutes as opposed to weeks.
RingGo: Living Machines
RingGo's Living Machines are a concept designed to help local authorities and private parking operators alike encourage touchfree payments by turning pay & display terminals into natural decorative features using planting that enhances local High Streets and open air car parks.
Scheidt & Bachmann: NHS Concessions
By adopting Scheidt & Bachmann's smart parking solutions, NHS hospitals can offer automated concessions to qualifying Blue Badge holders. The Blue Badge holder enters the hospital car park as normal. Upon leaving the car park the Blue Badge owner scans the badge's barcode to freely exit.
www.parkex.net