RingGo transfers three councils to cashless parking system
12 August 2020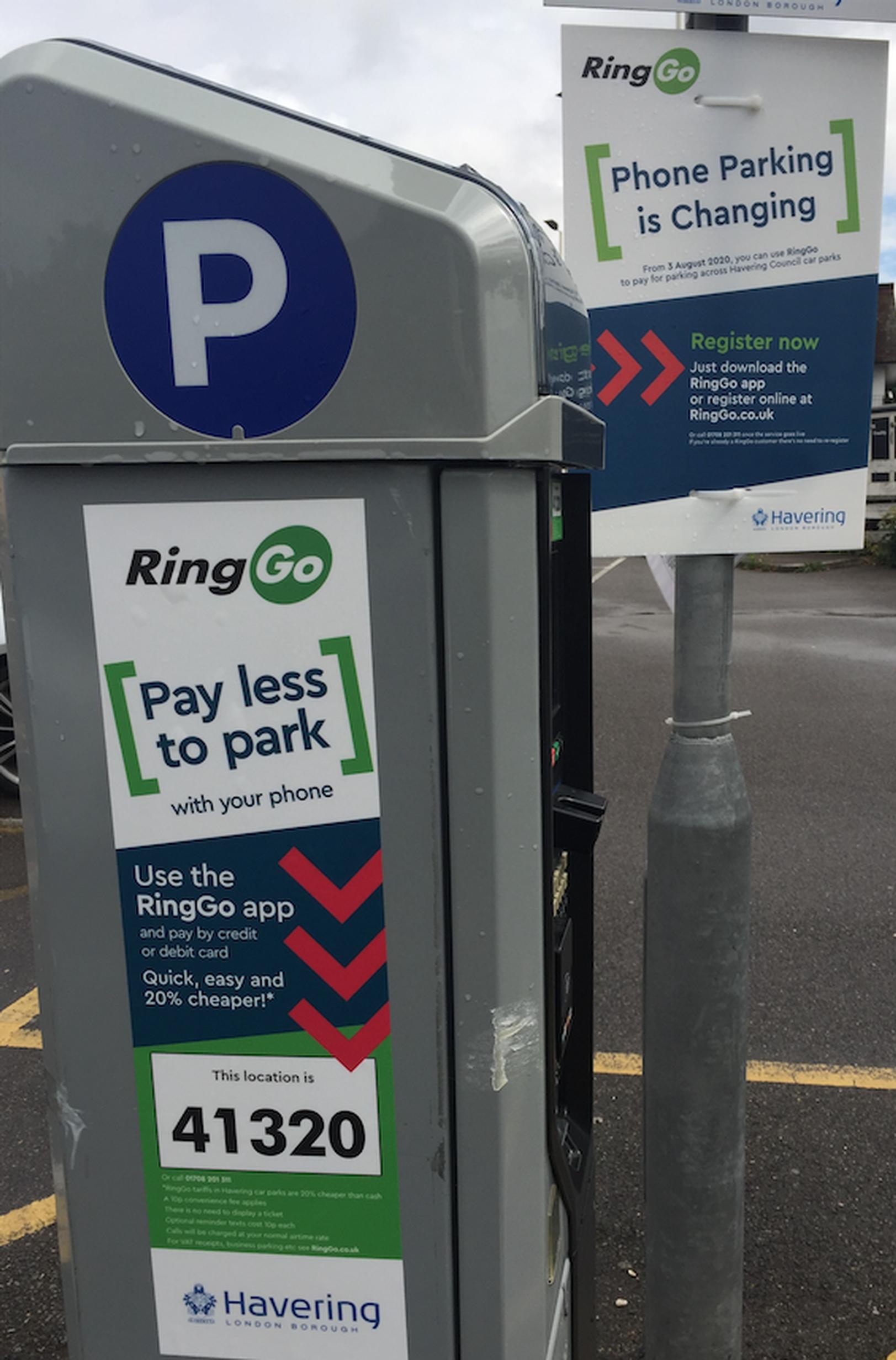 Cashless parking provider RingGo has expanded its nationwide footprint with the addition of the London Borough of Havering, Devon County Council and Salford Council.
All three councils transferred their phone parking provision from alternative providers during the first week of August.
Havering, which went live on 3 August, is providing motorists with a 20% discount in all its car parks when they use RingGo to pay for parking.
Also launching on 3 August, Devon County Council joined nine other Devon councils that have transferred to, or are relaunching with, RingGo. The county is removing the convenience fee for those using the app.
Salford Council is the first Council to utilise the new RingGo start:stop solution. The service, launched on 4 August, matches Salford's previous offering and acts as an equivalent to pay-on-foot parking. RingGo start:stop enables motorists to pay just for the time they are parking without having to guess how long they may need to stay.
One challenge facing the RingGo team was that Salford went into local lockdown just 96 hours before launch.
Peter O'Driscoll, UK managing director of RingGo, said: "It's in circumstances like these that we're so grateful to our internal professional services team. Rolling out three new offerings in two days, including completely new services, would be hard enough. But when you also consider the distance between locations, geographic areas to be covered, and additional issues, such as COVID-19 risks and lockdowns, it provides some context for how well this team works."
Throughout the pandemic, RingGo has been working with local authorities and parking operators to ensure they can safely support the needs of motorists and employees. RingGo has provided tailored signage, adjusted apps, increased cashless options and helped with the removal of parking machines.