Disabled Motoring UK launches charity auction
Funds will help charity campaign for disabled drivers' rights
25 September 2023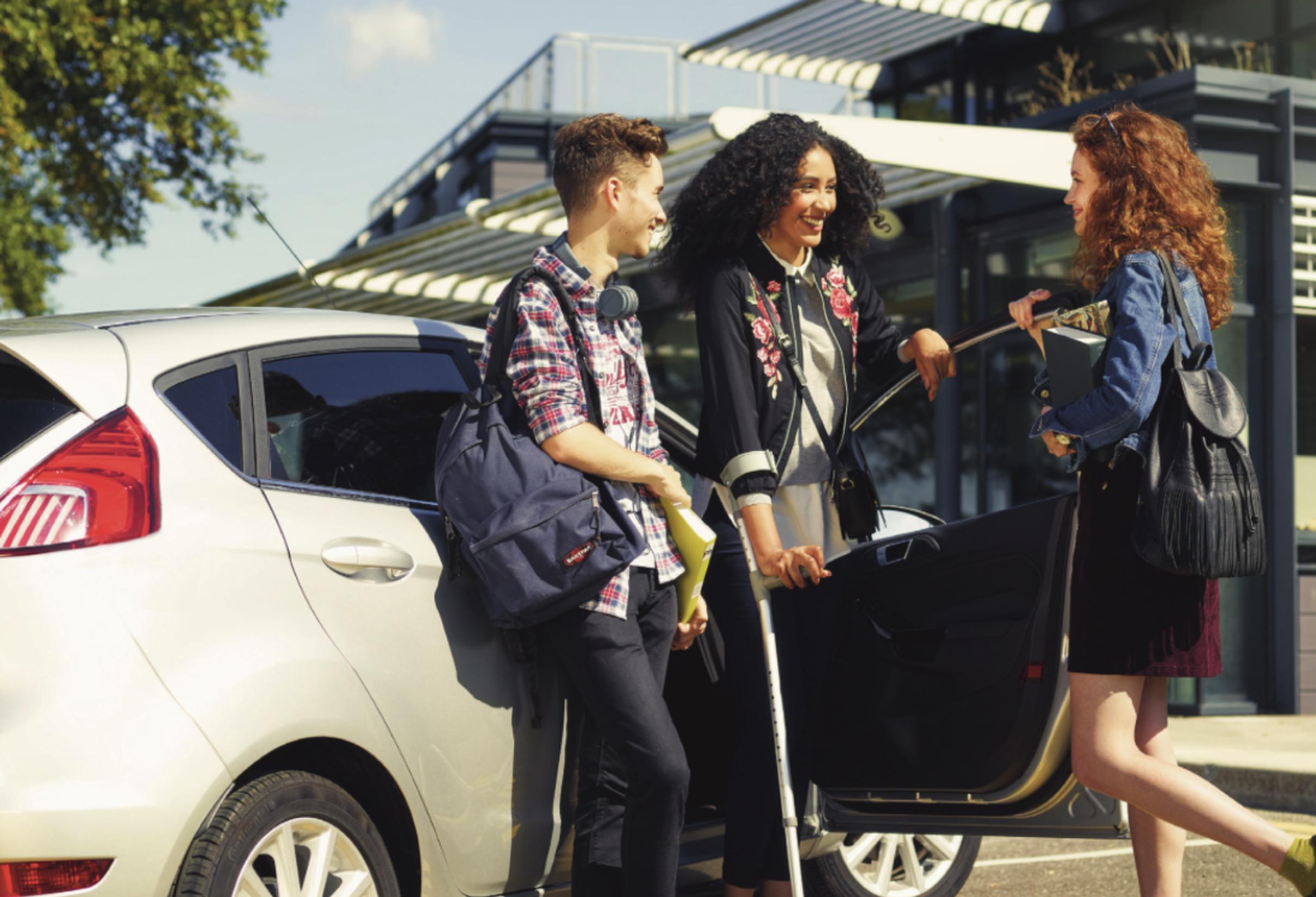 Disabled Motoring UK, a charity campaigning on behalf of disabled motorists, passengers and Blue Badge holders has launched an online auction on to coincide with National Inclusion Week.
The auction will run throughout October to raise funds to help DMUK continue its work.
If you would like to help DMUK by bidding on a prize in the auction visit https://uk.givergy.com/disabled-motoring-uk/
DMUK is not just an organisation for drivers, it also campaigns for, and supports, passengers, scooter and wheelchair users, families and carers.
Having celebrated its 100th anniversary last year, DMUK has campaigned on behalf of disabled people on matters such as driving licences, the creation of the Blue Badge and the Motability scheme. It also fought for exemptions from vehicle excise duties, VAT on some adapted vehicles and congestion charges for disabled motorists.
The charity engages with government and businesses across the UK to tackle key issues on behalf of its members, including the improvement of the electric vehicle (EV) charging infrastructure, parking facilities, vehicle refuelling, and access provision for disabled people so that they can access the goods and services that they need.
DMUK's chief executive Graham Foote, said: "As the only charity advocating disabled motorists our work is more important now than it has ever been. The planned introduction of a compulsory switch over to electric vehicles from 2035 and the new sale of petrol and diesel vehicles being banned, means there is a real concern that the disabled motorist will be forgotten.
"There are huge obstacles to overcome, including suitable vehicle choice, independent use of charging equipment and the lack of accessible public charging infrastructure. DMUK is committed to helping solve these issues so that disabled motorists can make the switch.
"The money raised from this auction could make a huge difference to the support we can provide at what is a crucial time for DMUK and disabled motorists across the nation.
"Over 30 prizes have been donated so far for the online auction range from adaptive clothing to short breaks and family days out. A huge thank you to our donors for their fantastic prizes."
The auction will run until midnight of Tuesday 31 October.
The auction is supported by Nimble Media. Director Vicky Binley said: "Our relationship with the charity has grown since we began to deliver their magazine in 2017; blossoming into a friendship with the amazing staff behind the scenes, who work tirelessly on behalf of the disabled motorists and passengers they serve.
"With equality, diversity and inclusion for all becoming more prominent in everyday life, thanks to the advances in technology (including printed and online media). Your support will be incredibly valuable to Disabled Motoring UK in their quest to support disabled motorists during this time of change. The charity has done fantastic work over the last 100 years. Let's hope they can continue for another century!
"Once again, to bid on a prize in the auction please visit https://uk.givergy.com/disabled-motoring-uk/"