Lord is London's new transport commissioner
21 June 2023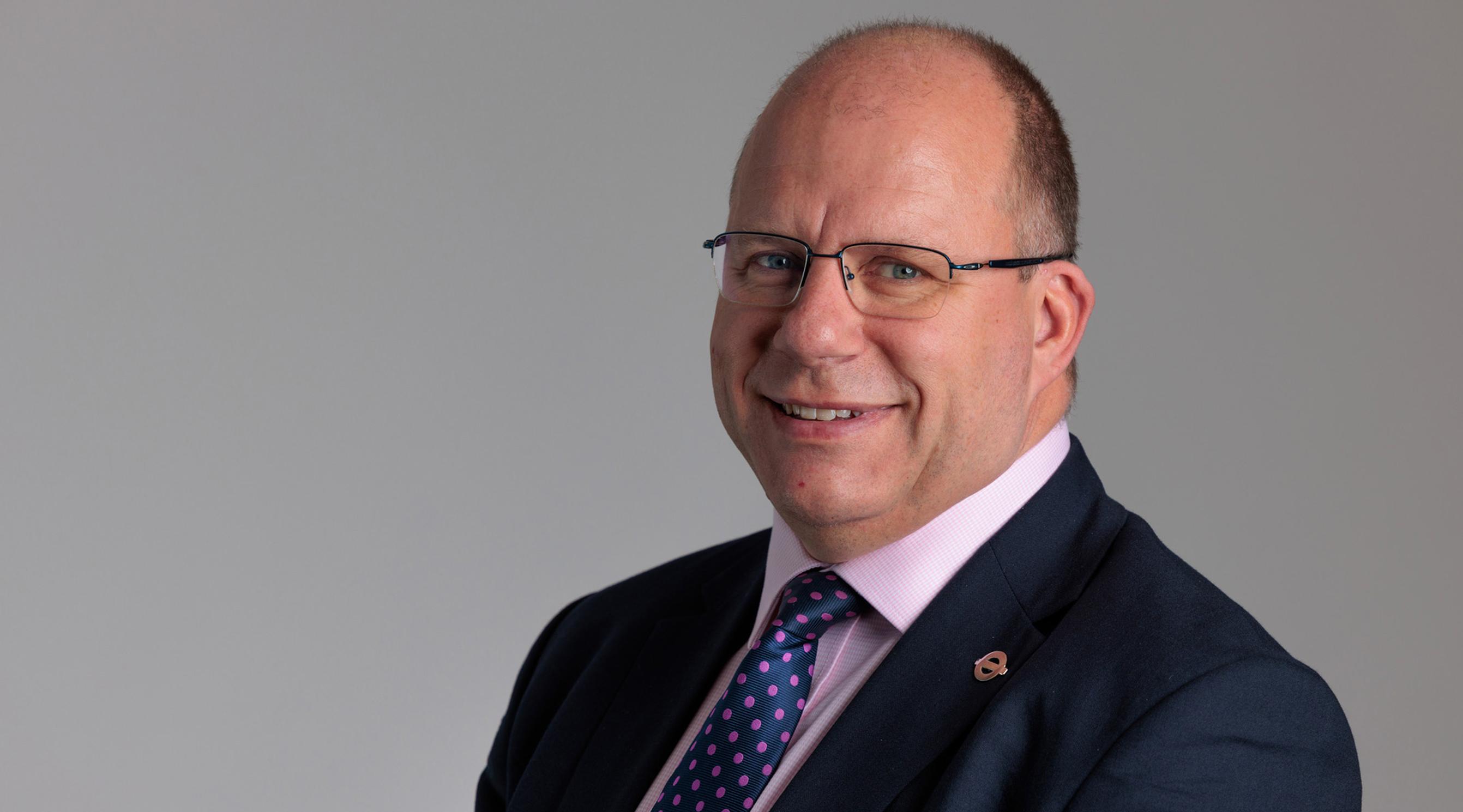 Andy Lord has been appointed London's permanent transport commissioner. He initially took on the role on an interim basis in October 2022, after the departure of Andy Byford.
Lord joined Transport for London (TfL) in November 2019 as managing director of London Underground and became chief operating officer for all of TfL's operations in 2022.
He has overseen the completion of the Elizabeth line railway, the completion of the Bank station upgrade, the development of the plans for new bus provision in outer London and the delivery of new cycleways.
As managing director of London Underground, Lord led the transport network's operational response to the Covid-19 pandemic.
Before joining TfL, Lord spent nearly 30 years in the commercial aviation sector, including 26 years at British Airways that culminated as director of operations.
Mayor of London, Sadiq Khan, said: "I have seen first-hand Andy's dedication to rebuilding TfL's finances following the devastating impact of the pandemic and his commitment to delivering better services for Londoners and more sustainable travel across the capital, as well as promoting walking and cycling."
Andy Lord said: "In the months ahead, one of my key focuses will be on securing the long-term Government funding that we need to continue our vital work. With transport authorities across the UK now having long-term 'London-style' funding agreements in place, London is now ironically the outlier.
"With the amazing economic driver that is the Elizabeth line, and with our partners and supply chain across the country, we have proven that investment in transport in London can benefit the entire UK."