Turning grey space into green space
Slow Food wants to convert Birmingham car park into a farm
13 April 2023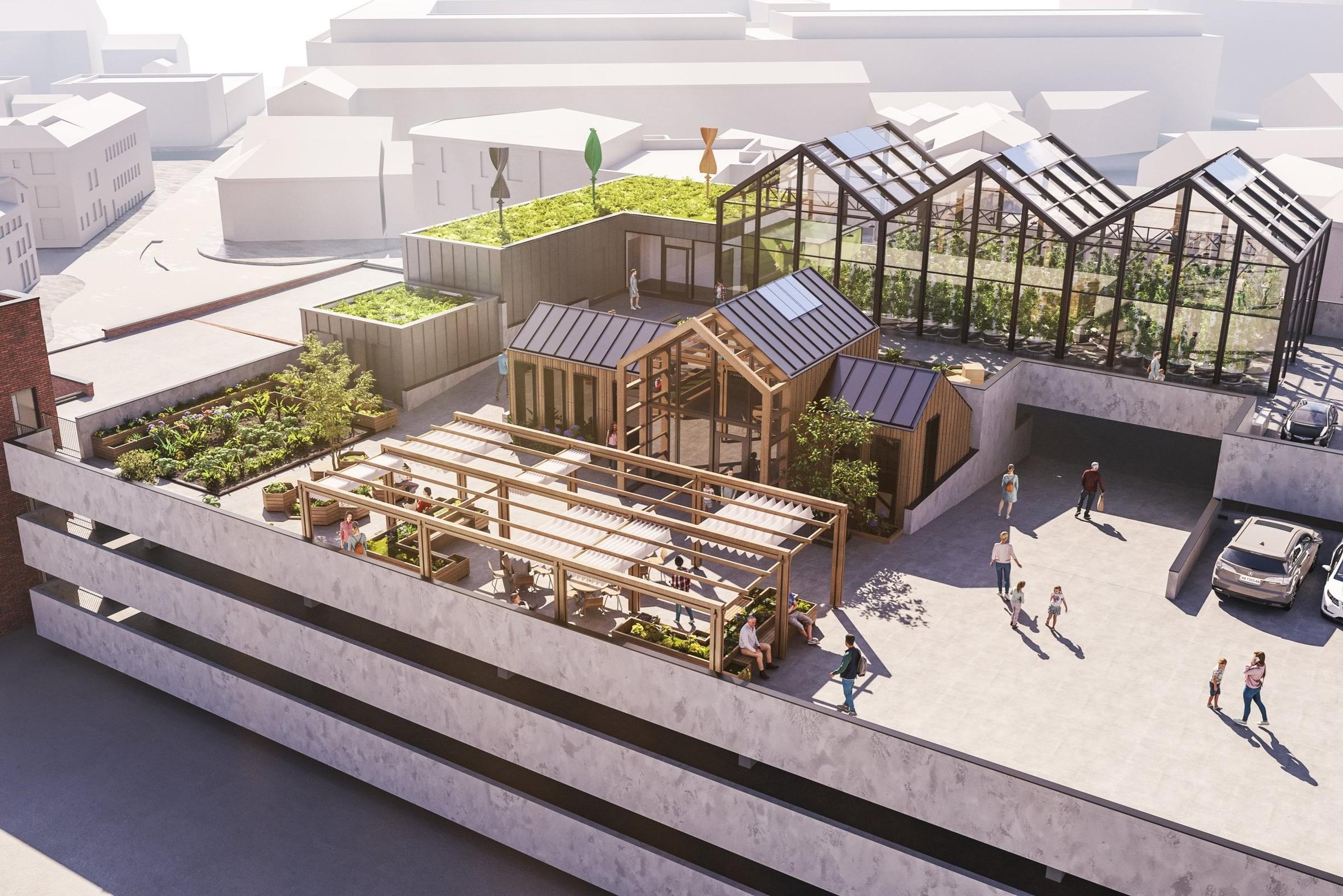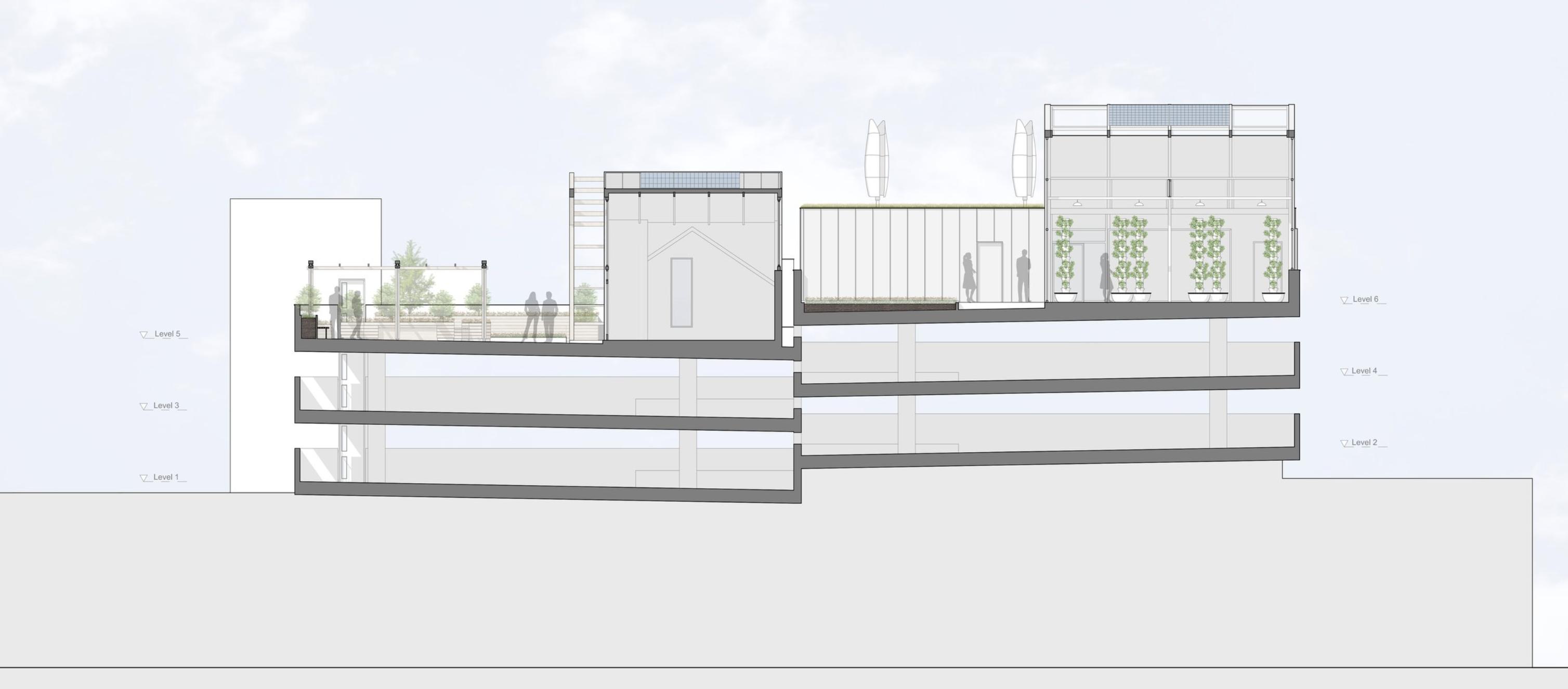 A multi-storey car park in Birmingham could be transformed into an urban rooftop farm and community garden by Slow Food, an organisation focussed on improving food production to reduce carbon emissions and global warming
Based in the heart of Birmingham's Jewellery Quarter, the Vyse Street Food Project is envisaged as a way of improving and reducing the city's carbon footprint whilst delivering quality, clean food to residents.
The plans include a biodiversity centre, home to a café and education hub that would form partnerships with local schools and colleges to promote interest in food cultivation and cooking.
To support the Jewellery Quarter's independent food retailers and its residents, Vyse street's multi-storey car park was identified as an optimum location to build an urban farm that is easily accessible. The car park would also host a hub for delivering locally grown produce by cargo bike to residents, businesses and food justice groups.
"The Jewellery Quarter has got the smallest amount of green covering of the entire city so there is nowhere people can grow," said Kate Smith, the founder and projects lead at Slow Food Birmingham. "It was during lockdown that one of our members had the idea of using the space on top of the car park because we know as residents it is underutilised.
"Our proposal is part of a system rethink designed to provide food security as we cope with a changing world. One of the goals is to be able to show people that we are in the middle of a city and we are growing food 12 months of the year. We want to be bringing the community in and giving them an opportunity to get their hands dirty, talking about what food they can buy and how they might cook it."
Design work on project was devised by Urban Design Hub, an interdisciplinary architectural design studio based in the Jewellery Quarter.
The studio said: "Working with Birmingham City Council and Slow Food UK, we developed a strategy that addresses the need for food growth in cities. Through circular thinking and creative transferable design principles, we have transformed the Vyse Street car park into the city's first sustainable hub."
The rooftop farm was created with communities in mind. Urban Design Hub has built relationships with local universities, businesses, and residents to understand their needs and how such a project would benefit their daily lives.
Founded in 1989, Slow Food is a global organisation that works to preserve local food cultures and traditions, counteract the rise of fast food and boost people's interest in what they eat and where it comes from.