Battery leasing messaging needs a recharge
Alex Johns asks are we baking in problems or better care of resources?
23 November 2022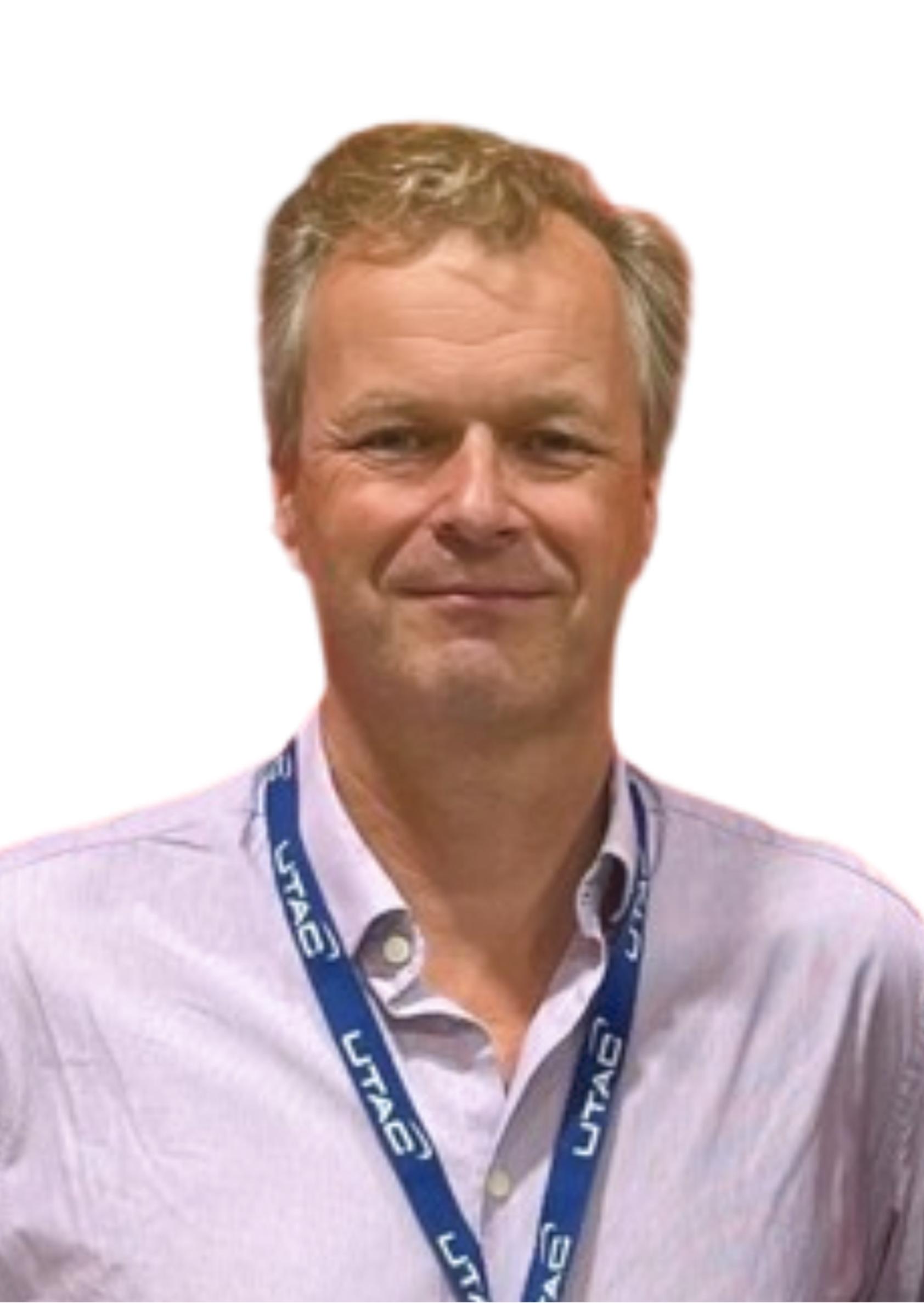 It would seem incredibly odd to buy a petrol or diesel car, with the engine itself leased to you separately. The car buyer in this situation might think this means the engine will need to be swapped out sooner than the rest of the car.
This is what battery leasing suggests to electric vehicle (EV) car buyers. However, batteries are proven to last much longer than drivers expect.
I know this from both scientific testing at Altelium's Bat Lab at Lancaster University, and my own personal...
+81% more
Subscribe today to read this article in full...