Harper replaces Trevelyan as transport secretary
27 October 2022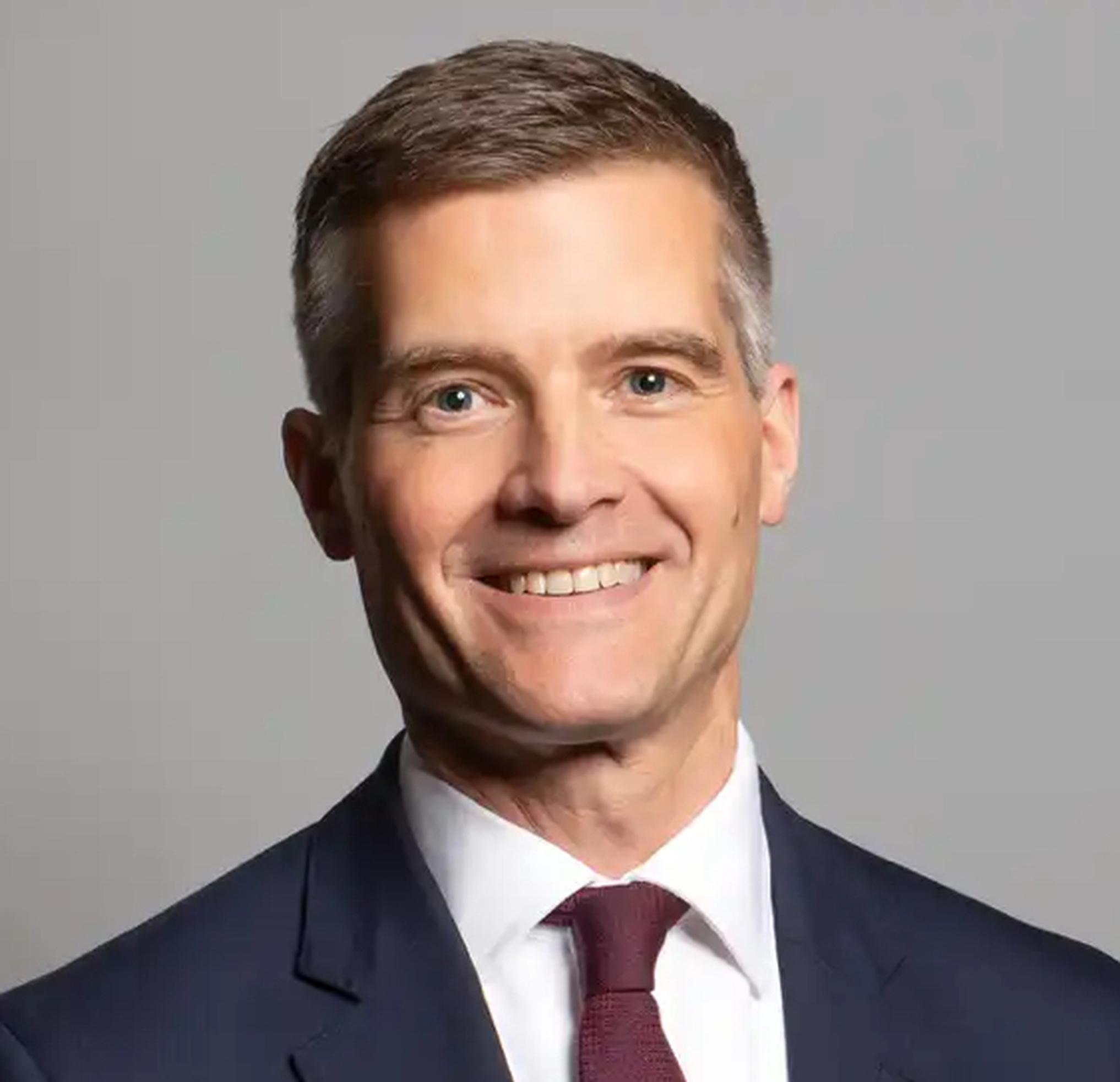 New prime minister Rishi Sunak has appointed Mark Harper as transport secretary, replacing Anne-Marie Trevelyan who was in the post for just seven weeks.
On Twitter, Harper tweeted: "Transport affects us all, and I can't wait to tackle the challenges we face so we can deliver for communities across our United Kingdom."
Harper, MP for the Forest of Dean since May 2005, has previously held the positions of chief whip from May 2015 until 14 July 2016, minister for disabled people from July 2014 until May 2015, minister for immigration from September 2012 until February 2014, and minister for political and constitutional reform from May 2010 until September 2012.
Trevelyan had taken over as new transport secretary in September, after the sacking of Grant Shapps by the then newly appointed prime minister Liz Truss.
Following Liz Truss's resignation, Trevelyan voiced her support for Boris Johnson to return to Number 10.
Trevelyan has accepted a junior minister's role at the Foreign and Commonwealth Development Office. She said on Twitter she was "excited to have the opportunity to continue to champion our UK values and partnerships with friends and allies across the globe".
Shapps, meanwhile, returns to the cabinet as business secretary.
In the cabinet reshuffle, Sunak has also removed Kevin Foster as transport minister, who will continue as a backbencher and MP for Torbay.
Foster has been replaced by Jesse Norman, who was previously minister of state at the Foreign, Commonwealth & Development. Norman, who has been the MP for Hereford and South Herefordshire since 2010, has previously held transport posts. He became parliamentary under secretary of state for the DfT in June 2017, and was a transport minister between November 2018 and May 2019.
MP for Bexhill and Battle Huw Merriman has also been made a transport minister, which means he will have to relinquish his role as chair of the transport select committee.
Elsewhere, Michael Gove has returned to the job of levelling up secretary, the post Boris Johnson sacked him from in July. Back in February, Gove had unveiled the Levelling Up White Paper, which set out plans for transport links across the UK to be "significantly closer to the standards of London", with improved services, simpler fares and integrated ticketing by 2030.