Vehicle theft will rise as Brexit looms, says tech firm
A lull in car-related crime during lockdown is ending, says Hard-Off Security
27 October 2020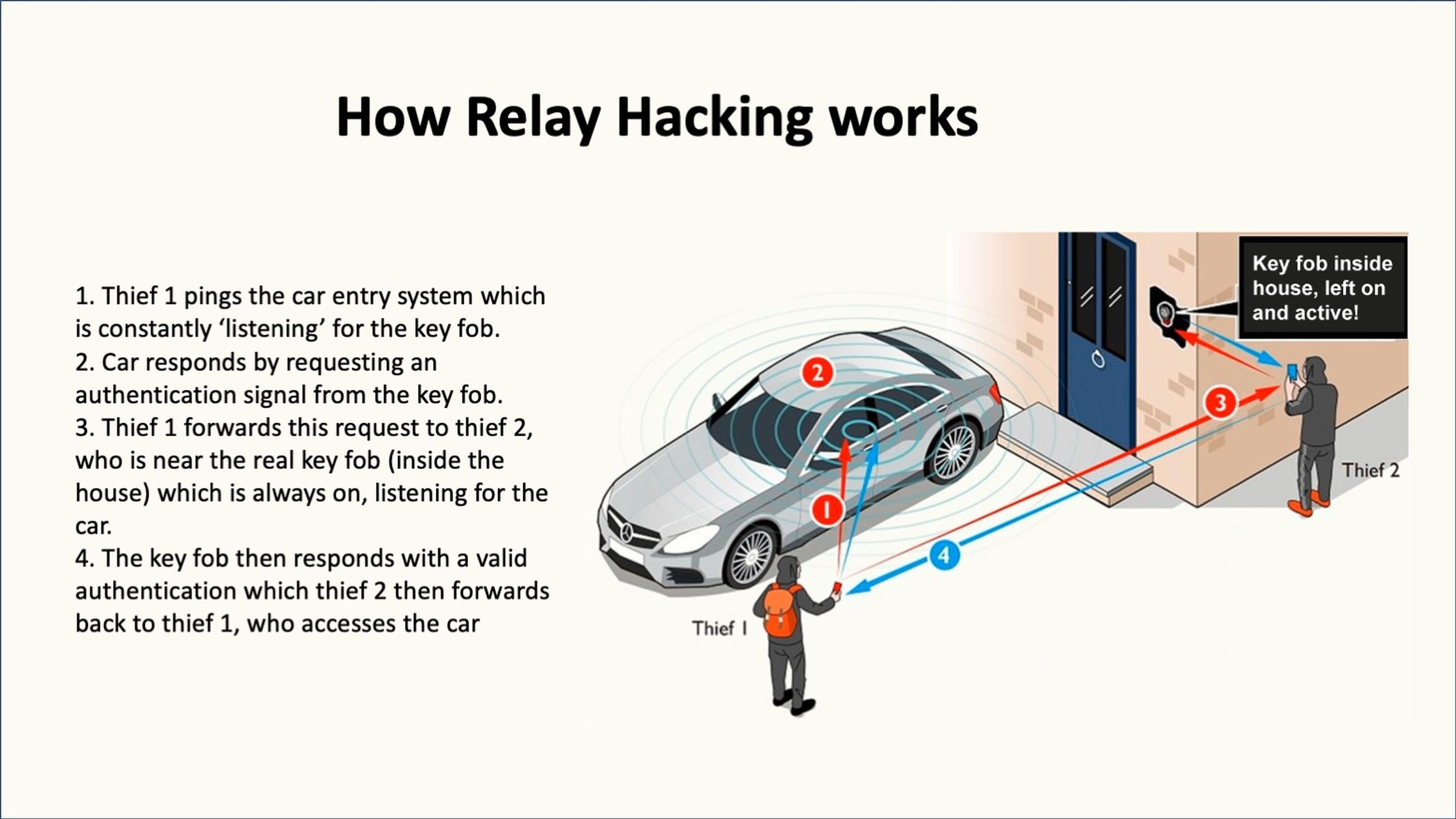 Organised thieves scramble to export stolen cars and parts before the end of the year UK motorists should prepare themselves for a wave of vehicle theft as criminals emerge from lockdown and race to ship stolen export vehicles ahead of December's Brexit deadline, a security technology company is warning.
A lull in car-related crime during lockdown is ending, says Hard-Off Security.
With a possible clampdown on UK ports at the end of the year, as part of the uncertainty over Brexit, the company predicts that organised crime will attempt to ship as many stolen vehicles and parts as possible in the coming months.
The company warns that 'relay-hacking' is now single biggest form of theft of, or from, vehicles. Last year a total of 114,000 vehicles were stolen in the UK, and to date over 50% have yet to be recovered. It costs the insurance industry an estimated £380m a year in claims.
Relay-hacking exposes a security weakness in many modern vehicles, which are moving to keyless doors and ignition systems. Taking as little as 10 seconds, the silent hijacking of a car's security can be carried out even when the car and the key are not in close proximity, and victims often does not realise until their vehicle is long gone. Once the fob is cloned, the vehicle's security is bypassed allowing it to be unlocked, started and driven away, no matter where it is parked.
Hard-Off's propriety solution is the installation of an upgrade to a car's key fob, a procedure that that does not alter the car itself or negatively impact on its existing security system.
Hard Hat managing director Mark Churchward said: "This is a big problem that will hit motorists the hardest. At a time when many may have been furloughed or concerned about their jobs, a steep rise in the number of stolen vehicles will only lead to a rise in premiums as the insurance industry passes the cost on to customer through big rises in premiums."
Churchward invented the Key Fob Isolation solution after his daughter's car was stolen from her driveway in the middle of the night.
Key Fob Isolation works by blocking the passive authentication system that criminals exploit to snatch cars without the keys.
The Hard-Off Security upgrade can retro-fitted by owners or approved Hard-Off technicians. It is available for most existing keyless entry/keyless start key fobs and requires no change to the original on-board car security systems. It retains all the functionality of the manufacturer's original specification.