Manchester Airport opts for ParkIT system
ParkIT powers contact-free Drop & Go valet car park
12 October 2020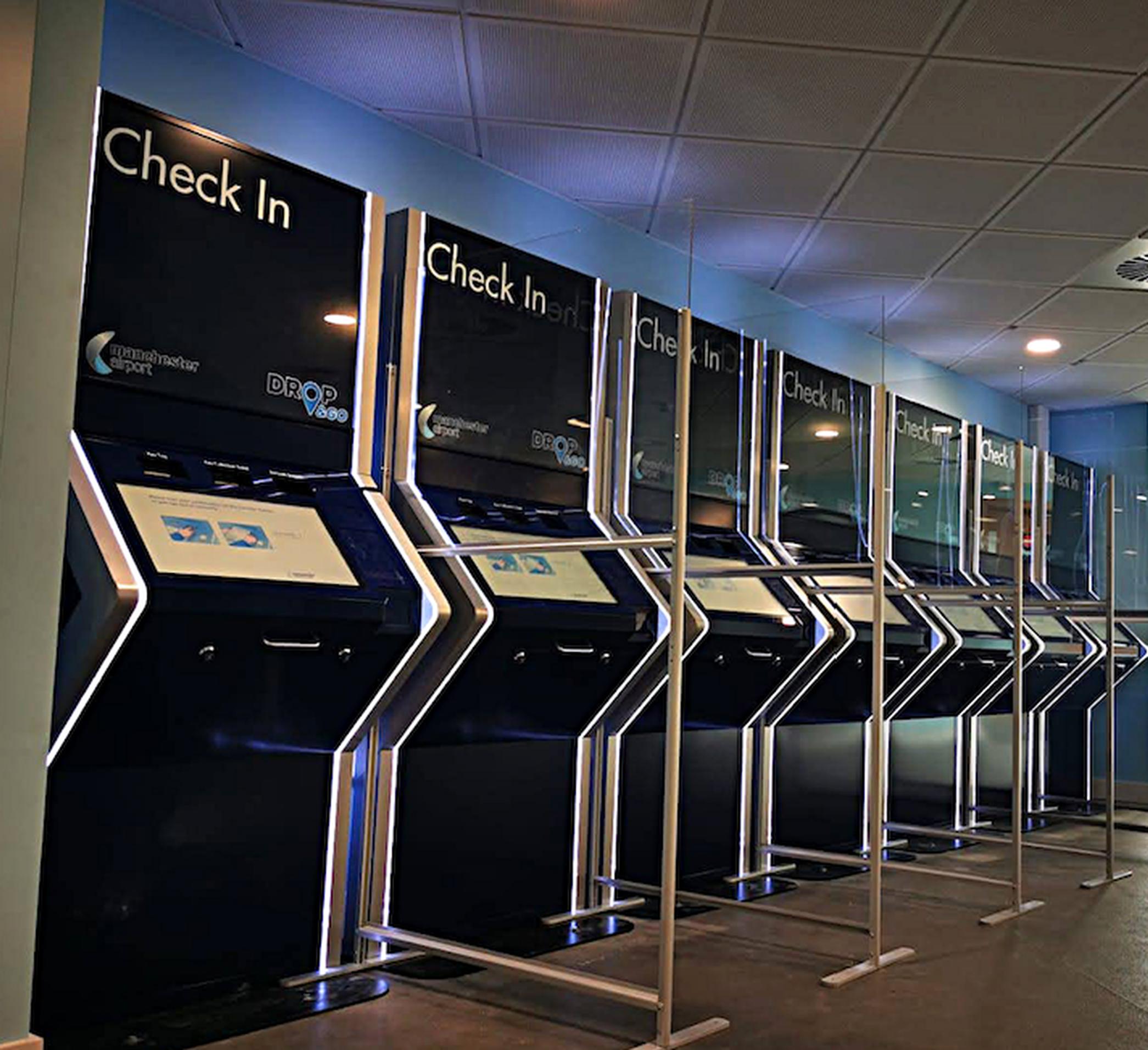 Manchester Airport is offering passengers an automated and contactless parking experience at its new 8,000-space multi-storey car park that houses the Drop & Go area.
The Drop & Go facility features self-service kiosks that manage customers through the check-in. Customers' cars are then collected and parked by the airport's valet parking team.
On return customers scan to collect their keys from lockers and return to their cars, which are parked a short distance away.
The hardware is integrated into the ParkIT Core Platform, which provides car park teams with operational visibility of vehicle, key and staff movements.
Wayne Poole, landside operations director at Manchester Airport, said: "We were focussed on building a fantastic customer experience and seamless operation at our newest facility. ParkIT was the obvious choice with its platform's track record in managing several of our car parks. The process is super simple, and the kiosks and lockers look great."
ParkIT is part of the Holiday Extras group. ParkIT was awarded the turnkey software solution contract for the car park and partnered with ANPR International, which provided a fully automated vehicle damage recording system that captures high-definition CCTV images of customers' vehicles when they enter the parking area.
Oliver Ashford, managing director at ParkIT, said: "I'm proud of the team's ability to deliver this, given the ongoing challenging circumstances and how well the ParkIT platform has been improved to power a safe and secure operation post-COVID-19."