Bristow & Sutor plans to expand workforce
Civil enforcement agency launches recruitment drive
12 August 2020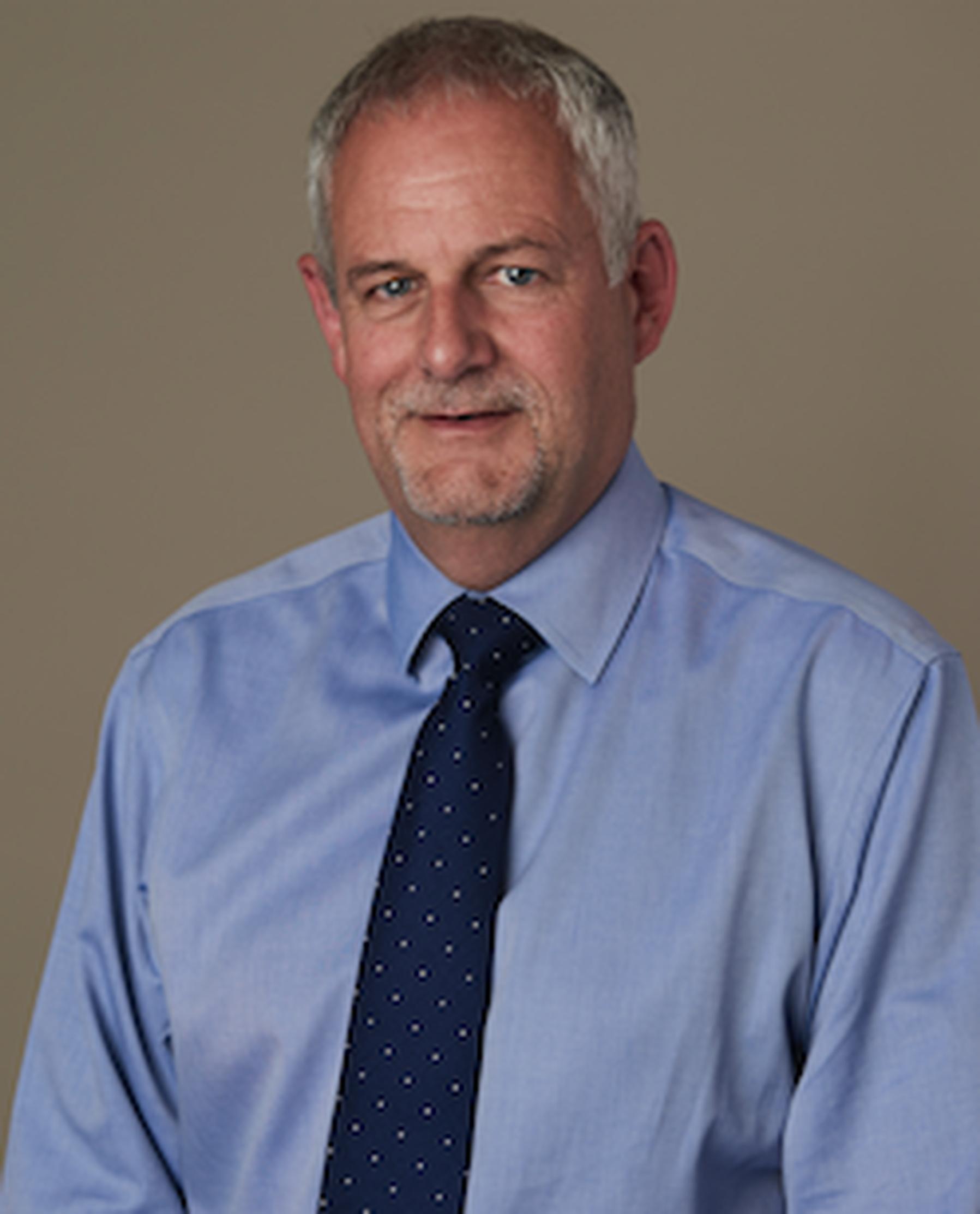 Debt recovery agency Bristow & Sutor is resuming recruitment and hiring for enforcement agents, collection officers and other roles within the business. The inability to safely undertake visits and inspections during lockdown saw enforcement agents furloughed and almost all recruitment activity had to be placed on temporary hold.
With government legislation allowing visits to resume at the end of August, the company is looking to expand its workforce.
Bristow & Sutor currently directly employs over 450 people across the UK to provide debt collection and credit management support for clients in local and central government, as well as the private sector.
Andy Rose, chief executive at Bristow & Sutor said: "From a local authority perspective this was essential, as businesses who did not retain staff will now need to recruit to replace, whereas Bristow & Sutor are immediately recruiting to grow. This is especially important when considering the company has recently won a number of key new business projects, including collecting unpaid penalty charge notices (PCNs) at warrant stage for all road charging schemes and traffic enforcement contraventions for Transport for London.
"Many local authorities are keen to resume collections and enforcement activity as soon as possible, to help fill the holes left by loss of revenue streams and to help provide increased support to those impacted financially by the coronavirus
pandemic."
From Monday 20 July, Bristow & Sutor began sending reconnection letters to debtors, giving them the opportunity to set up flexible payment arrangements and discuss changing circumstances before services recommence from the 24 August.
Andy Rose said: "At Bristow & Sutor, we remain advocates of the direct model of employment, so we are delighted to be able to resume hiring again. We have already seen a significant number of clients instruct us to prepare for sensitively making visits to their debtors. It is our committed intention, to the very best of our ability, to protect our workforce, ensure the safety of the vulnerable in our community and work with all partners and customers during these uncertain times."
While on furlough, all enforcement agent staff at Bristow & Sutor continued to receive training and certification, so they would be prepared to work as soon as it was announced as safe to do so.
Bristow & Sutor wins technology award
Bristow & Sutor and Palladium Digital won Silver at DCXA'20 in the Digital Transformation and Change category. Founded in 2008, DCXA'20 aims to encourage and reward examples of positive business practice. The winners were named in a virtual ceremony on Thursday 16 July.
Bristow & Sutor and Palladium Digital competed against ASDA in partnership with HCL Technologies, Chipside, Ascenti Publicis Sapient & Centrica, Foolproof and Shell for the coveted Digital Change & Transformation Award.
Palladium has worked with Bristow & Sutor since January 2019 help the debt collector become more data-driven and to optimise the decision-making that takes place prior to collection visits.
Information is used to identify and support vulnerable debtors, ensuring they receive a tailored approach that is suitable to their needs.
Bristow & Sutor's Andy Rose said: "Insight and investigation into areas such as behavioural science has also had an effect on engagement with debtors, optimising these processes to maximise the chances of reaching a positive outcome. Over the past 10 months, investment in new structures, frameworks and systems has made processes more efficient and scalable, ensuring clients and customers receive a seamless and pro-active service at all times.
"Business user experiences were also considered during this time, which led to an unexpected benefit when the coronavirus lockdown was implemented in the UK. Prior technological planning and transformation of older systems meant Bristow & Sutor customer service employees were immediately able to transition to a 'work from home' environment. A new contact centre was rolled out within days and consequently, support and availability for clients and customers has remained constant throughout the lockdown period.