Non-essential business start opening in England
15 June 2020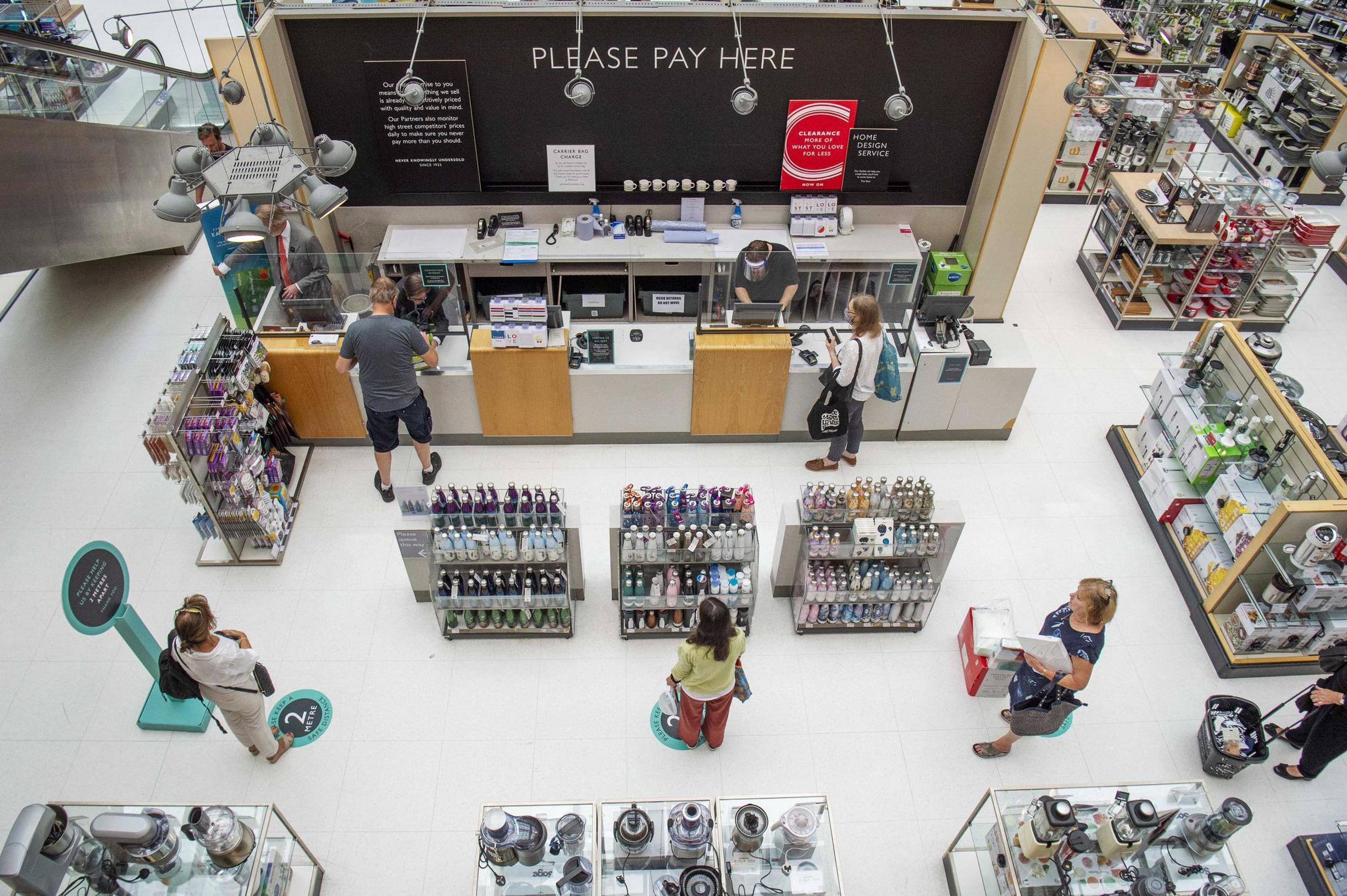 Retailers across England reopened their doors on Monday 15 June as part of the easing of lockdown restrictions following COVID-19.
The UK government guidelines have allowed 'non-essential' retailers offering clothes, books, electronics and toys, as well as record shops, tailors, auction houses, photography studios and indoor markets.
Marks & Spencer, JD Sports, Primark and TopShop are among some of the national brands set to reopen all stores across England. The likes of John Lewis and Next have announced a phased return to physical trading, with select stores being reopened at first.
Businesses in England have to follow COVID-19 guidelines regarding social distancing in a bid to keep the public and their staff safe.
This latest round of easing in England follows permission being given to outdoor retailers and car showrooms in recent weeks and some loosening of how far people are allowed to travel and socialise.
Non-essential businesses were able to open in Northern Ireland on Friday 12 June, but remain closed in Scotland and Wales.
In parallel, the UK government has made it mandatory to wear face coverings on public transport in England in an effort to reduce the spread of coronavirus. The wearing of face coverings remains advisory in Scotland, Wales and Northern Ireland.