Boots UK to open COVID-19 testing facilities for NHS workers
Coronavirus: Testing is specifically for NHS staff by invitation only
30 March 2020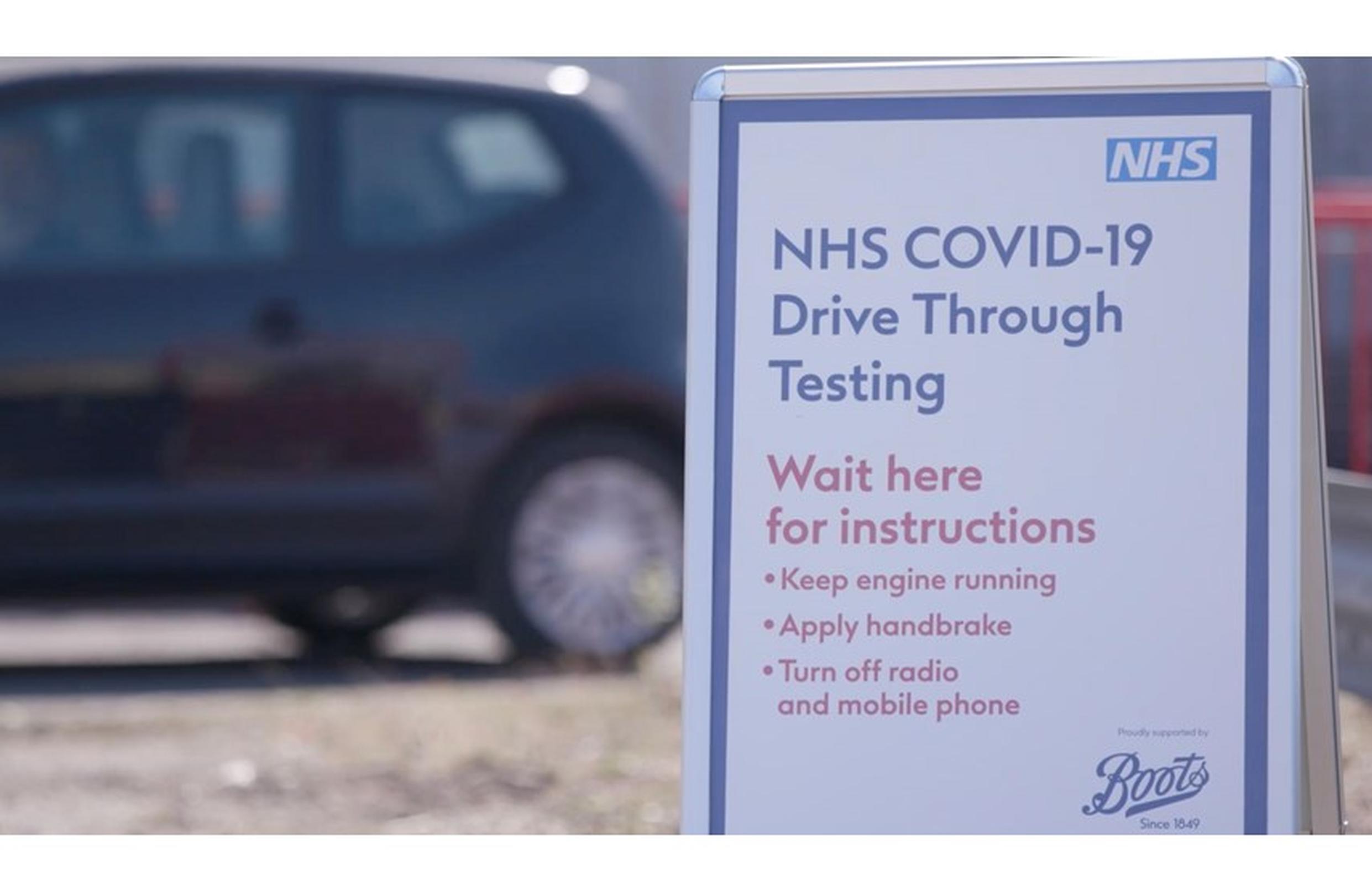 High Street pharmacist Boots is to open driver-thru COVID-19 testing facilities for NHS workers across the UK following a trial last week in Nottingham.
Testing is only for NHS staff and will be by invitation.
The locations of the test centres have not yet are being defined, but they will be spread across the UK. They will not be in Boots stores, allowing the company's staff locations to focus on supporting customers and patients.
Seb James, Managing Director, Boots UK and ROI, said: "At Boots UK, we have a strong and trusted heritage in supporting the healthcare of the nation, and we've always stepped up to support the community and the NHS. We are working to support the Government and NHS to set up and resource new drive-through testing stations for COVID-19. Testing is specifically for NHS staff by invitation only, and trials have already been taking place on our site in Nottingham.
"We will work with the NHS to recruit trained professionals – both Boots colleagues and from the wider community. I am sure there will be many trained healthcare clinicians and students, who will step forward to support our dedicated NHS colleagues. Locations are being defined but will be spread across the UK; they will not however be in Boots stores, allowing our colleagues to focus on supporting our customers and patients."
Boots said it would work with the NHS to recruit trained professionals, both from within the company colleagues and from the wider healthcare community. James said: "We're sure there will be many trained healthcare clinicians and students, who will step forward to support our dedicated NHS colleagues. Some of the first volunteers in fact are our Boots Opticians colleagues."