Victoria Mills signs up CitiPark as car park operator
12 March 2020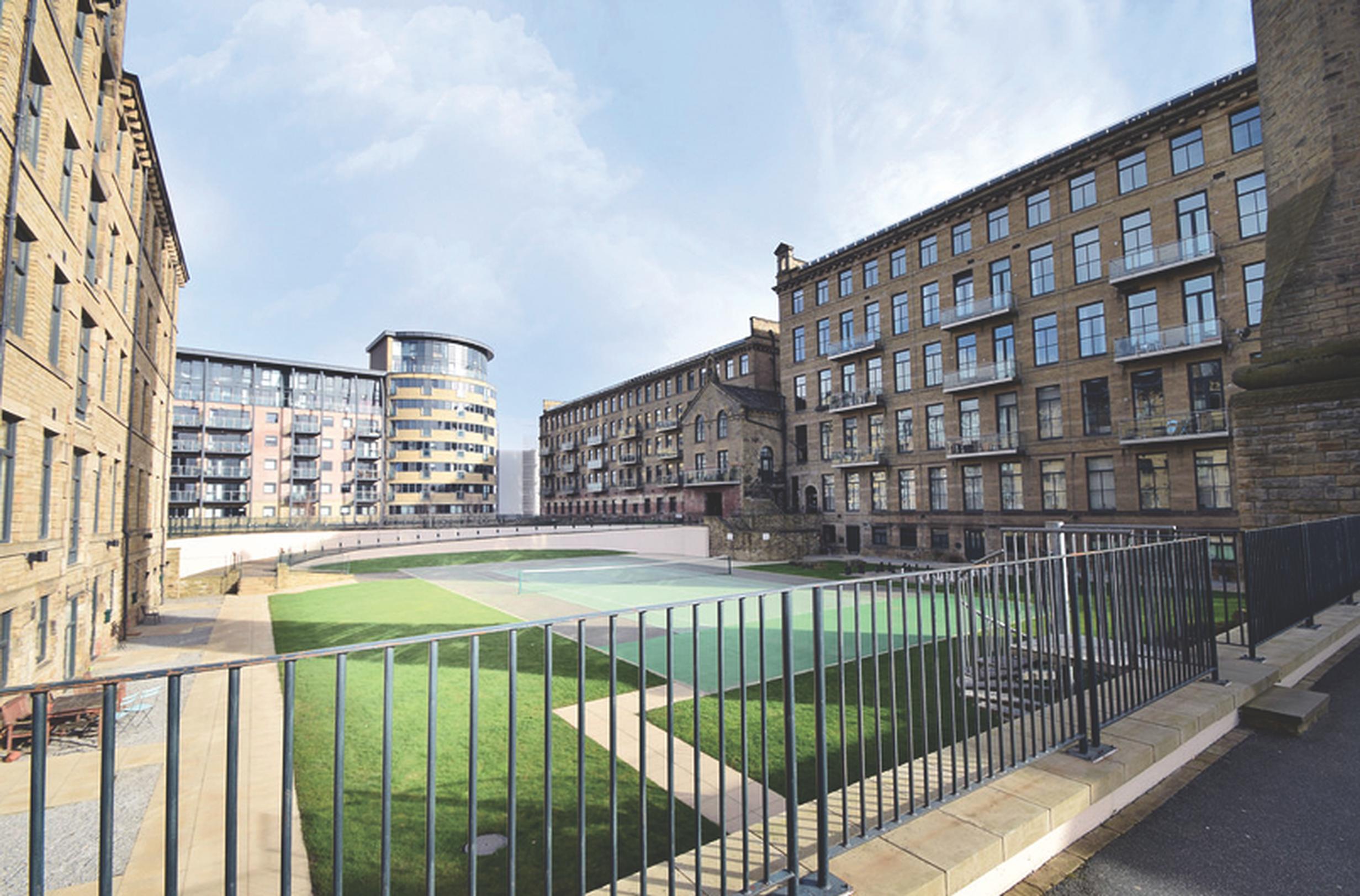 Parking operator CitiPark will be managing the multi-storey car park at the Victoria Mills leisure complex in Shipley, West Yorkshire. Nestled next to the historic World Heritage site of Saltaire, the Victoria Mills complex comprises apartments, a restaurant, yoga studio, beauty rooms and a residents-only tennis court and gym.
The site is within walking distance of both Shipley and Saltaire train station. With trains to and from Leeds and Bradford every 15 minutes, the 476-space car park is well connected for commuters and visitors of the Victorian village.
Working with Inspired Property Management, CitiPark will oversee improvements to the car park that include implementing a new payment system, offering 27/4 customer support and ensuring the car park is not misused by deterring non-payment and unauthorised parking.
The site will integrate with the operator's recently launched mobile app, allowing users to pre-book and pay for their parking from their phone. Customers can also purchase and carry their season tickets electronically via their smartphone, either in the app itself, the Apple Wallet or any other compatible passbook applications.
John Gautrey, chief operating officer at CitiPark, said: "Under our management, users will benefit from a range of new products and services, such as our recently launched mobile app, making the parking experience as quick and hassle-free as possible.
Leeds-based CitiPark is a subsidiary of Town Centre Securities, a Leeds-based property and investment development company.