PATROL will be sharing insights at Traffic + Parking 2019
07 January 2019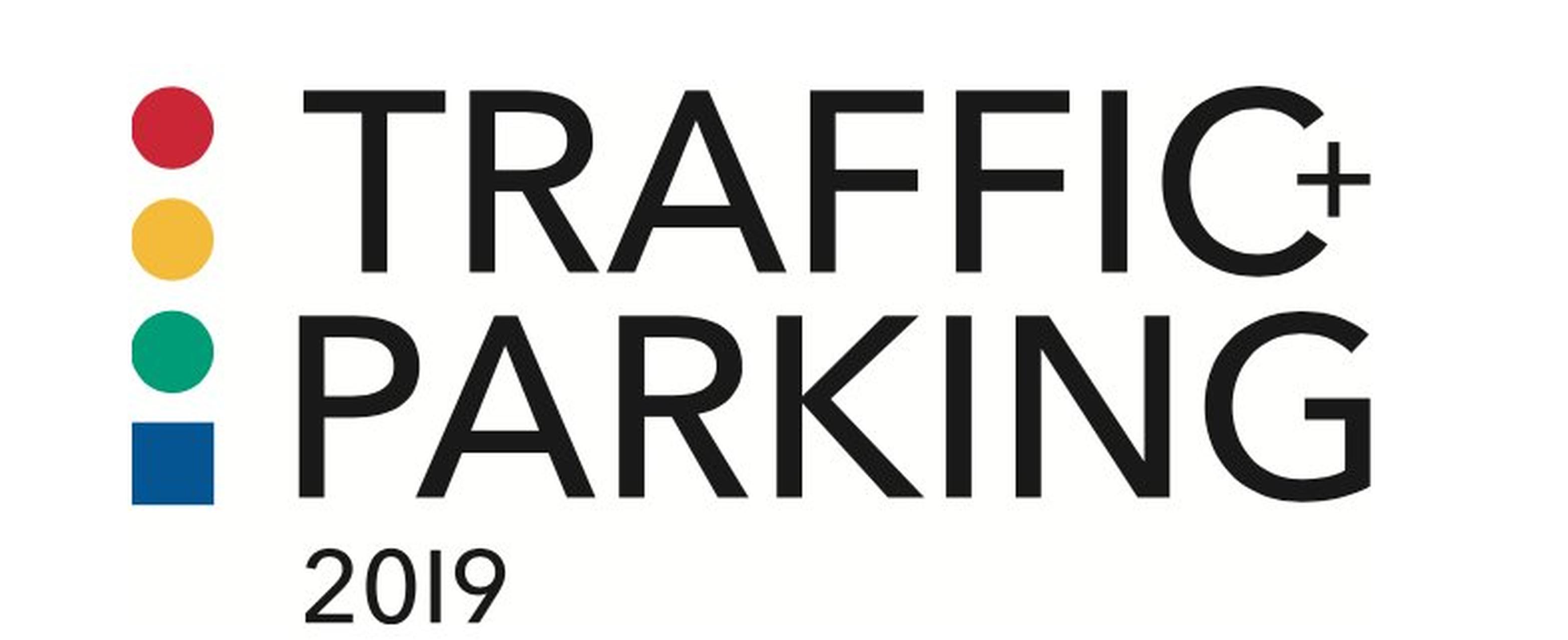 PATROL (Parking and Traffic Regulations outside London) is pleased to once again partner with Landor LINKS and Parking Review magazine in the creation of the Traffic and Parking 2019 event, which takes place in Manchester on 22 January.
The move to focus on both traffic and parking with this year's event reflects the increasing challenges facing local authorities and motorists in the traffic management landscape.
PATROL was keen to be involved in the event to help guide and enrich the conference programme, drawing on its unique and extensive insight as a Joint Committee of over 300 local authorities in England and Wales, which undertake civil enforcement of parking, traffic and road-user charging contraventions.
As a consequence, a key theme running through the sessions, particularly those PATROL is contributing to, will be the importance of continual engagement with local authority stakeholders to:
understand themes emerging from appeals to the Traffic Penalty Tribunal
help improve and innovate services
respond to new and emerging legislation, such as the arrival of charging Clean Air Zones (CAZs) from 2020
promote active engagement with the public on traffic management issues.
Furthermore, Caroline Sheppard OBE, chief adjudicator at the Traffic Penalty Tribunal (which undertakes the independent adjudication the PATROL Joint Committee was set up to make provision for) will draw on her quarter century of experience to provide insight into a number of critical areas. In the increasingly complex parking and traffic management landscape, the chief adjudicator suggests that all communication methods should be given consideration, including 'nudge theory'.
As PATROL represents local authorities outside London, we are delighted that Traffic + Parking 2019 is taking place in Manchester. We look forward to welcoming the many speakers and delegates to the North West, and to the conversations and outcomes that follow.
Patrick Duckworth is principal communications and digital consultant at PATROL
What is PATROL?
The PATROL Adjudication Joint Committee fulfils a statutory duty to make provision for the independent adjudication of parking, bus lane and other traffic penalties issued by enforcement and charging authorities in England and Wales.
Adjudication is undertaken by the independent lawyers of the Traffic Penalty Tribunal, whose appointments are subject to the consent of the Lord Chancellor.
The Traffic Penalty Tribunal adjudicators also decide appeals against penalties issued through road-user charging schemes at the Dartford and Mersey Gateway Bridge Crossings, and within the Durham Road User Charge Zone.
PATROL's activities also include maintaining dialogue with policy makers, undertaking initiatives to support its local authority members and promoting efforts to raise public awareness of the objectives of civil enforcement.
www.patrol-uk.info