British Parking Awards deadline extended
Submissions will be accepted until 10 January 2019
12 December 2018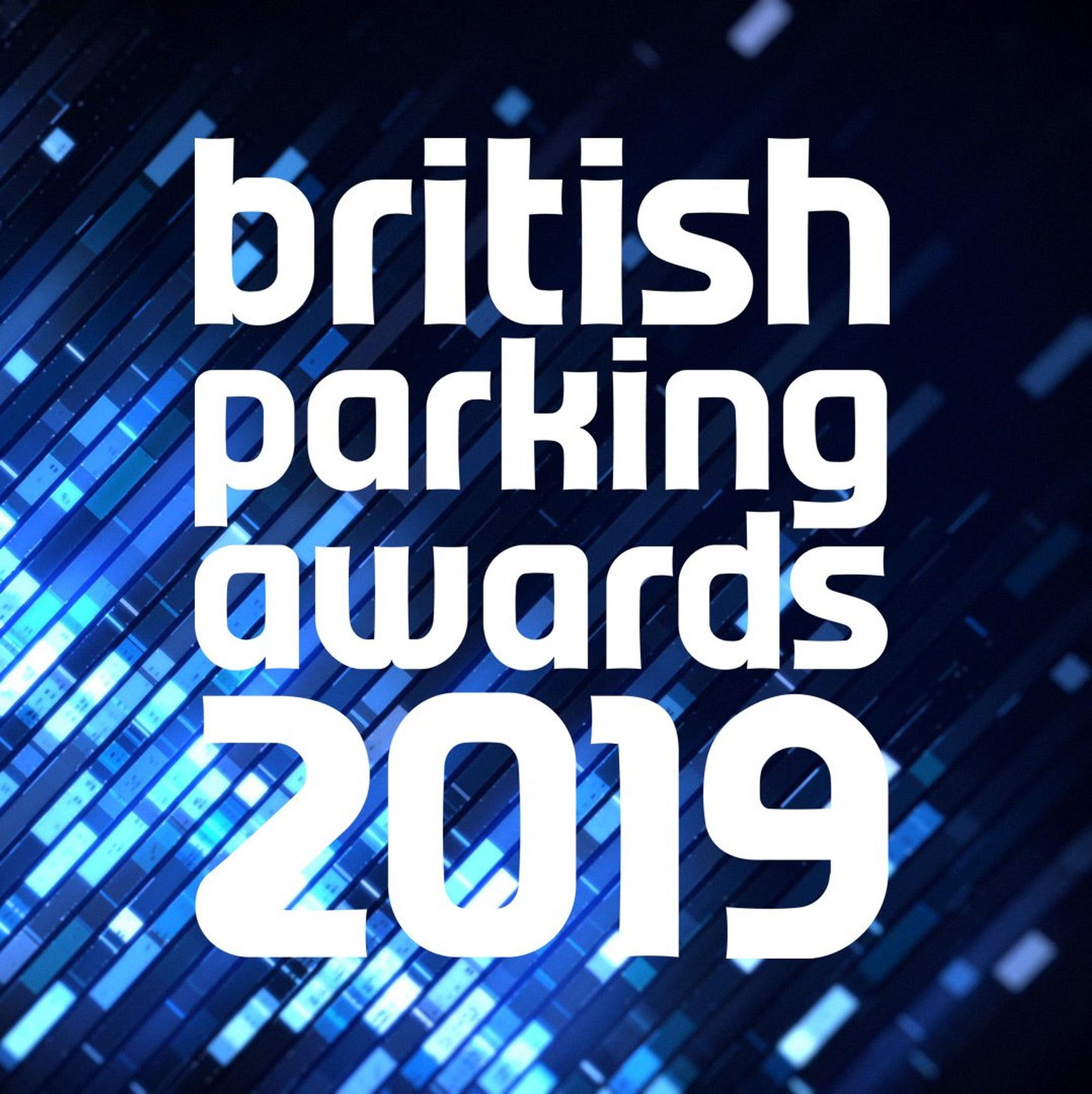 The British Parking Awards 2019 recognises excellence in management, design and innovation in both the on-street and off-street parking sector. To give entrants some extra time refine submissions, the deadline for sending in entry packs has been extended to Thursday 10 January.
The diverse nature of the parking sector means that the competition has categories that cover the design and upkeep of buildings, as well as ground-breaking policies, excellent services and innovative technology. Besides the recognition given to systems and structures, the British Parking Awards also highlight the human side of parking with a host of categories showcasing teamwork and celebrating the achievements of individuals.
This year there are three new categories:
The Parking as a Service Award will recognise operations and systems that put the driver and other users at the heart of the parking experience.
The Green Parking Award recognises environmentally-friendly car park and system design, as well as measures to mitigate the impact of vehicles.
The Reinventing the Car Park Award will recognise ways in which parking structures can become buildings that offer a real social benefit and host alternative uses.
The 2019 award winners will be revealed by the comedian and author Shappi Khorsandi in London on Friday 8 March 2019.
The awards cermony will culminate in the presentation of The Inspiration Award by headline sponsor MiPermit. This award recognises a person, project or scheme that has transformed the UK parking sector.
British Parking Awards 2019: Categories
Best New Car Park Award
Best Car Park Refurbishment
Intelligent Parking Award
Communication Award
Parking in the Community Award
Innovative Parking Technology Award
The Front Line Award
Parking Partnerships Award
Parking Team of the Year Award
Parking Person of the Year Award
Young Parking Professional of the Year Award
Reinventing the Car Park Award
Green Parking Award
Parking as a Service Award
The Parking Matters Prize
Lifetime Achievement Award
The British Parking Awards, which were launched in 2002, are organised by Landor LINKS and presented by Parking Review.
For further information on the British Parking Awards competition visit: www.britishparkingawards.co.uk