Leicester unveils £800k plan to tackle problem parking
30 November 2018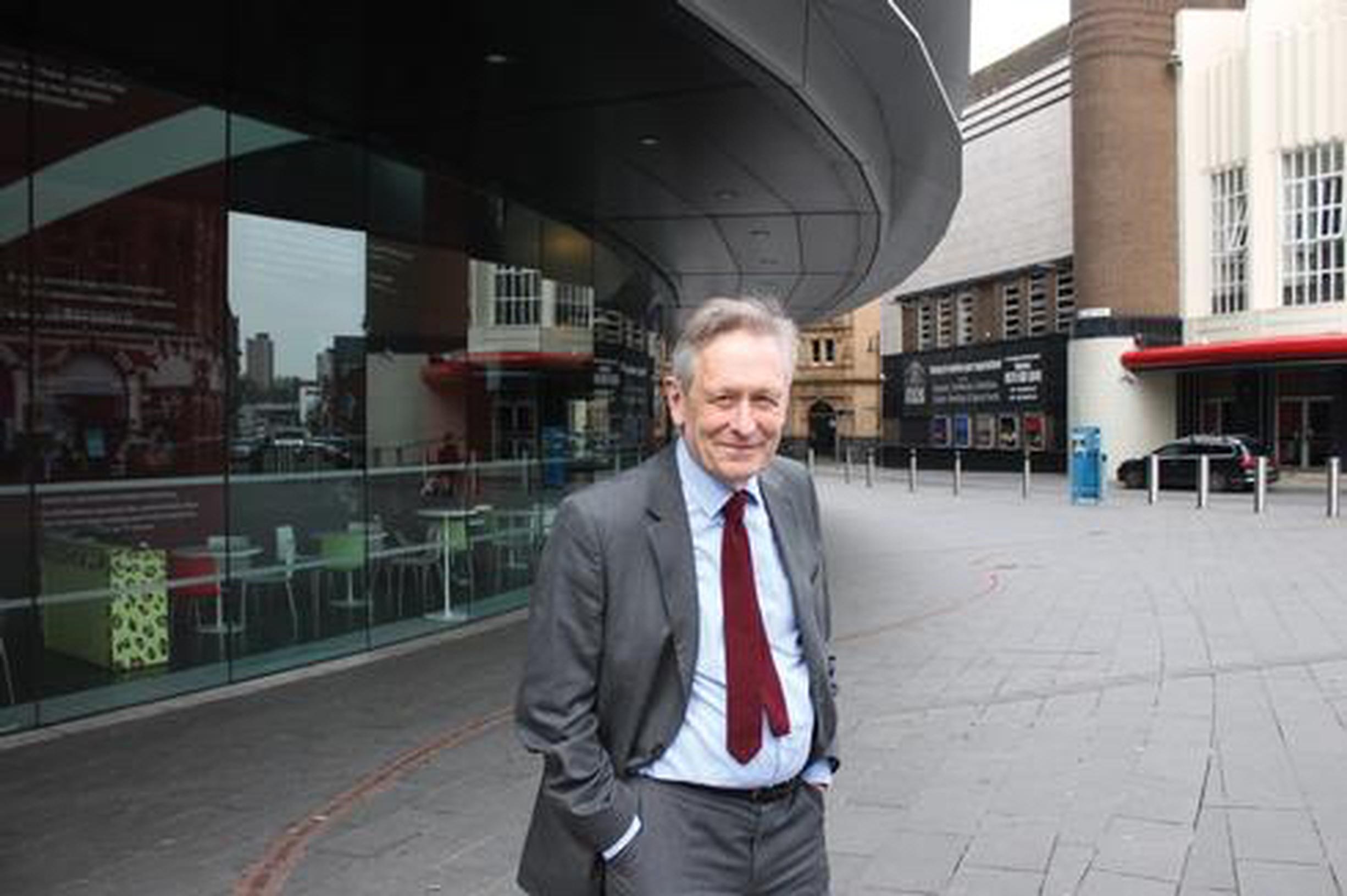 Leicester City Council is investing £800,000 to tackle careless parking and congestion and improve school road safety.
This is the latest phase of the council's Parking Improvement Programme, which will take place up to March 2020, and will focus on better managing, improving and enforcing car parking requirements across Leicester.
The programme will focus on improving road safety outside schools, improving car parking on housing estates, tackling problematic pavement parking, exploring future residential parking permit schemes and improving air quality by tackling traffic congestion.
In addition, the work will support the council's 'shop local' agenda, to enable suitable parking to be available to encourage customers of local businesses.
The programme is part of the city council's wider Parking Strategy, addressing the provision of both on-street and off-street parking across Leicester.
Proposed schemes include:
• £25k on a controlled pavement parking pilot scheme to encourage shoppers in Evington Road, and a review of parking for shops in Green Lane Road
• £150k on controlled pavement parking pilot schemes in Rushey Mead (Harrison Road) and ongoing feasibility assessments for Aylestone (Aylestone Park area and Sanvey Lane)
• £20k on ongoing feasibility work and consultations on residents parking in Herschell Street, Evington
• £350k on schools safety and parking improvements as part of an ongoing prioritised programme of works at school sites
• £250k on creating parking laybys in outer estates across the city including funding towards schemes at Queensferry Parade, Tolcarne Road, Sunbury Green and Kashmir Road
• £5k on parking strategy activities aimed at cutting congestion as part of the wider Air Quality Action Plan.
Leicester City Mayor Peter Soulsby said: "This money is the second phase of work which began in 2016/17 to look at parking issues citywide, and what we could do to improve the situation.
"In many cases these overlap with wider concerns such as traffic congestion, road safety near schools and air quality, all of which are addressed in these latest schemes.
"We are currently consulting on introducing controlled pavement parking in Harrison Road, and brought in a similar scheme in Braemar Drive, Rushey Mead in 2017, which has helped ensure there's enough space for both cars and pedestrians to use the area safely."