Five parking bays in Knightsbridge on sale for £200k each
30 May 2018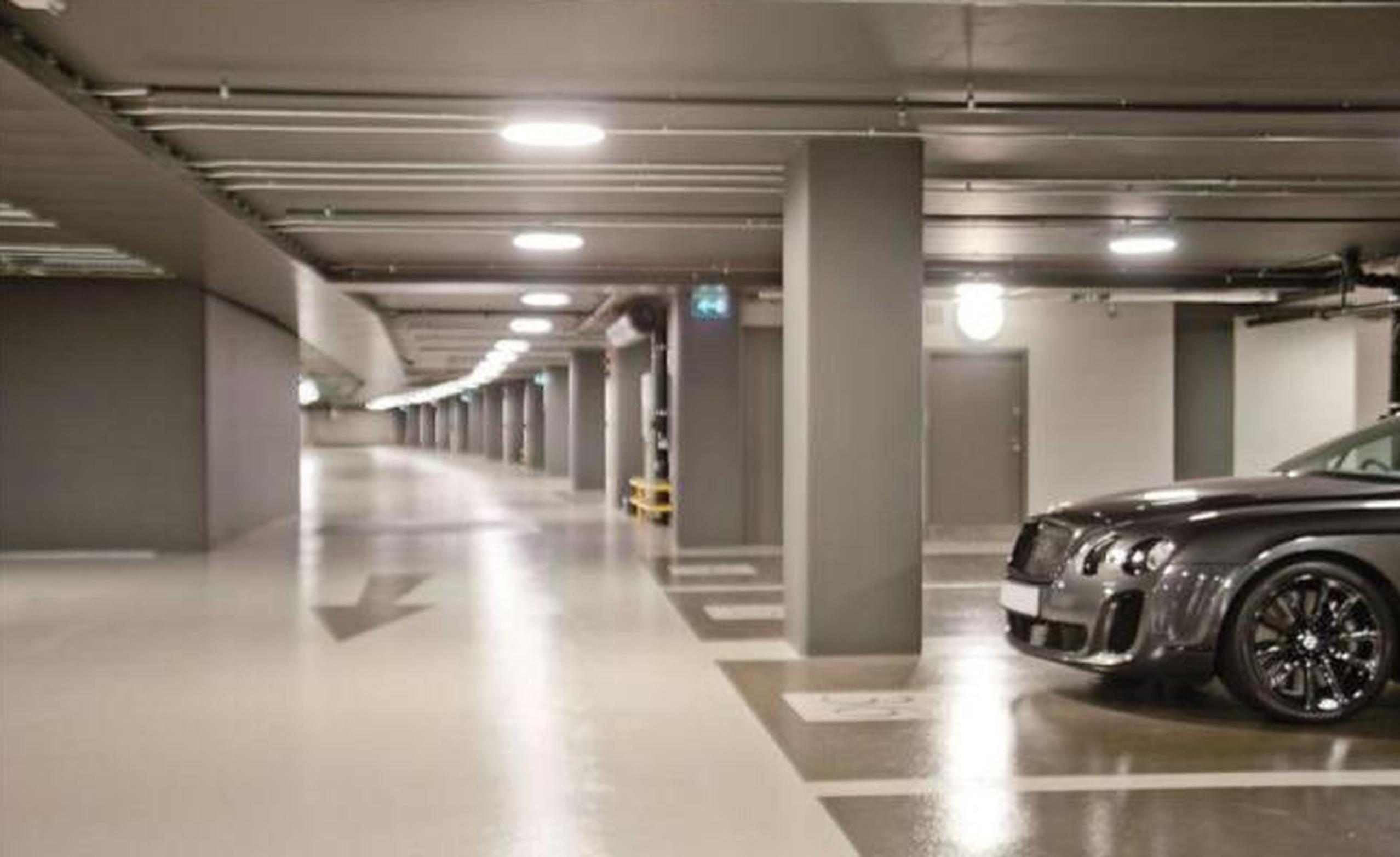 Five parking spaces in an underground car park in Knightsbridge, central London, are on sale for £200,000 each. The car parks are being sold by estate agent Marler & Marler and are advertised on the website rightmove.co.uk.
Marler & Marler says: "The last five remaining parking spaces in this prestigious, highly secure and centrally located development at the heart of Knightsbridge. All the spaces are situated in the basement and accessed via two car lifts. The generously proportioned spaces would serve as the perfect place to store a prized possession.
"Four of the spaces are located at Basement 3 level and are in pairs (but can be bought separately). One is located on Basement 2 level."
The car park is located on the edge of Hyde Park and close to Knightsbridge tube station.
Costas Constantino, Business Development Manager at car park management firm Flashpark, says: "We have seen the price of parking spaces go up in this area at an unprecedented rate. The five spaces on offer are without parking parking posts, so the use of our services to report unauthorised parking will have little effect.
"The code of practice limits what we can charge drivers to no more than £100. A new cap should be brought in to justify unauthorised parking in spaces of this value."