Grid Smarter Cities makes top 10 of 'Intellectual Property League Table'
04 May 2018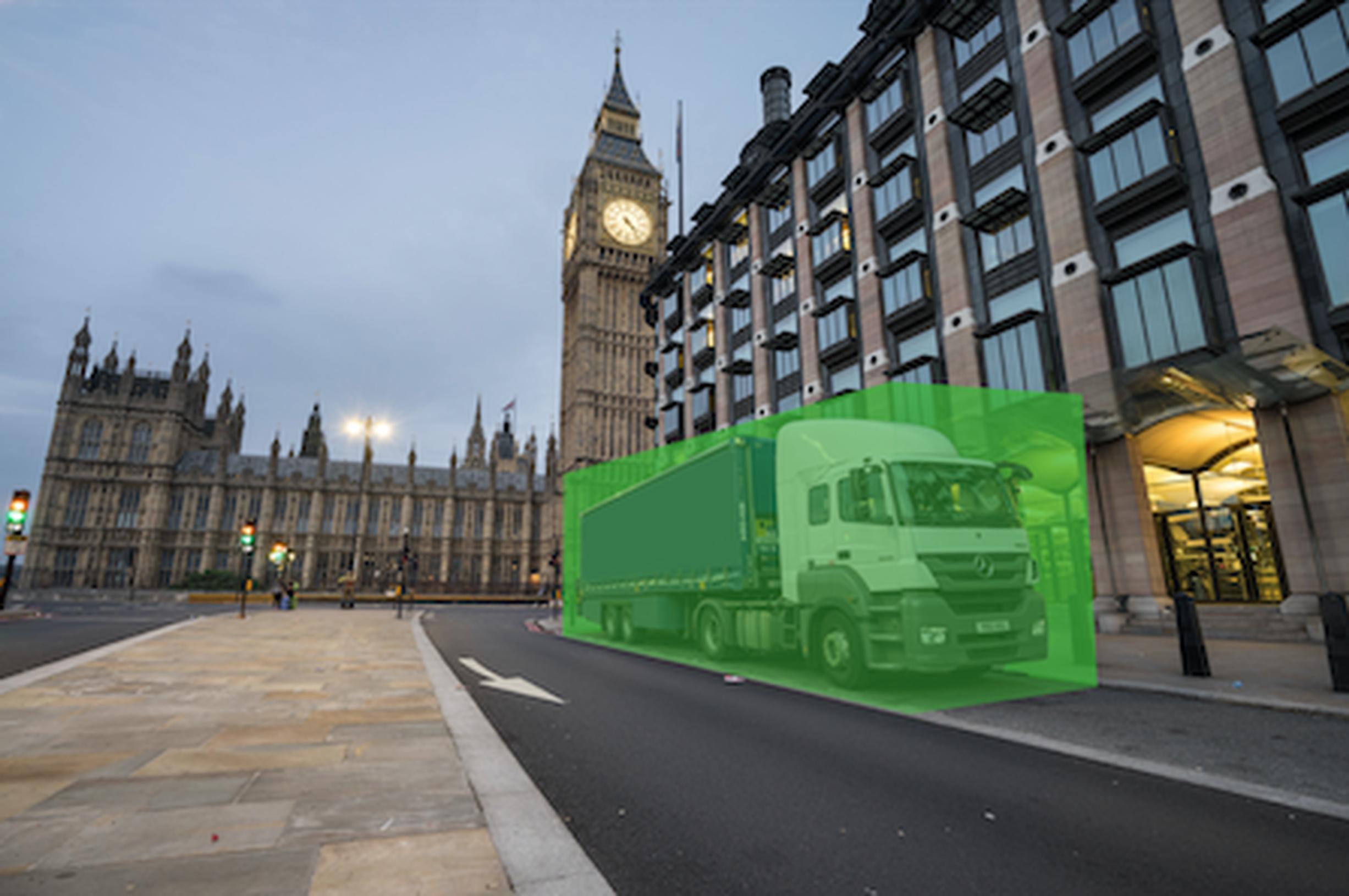 Technology firm Grid Smarter Cities has made 7th place in an annual list that ranks UK companies based on their intellectual property (IP) assets and value.
The 2018 IP League Table was developed by Metis Partners, a company that advises companies on how to monetise their IP.
Grid develops smart city solutions and systems from its head offices at The Core in Newcastle upon Tyne.
Grid has been granted UK, European and US and other international patents in solutions relevant to parking, freight management, kerbside management and end-to-end waste processes.
These systems include Kerb, an app that gives commercial vehicles the ability to book a virtual loading bay on previously restricted kerb space in the city or extend loading in areas where loading is allowed but time limited.
Grid was recently chosen to attend Department for International Trade and Innovate UK trade missions to Singapore and Australia. This month it will be presenting its solution portfolio to international government and institutional investors.
Neil Herron, founder and chief executive of Grid Smarter Cities, said: "We are proud to have secured 7th place in the Metis IP100 League Table. This is an award that greatly enhances Grid's brand image and credibility in the smart city space as one of the thought leaders helping to design applications and outcomes that have great social, environmental and economic impact.
The full IP100 publication can be found here