ParkBee raises £4.4m to finance UK growth
Parking marketplace secures venture capital from German investor
13 April 2018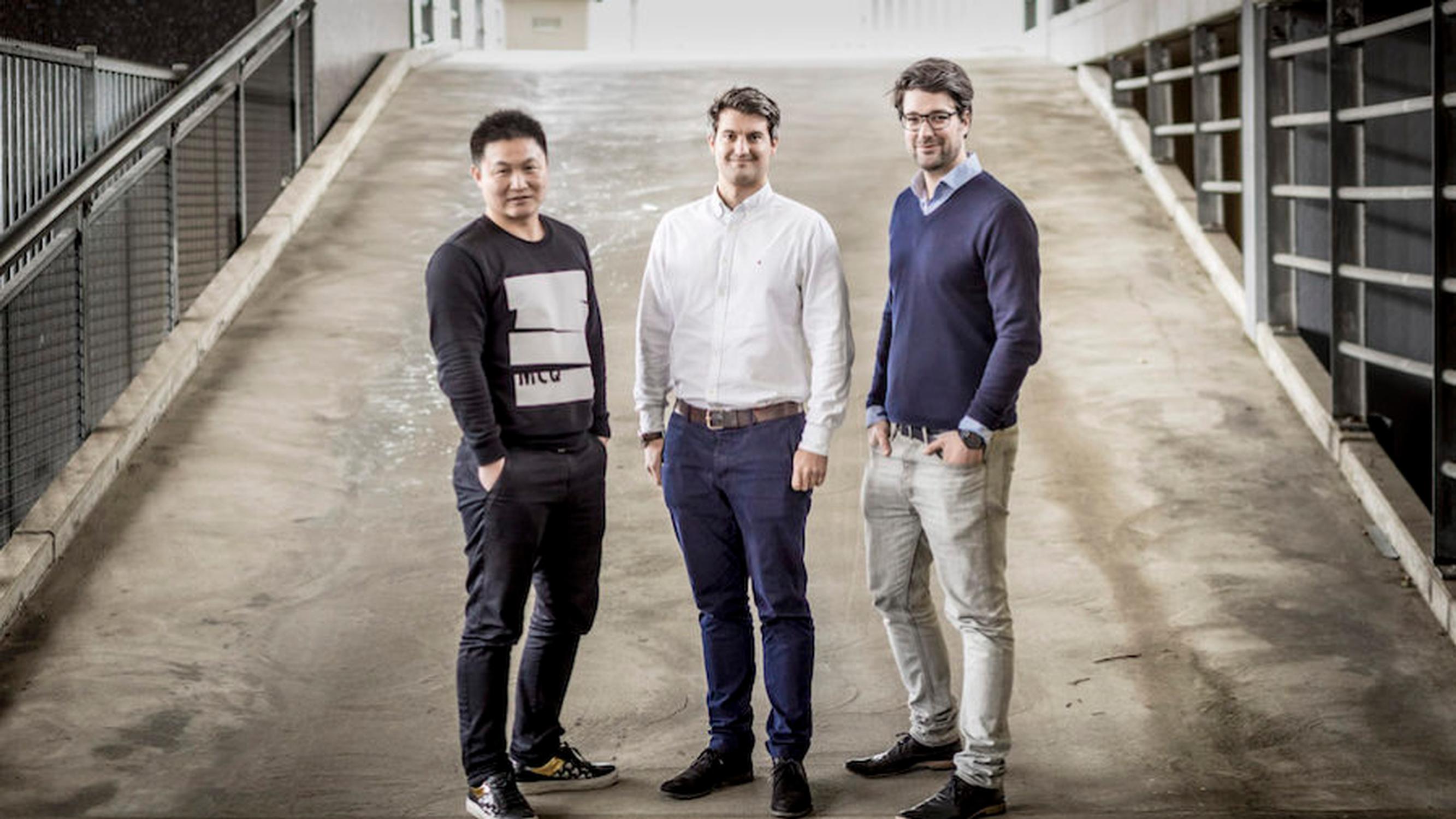 Dutch technology start-up ParkBee, which enables owners of private car parks to rent them to the public, has raised €5m (£4.4m) funding to grow its parking business in the UK.
ParkBee uses smart technology to enable users to open up barriers and doors from RingGo and Parkmobile apps. It currently has 60-plus locations in the Netherlands and around 20 in the UK.
ParkBee was founded in 2013 in the Netherlands by Jian Jiang and Tom Buchmann after they realised that while a lot of drivers struggled to find a parking spot there were plenty of private car parks sitting vacant for long periods of time. These sites were often not accessible for public use, such as private office car parks, apartment buildings, hotel car parks and shopping centres
The new round of investment is led by German-based Statkraft Ventures with participation of existing investors. Statkraft Ventures is backed by the Statkraft Group, Europe's largest generator of renewable energy. Stefan Hülsen, senior investment manager at Statkraft Ventures, said: "ParkBee is a fantastic example of a company providing a solution to a problem witnessed in many cities and large towns. While populations in numerous cities are becoming more dense, the infrastructure isn't necessarily in the right state to deal with an increased demand. By making optimal use of the parking spots that are already available ParkBee opens up new opportunities to park. ParkBee is a prime example of a company enabling cities to become smarter and fairer, while empowering citizens and businesses to solve a problem."
ParkBee said the new funding round guarantees the UK team will grow from 10 full-time employees to 25 in the coming months, cementing its entry into the UK market after Brexit..
ParkBee's managing director, Tom Buchmann, said: "It's hard to believe that there are so many unused parking spaces in London, whilst parking in London is such a hassle. In the last two years in the Netherlands, and last months in the UK, we have proven we can open-up these hidden locations."
ParkBee is working with companies such as JLL and BT as well as local councils. Jont Cole, chief operating officer at JLL Professional & Advisory and Alternatives, said: "JLL is engaging with ParkBee to enable landlords to secure additional revenue from under-utilised car parking. This is an exciting type of service that will help transform how people park in cities across the UK."
ParkBee claims its technology is compatible to any parking system and provides seamless entry for the consumer. ParkBee installs its hardware at the location and via their integrated software the location can be opened remotely via the Parkmobile and RingGo apps. The real-estate owner keeps control and can still manage the availability while ParkBee aims to optimise the occupancy of the location.