PM lacks ambition and courage on net zero
Asif Ghafoor, chief executive and co-founder of EV charging network Be.EV says the UK government should be leading the charge when it comes to the transition to electric vehicles.
20 September 2023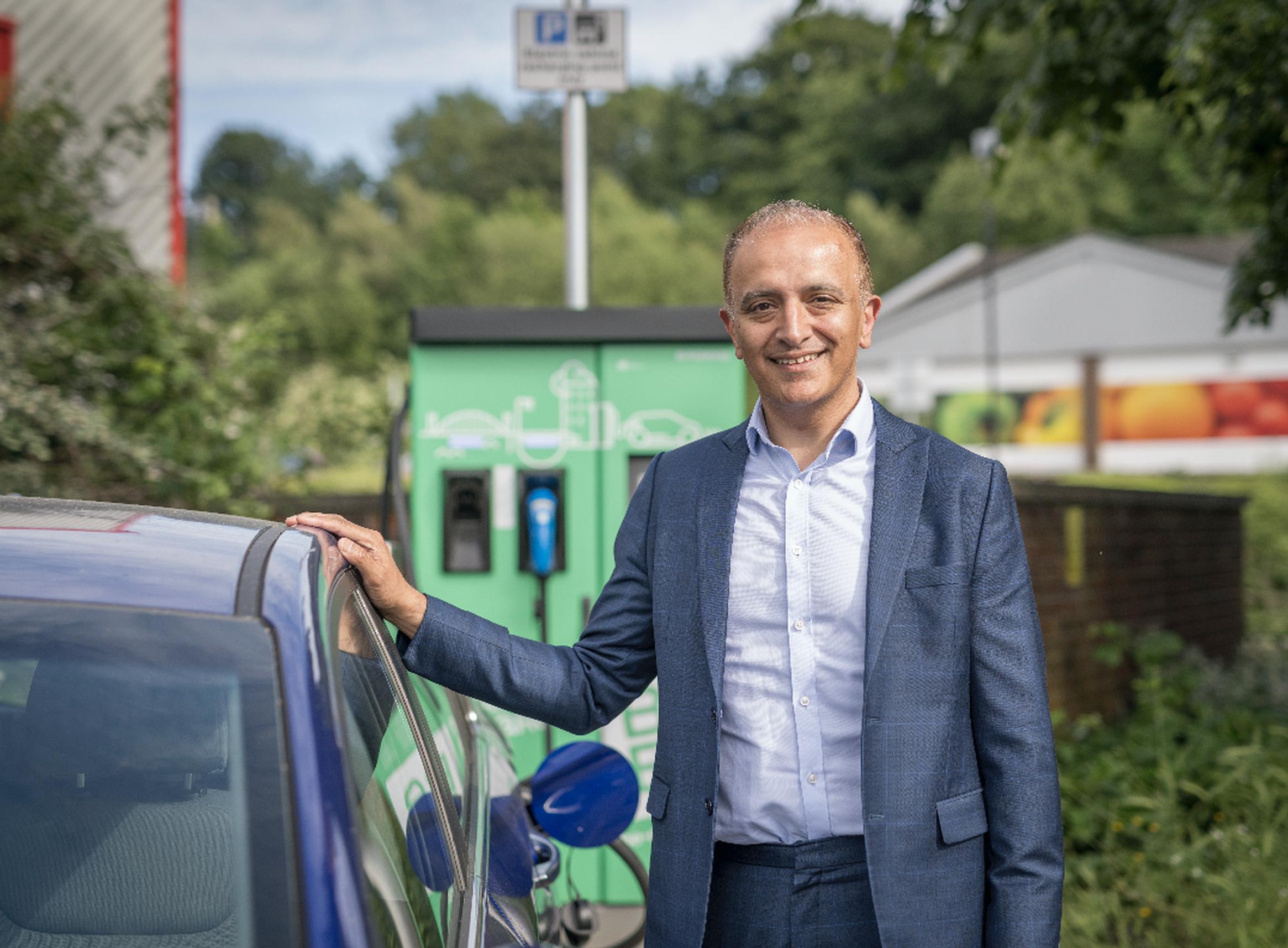 You can't help but think the prime minister looked at the net zero plan and thought 'that's going to be a bit hard', so chose to abandon it.
The cold reality is Sunak needed to face up to the challenge – and to do so with conviction. The world is going through a major industrial shift – no one ever said it was going to be easy.
At such an important time, the government should be leading the charge, creating jobs and opportunities and attracting investment to this country. Instead they are changing dates, generating uncertainty and demonstrating a total lack of ambition and courage in their vision for the country's green future.
The government is no longer leading Britain's net zero transition. Their internal squabbles and indecisiveness have created a total loss of faith in any new measures or goals they announce. It will now fall on the public to drive the changes they want to see and the market to respond to that demand.
For the EV industry, we have to push on with business as usual. The EV transition is happening – that horse has well and truly bolted.
The rate at which consumers have adopted EVs has been faster than predicted. The British public is motivated to see a better, cleaner future for their kids and that will continue to provide some positive momentum to the transition.
Car manufacturers are already globally invested in the EV transition, many have already made commitments to completely transition their production to 100% EVs before 2030.
As an industry, our responsibility is now to the public, and to the public and private actors who are invested in this journey with us. At Be.EV, we will continue to play our part, supporting local councils and businesses to transform their communities, delivering the quality infrastructure needed to serve public demand and decarbonise Britain's transport once and for all.