Cleaner, greener parking
Gemini Parking Solutions' Alastair Finlayson offers 5 ideas for a sustainable future in parking
16 February 2023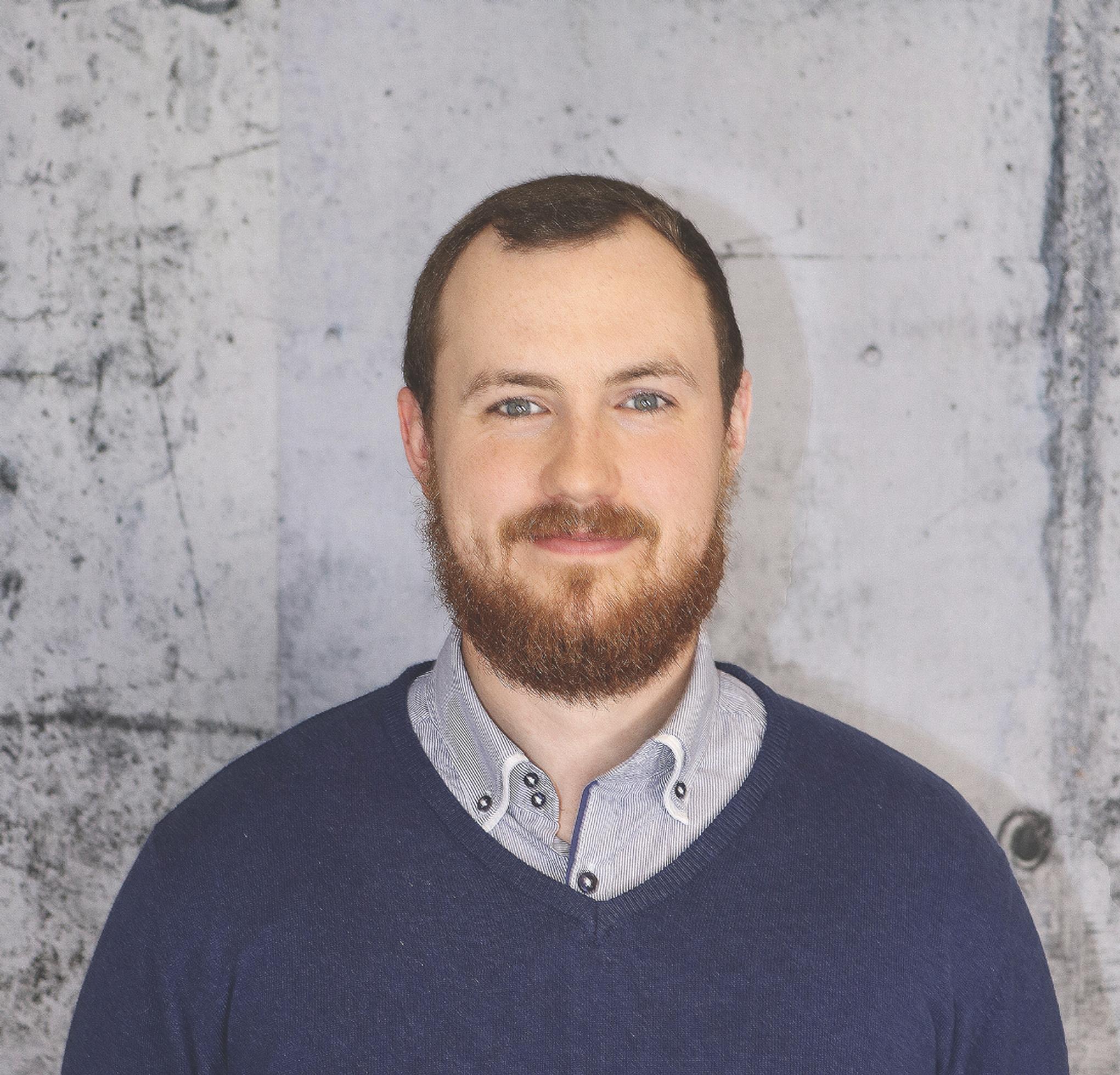 Sustainability is a topic that is deep-rooted in modern society. It is the motive for significant acts of protest from many across the world, with radical protesters blocking roads and vandalising art in its name. But could they be onto something?
Whilst we may not agree with the methods, the message behind these actions is undeniable. Our world has been greatly impacted by growing populations, development, and the resulting pollution, all hot topics for executives and consumers alike.
It is not all doom and gloom though. We may, in fact, be in a better position than ever to create a cleaner greener way to deliver our business and this change can happen from the car parks of businesses across the country.
The question is, do you want to be part of the change? Is your company ready to be seen as a changemaker?
1. Moving to digital solutions
Parking has experienced a great shift over the past two years, much of it spurred on by the changing demand of consumers. We are now, more than ever, living in a virtually cashless world. The parking industry has supported this transition, and with it comes many small but impactful changes to the way in which we deliver our service.
The move away from pay & display and ticketed enforcement has meant a reduction in paper wastage that is expansive.
With an estimated 8 million to 11 million parking spaces across the country, if every paid parking space switched to a digital only, paperless system, the paper saving alone would have a great impact.
2. Using eco-friendly materials
The use of eco-friendly materials contributes significantly to green parking. Modern car parking facilities take sustainability seriously and are beginning to turn their car parks into carbon neutral hubs that give back to the urban landscape.
The inclusion of green roofs and eco-friendly solar powered lighting are just two examples of the many ways in which a structure can offer a greener solution for businesses and the environment.
There are also opportunities for tickets and parking charge notices (PCNs) to be issued in fully biodegradable bags which don't harm the environment, something which has already been implemented by Gemini Parking Solutions.
3. Offering recycling facilities with incentives
There are fantastic technologies available which can be added to parking facilities to both promote and incentivise recycling. Your car park can now become a hub for sustainability with the addition of a 'reverse vending machine'. Companies are now offering technology which allows customers to track the plastic that they recycle and even get rewarded for doing so.
4. Carbon offsetting for clients
The UK and Ireland have the highest potential in Europe for reforestation initiatives which presents a great opportunity for businesses to get involved and give back by carbon offsetting on their customers' behalf.
This does not need to end on a B2B basis, but customers buying permits could be rewarded for parking and car-pooling with an offset to their carbon footprint.
The Gemini Parking Solutions 'Contract for Trees' scheme was an impactful campaigns for sustainability and is a best practice that we will continue to develop. For every new client signed with Gemini, we plant a tree and support the reforestation of the United Kingdom.
5. Reducing traffic in cities
A clear benefit, and an undeniable one, is that parking facilities offer the opportunity for a less-crowded city and urban area. When parking is considered at the early infrastructure planning phase of a city, we have seen how this creates more pedestrianisation and safer environments.
Active city links with well-established parking facilities means less cars, which means less congestion and of course – less pollution.
The future of this positive environmental impact could lie within a parking space. The mobility hub concept means that car parks are now becoming more than a place to park your car, they could be where you hop onto your e-bike or scooter, link up with your sharing scheme to take you the final miles into the city, or where your local logistic company delivers to a locker – reducing the need for multiple delivery locations.
Why this should matter to businesses
Businesses now understand that sustainability is not simply a PR exercise, or a logo that looks good on the company website but is a core building block of a successful business. With consumers, employees and governing bodies all having a keen eye that sees through false claims and disingenuous activities, taking sustainability seriously has never been more important.
Gemini Parking Solutions has helped deliver sustainable initiatives for clients across a wide range of sectors, from our Contract for Trees initiative to our electrification services, adding electric charging points to car parks, we are transforming how the parking industry delivers its services.
Alistair Finlayson is general manager of Gemini Parking Solutions
www.geminiparkingsolutions.com