Heathrow expansion still on course, says departing CEO
08 February 2023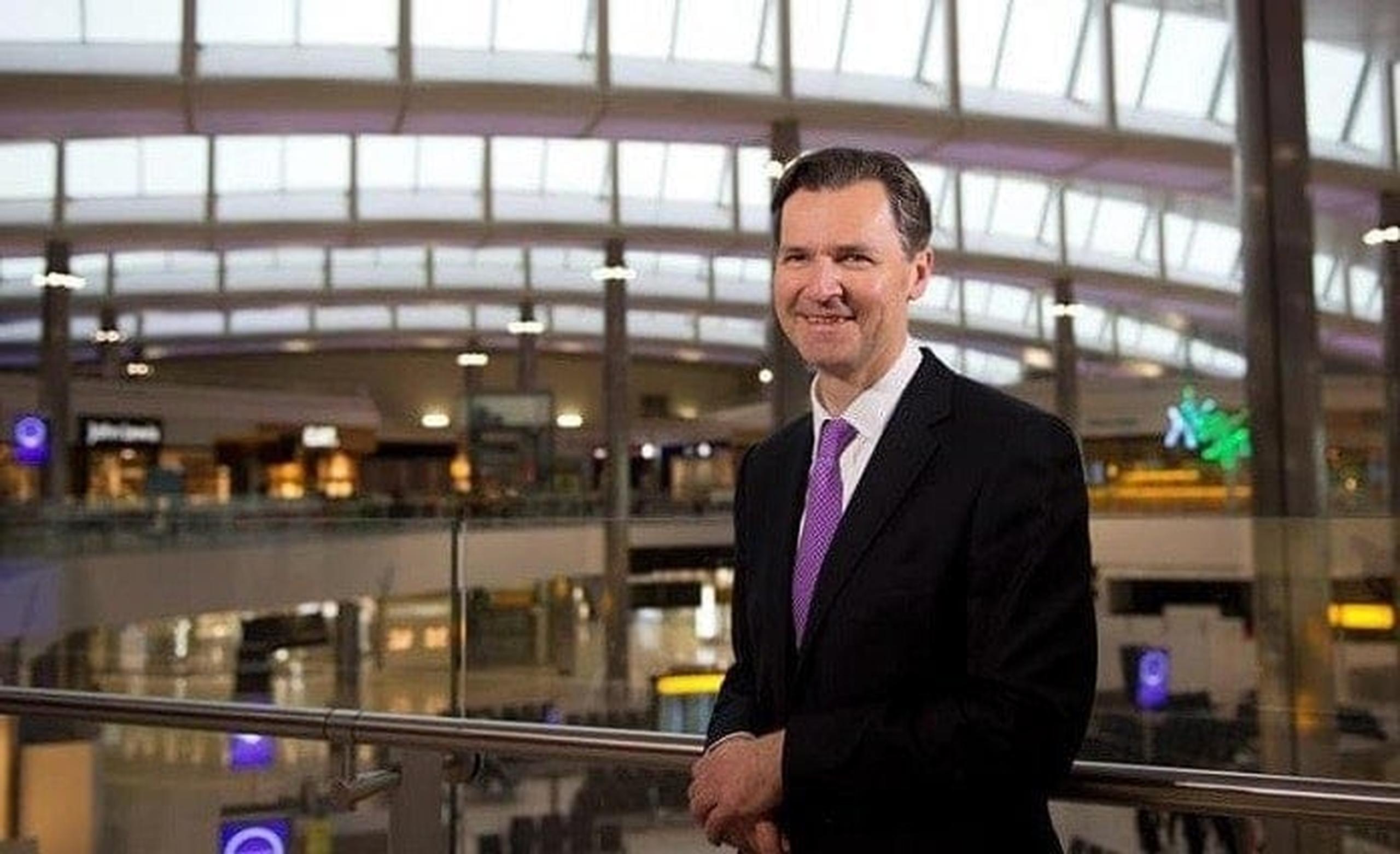 Heathrow airport is still on course to expand with a third runway, chief executive John Holland-Kaye has insisted, though announcing he was standing down after nine years.
The collapse in passenger numbers during the coronavirus pandemic appeared to put the controversial plan to construct a third runway on hold. Heathrow handled 24 per cent fewer travellers in 2022 than in 2019.
But Holland-Kaye said: "We are still committed to expansion. We've already started some of the preliminary work. We'll be saying more about our plans later this year."
One of Holland-Kaye's first tasks as chief executive was to gain support for the expansion against both political and environmental campaigners' opposition.
Soon after the Parliament had given its backing, the pandemic brought most travel to a series of virtual standstills over a two year period, and Heathrow to accumulate more than £4 billion losses. The airport is owned by Spanish group Ferrovial and Qatar Investment Authority, as well as other investors.
Holland-Kaye said the Covid pandemic had "shown just how important it is" for a third runway to be built, to increase capacity and resilience and offer more slots for long-haul links connecting Britain to global growth. People realised just how important cargo was, with bringing in PPE showing that "unless you've got passenger planes flying, we don't have the trade routes that we need."
The planned construction of a runway northwest of the present pair, as well as a new terminal, would increase aircraft movements by 260,000 per year – a rise of more than half.
Expansion has faced a series of legal challenges on the grounds that the project is wholly at odds with climate targets, but the Government is seeking to deliver a 'Jet Zero' programme.