Passenger transport stalwart Nelson retires
04 October 2022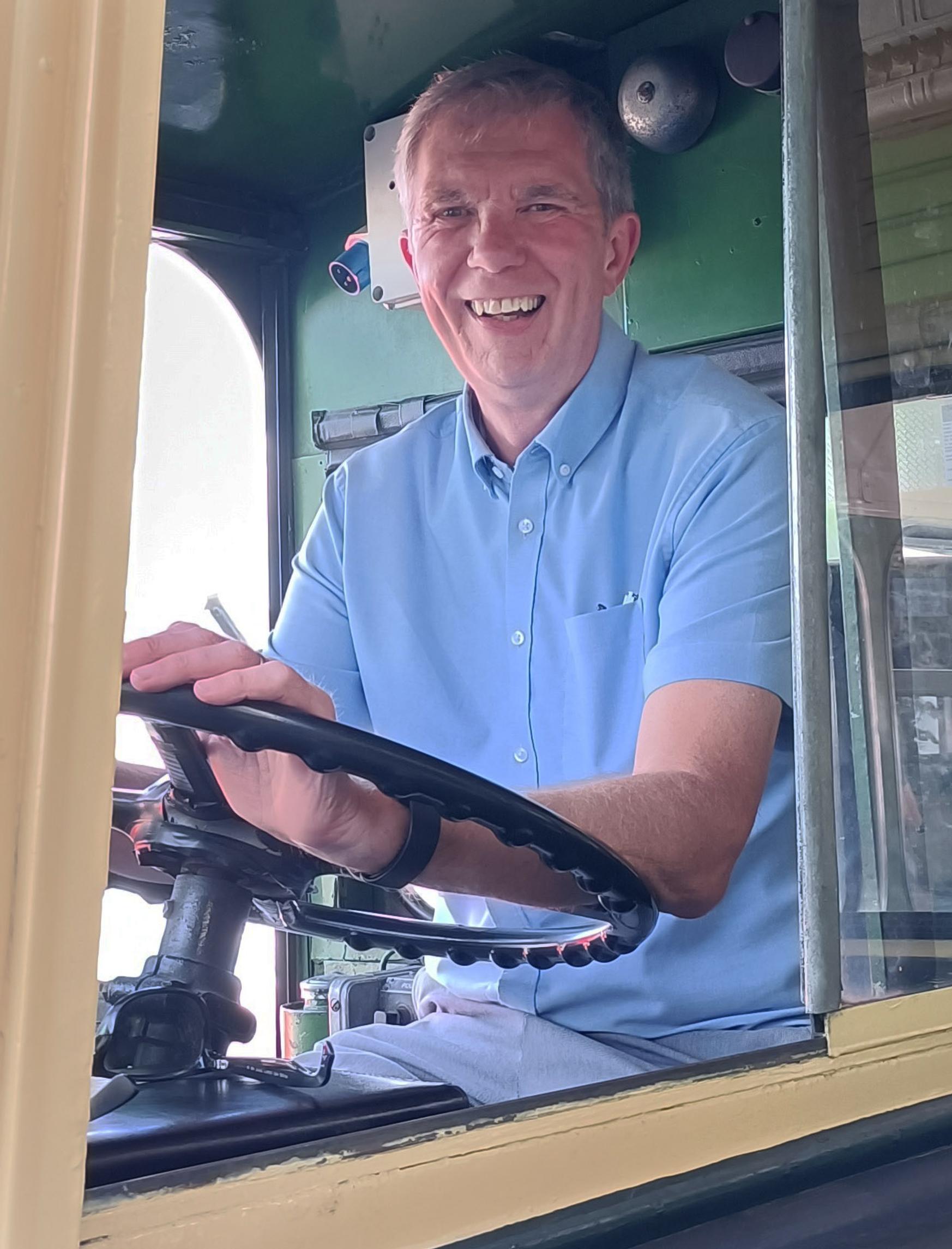 Charlie Nelson is to retire as head of the Integrated Transport Unit at Rhondda Cynon Taf council. He has served public transport in local government for the past 40 years, having previously been a bus driver and worked in several other roles for a number of bus operators.
Roger Waters, Rhondda Cynon Taf Council's director of frontline services, said: "Charlie worked for Mid Glamorgan Council before the Local Government Reorganisation in Wales, and spent time with Caerphilly County Borough Council before taking on his role with Rhondda Cynon Taf Council, where he has managed the Integrated Transport Unit for many years.
"Charlie has been a strong advocate for bus services through his entire career and has devoted a huge amount of his own time to improving the industry on top of his day job.
"He has played a leading role in regional working groups on bus and rail, and has represented the Local Authority and the region's interests in working with Welsh Government, Transport for Wales and bus operators."
Waters added: "Charlie's contribution to Rhondda Cynon Taf Council and the wider region has been immense, and his enthusiasm, experience and knowledge of the industry will be sorely missed. "