Leave your car at home during July, charity says
15 June 2022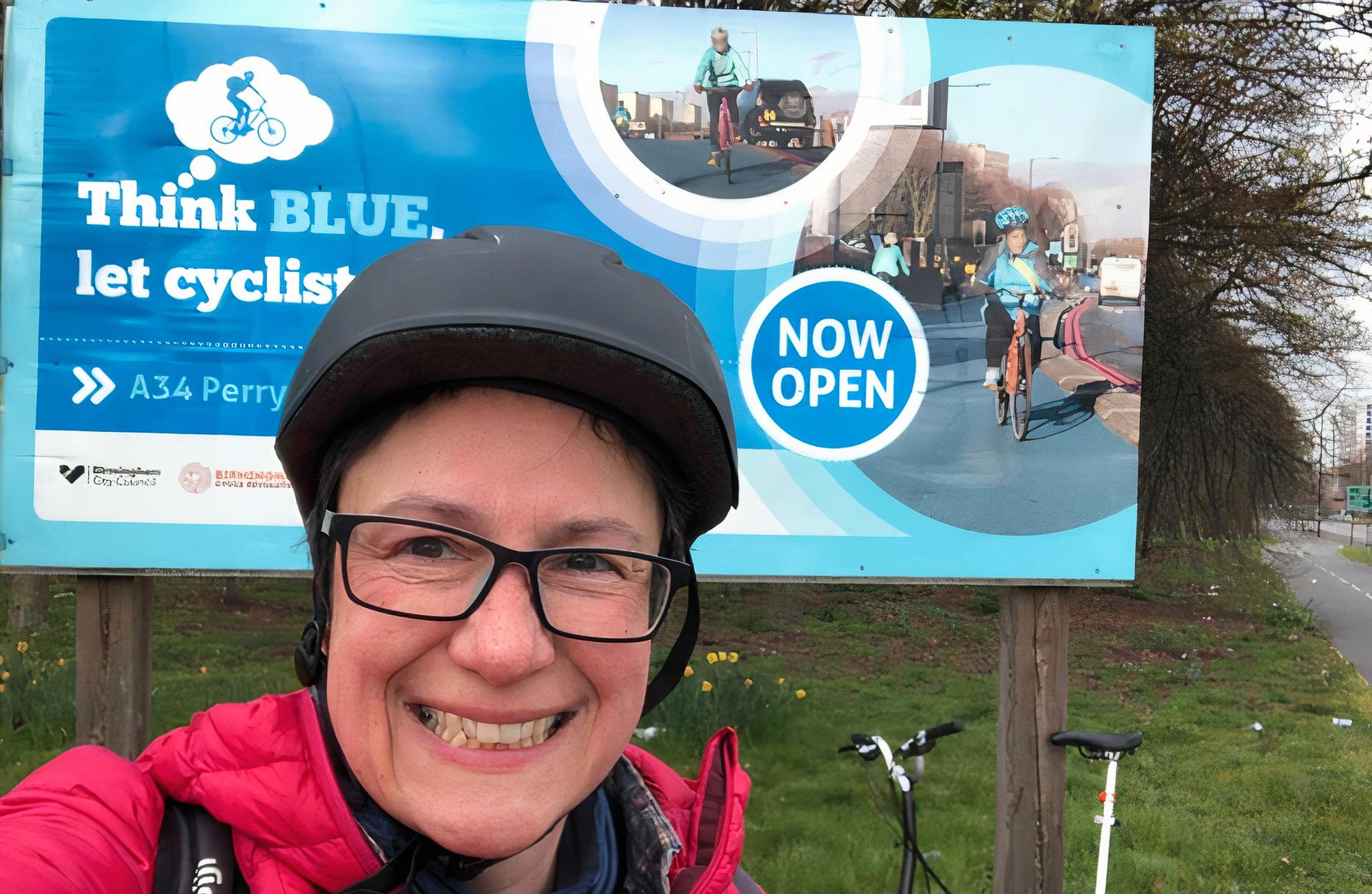 Climate charity Possible is urging drivers to leave their car at home for key journeys or even not use it at all during July. The Going Car Free challenge will feature discounts from the charity's transport partners, and prizes including a Brompton bike.
Possible ran a pilot scheme in January, where 10 participants did not use their cars for three weeks, to identify key barriers to going car free. The participants saved £8.78 a week on average between them and started shopping locally, said Possible.
After the trial, all participants reported using their cars less or using sustainable modes for some journeys, with some even selling their cars.
The individuals came from a variety of backgrounds in Birmingham, Bristol, Leeds and London.
Sandra Green, car free Birmingham campaigner at Possible, told LTT: "In the midst of a fuel crisis, and with the likes of AA and the RAC advising cuts to short car journeys, now is the perfect time to challenge yourself to go car free and see how you can reduce your car use.
"Cutting your car use can not only save you money, it saves on the most unnecessary uses of fuel, taking the pressure off spiralling prices nationally. Going Car Free 2022 will give you the opportunity to experiment and have fun with car-free alternatives. You never know, you might just find yourself giving up your car permanently!"