Plan for Rail: A national moment with meaning for the regions
Transport for the North calls for further devolution of rail system
20 May 2021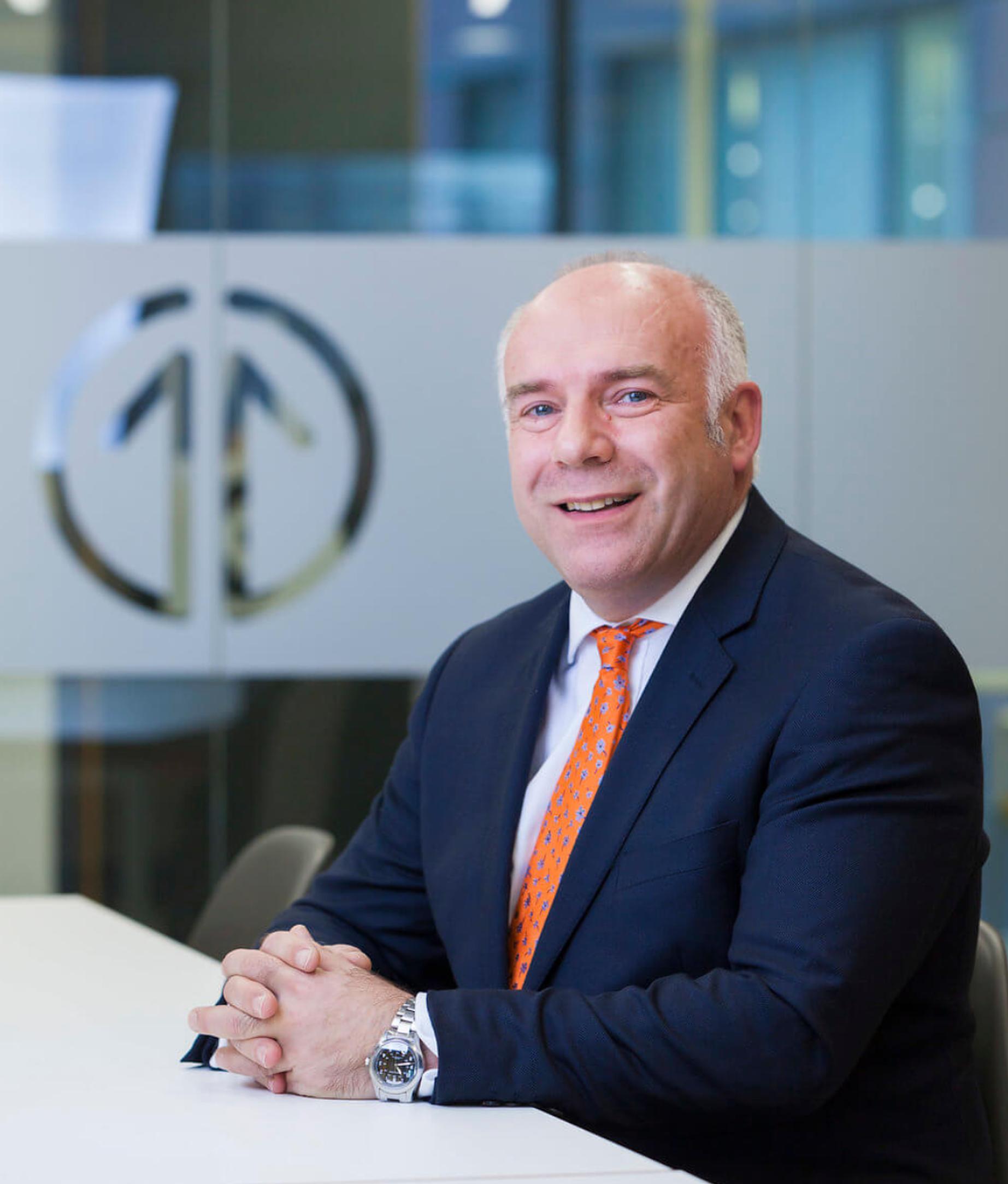 The North saw first-hand the effects of a fragmented rail industry during the 2018 timetable crisis. The fact that Great British Railways will bring track and train together as the guiding mind and put the needs of passengers first is a giant leap forward and something we've championed.
This is a major national moment and a shift in how the railway is run. But this national approach must not be a missed opportunity for further devolution, giving the North's leaders greater oversight of services and infrastructure investment to deliver more integrated regional networks that work for all.
The commitment to growing and investing in the railway over the next 30 years only emphasises the real need for the government to publish the Integrated Rail Plan for the North and Midlands without delay, to give us much-needed certainty on delivery of major schemes like Northern Powerhouse Rail, HS2 and the Transpennine Route Upgrade. As an established and effective partnership in the North of England, Transport for the North will collaboratively engage with government as it begins to work through the detail and we stand ready to drive positive change in the interest of our passengers.
The devil will be in the detail of how Great British Railways will interact with Transport for the North - who bring essential evidenced based local knowledge to decision-making on the region's railways, both today and in the future. If the principle of a strong interface with and accountability through enhanced partnerships is embraced as part of the new structure, then there's real potential for it deliver the improvements and change we have long called for.
We welcome commitment to simpler and more flexible fares given the way people travel is changing. We laid the early groundwork in our region - funding trials of flexible tickets on key routes and delivering tap-in-tap-out kit at stations across the North to support contactless payments. More flexible ticketing is a good start on the journey to creating a 'London-style' pay as you go system, but fares in the North must also offer good value if we're to level up.
It's promising to see the strategy re-emphasise the commitment to growing, decarbonising and investing in the railway and investing of the coming decades. The delivery of billions of pounds of investment; new and reopened lines and more electrification can't come soon enough. It is against this backdrop that we now desperately need the government to publish the Integrated Rail Plan for the North and Midlands, giving clarity of what projects will be delivered and when; and confidence that major investment is coming.
Tim Wood is interim chief executive of Transport for the North, which brings together the North's 20 local and combined authorities, as well as business leaders, to speak with one voice on the transport infrastructure investment needed to boost the North's economy