Plan for Rail: Meeting future challenges
The Rail Supply Group the government's long-term commitment to meeting needs of passengers and freight
20 May 2021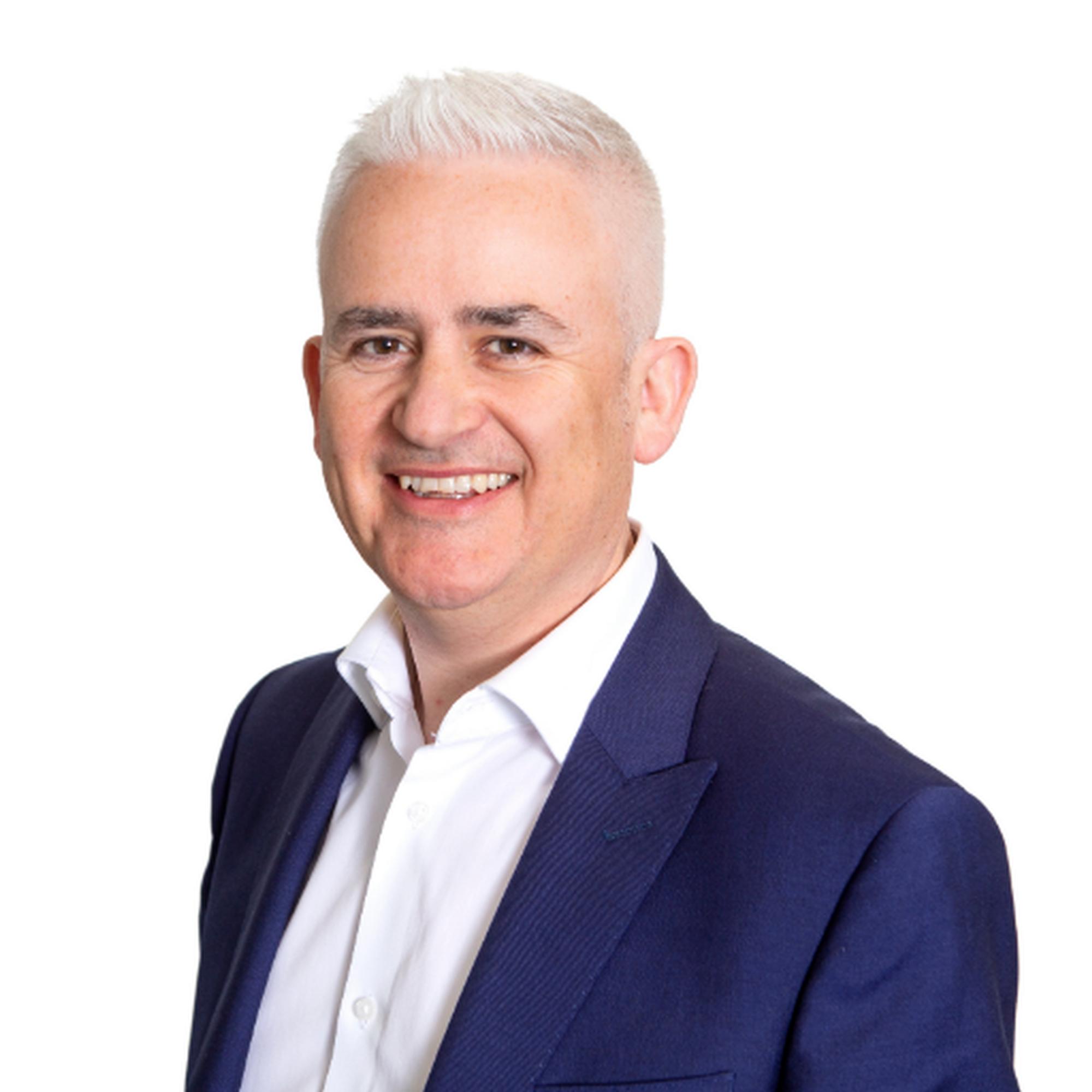 The Rail Supply Group (RSG) welcomes the Williams-Shapps Review and the long-term government commitment to prioritise the needs of passengers and freight under the new single body, Great British Railways.
The review presents a once in a generation opportunity to transform the sector and the rail supply chain is ready to rise to the challenge of improving efficiency, accelerating innovation and driving towards a net zero carbon future.
The current and future challenges faced by the railway are considerable and the rail supply chain is ready to step up and do whatever needs to be done to deliver the planned reforms.
Suppliers of all types and sizes, large and small, will play an integral role to improve passenger services, connect our communities, and ensure the sustainable recovery of the industry following Covid-19. We need to increase passenger numbers and ensure rail travel provides a great customer experience for everyone. By using the agility and imagination of our suppliers, the industry can meet the changing needs of commuter and leisure travel patterns, at the same time as the demands of increased use of the same infrastructure by freight.
The RSG remains focussed on the delivery of the commitments in the Rail Sector Deal, endorsed by the new Plan for Rail. We will continue our journey towards increasing efficiency and developing the engineering, digital, data and environmental skills and expertise that will be essential to create and maintain a net-zero green sustainable railway.
The challenge of reform generates new opportunities and creates an environment that will help accelerate supply chain innovation and export capability.
The RSG's Act Now initiatives have shown what can be done when the industry and government come together and work in partnership towards a common goal. Our current Work Pipeline Visibility Charter is one example that will not only improve efficiency, but also embed the type of collaboration needed in the future to help the sector to build back better under the new reforms. Our Rail Sector Deal work to simplify access to data will also help deliver the Plan for Rail's commitment to improve transparency, trust and innovation.
The industry has shown its pioneering capability over the past 200 years and that it can adapt to change. It now has a path forward and long-term vision of the future, and I am confident that our supply chain will also adapt. By working in partnership with government, we will deliver a passenger-focussed sustainable railway and value for money for the taxpayer.

Philip Hoare is chair of the Rail Supply Group, which is the leadership body for the rail supply sector, working in partnership with the Rail Delivery Group (RDG) to set the direction for the industry