Plan for Rail: Accountability is crucial
CILT welcomes the Williams-Shapps Plan for Rail
20 May 2021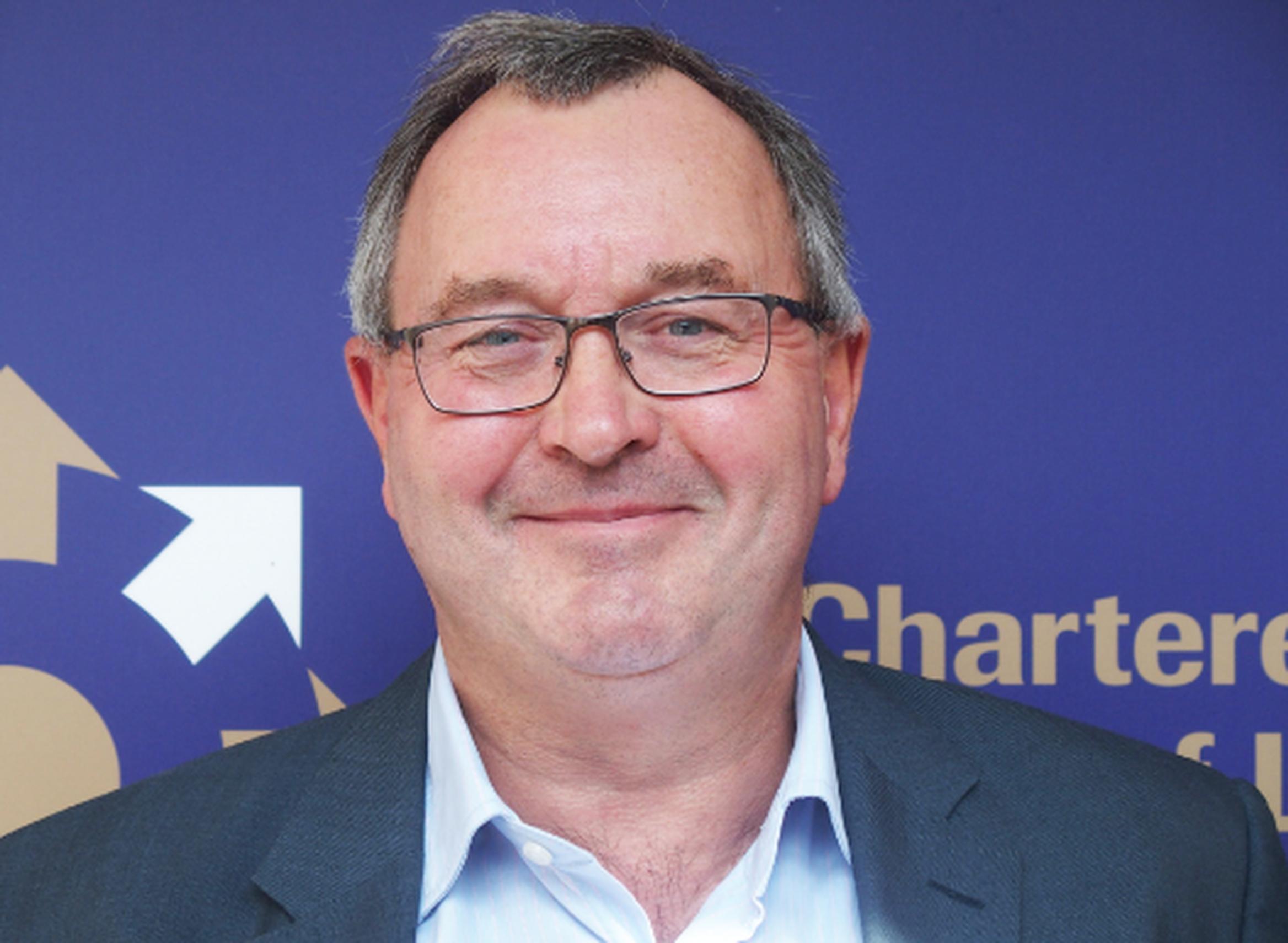 The Chartered Institute of Logistics and Transport (CILT) welcomes a more coherent structure for the rail industry, with a strong guiding mind. The creation of a single accountable leadership is critical for improving the efficiency and cost of the railway, which the current industry structure has failed to do.
Initiatives like Project Speed have shown some encouraging results, but much more needs to be done to get costs and timescales back to where they should be, particularly with major projects.
It is essential that this reform delivers better performing and better value services for passenger and freight customers – and for taxpayers. Welcoming passengers back to the railway and building on the notable success of rail freight during the Covid-19 pandemic are key priorities for Great British Railways (GBR).
Flexible season tickets will be an important part of encouraging commuters to use rail, and so avoid increased congestion and environmental harm stemming from a growth in car-based commuting.
CILT welcomes the focus given to freight in the Williams-Shapps Plan and is encouraged by the recognition that freight has had far too little attention in the past. Businesses are keen to make more use of rail and effective measures to encourage and facilitate this are very welcome.
Rail has a significant role to play in helping government deliver its key policy objectives, such as net zero 2050, improving productivity, Build Back Better and levelling up. GBR will be pivotal in ensuring the railway responds fully and efficiently in delivering these key policy objectives. Starting to electrify the railway now would be a major step towards net zero 2050, particularly for freight and long-distance passenger services, as alternative means of decarbonising these trains are extremely unlikely.
Rail does not exist in isolation from other modes and the Institute wants to see much closer linkages with bus, air and road haulage services to ensure the optimum outcome for customers. Much more needs to be done in this regard; integrated, flexible ticketing across all modes and operators is a key aspect of this for passengers, as are more intermodal services for freight customers that can contribute to improving supply chain efficiency and sustainability.
Similarly, CILT would support government taking a much broader strategic view across all modes of transport, adopting a strategy that reflects key policy objectives and delivers the best overall result for UK plc and transport users.
Rail can make a much bigger contribution to improving the UK economy and environment. Government should encourage and support modal shift where this can deliver benefits for the country and reduce carbon emissions. Devolved administrations and local authorities also have important roles to play in this area.
GBR will need to focus on delivering services to passenger and freight customers through partnership with the private sector, which is central to securing innovation and investment across the industry. The Institute welcomes this partnership and endorses the need to act at pace to secure improvements in efficiency and responsiveness – as well as ensuring that the transition works in the interests of all transport users and stakeholders.
Kevin Richardson is chief executive of Chartered Institute of Logistics and Transport (CILT), the chartered body for professionals involved in the movement of goods and people and their associated supply chains