Gender on the Agenda: Meet the speakers
Addressing gender-specific transport needs – actionable insights webinar on 4 October
14 September 2022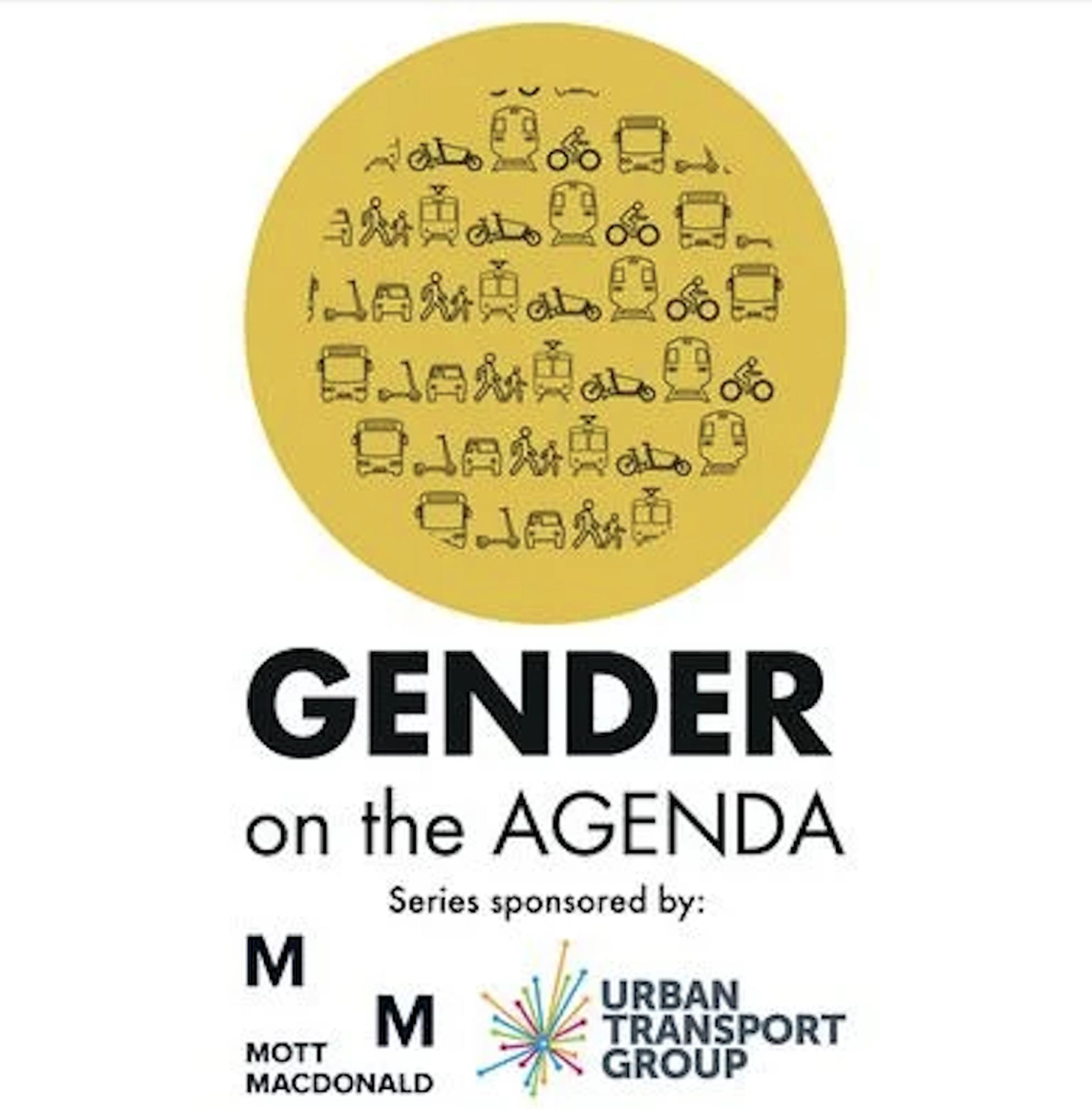 This session of the Gender on the Agenda series will share actionable insights and practical suggestions from recent studies into gender-equitable transport systems.

Using outcomes from both ethnographic and data-based study approaches, this webinar will explore how current and future transport systems can better support women's inclusion and safety.
Karla Jakeman, Connected Transport Innovation Lead at Innovate UK and Vice Chair of ITS(UK)
Karla is the Innovation Lead for Connected Transport, part of the Land Transport Team in the Manufacturing, Materials and Mobility Sector at Innovate UK. She is seeking solutions which use innovative technologies to leverage smarter, greener and more sustainable future mobility systems for the efficient movement of people and goods around the world. Karla focusses on working with Local Authorities, Customer Experience and Mobility as a Service amongst many other areas.
Scott Cain, Associate, Connected Places Catapult, and CEO Active Things
Scott leads on active travel at the Connected Places Catapult and is also founder and CEO of the active travel business Active Things. Scott also leads the Bicycle Association's programme to develop a UK Bike Valley to help on-shore more of the innovation, production and assembly of bikes, e-bikes and light electric vehicles, as well as the UK cycle industry body's work on smart and connected cycling and environments.
He is also a Non Exec at Global Entrepreneurship Network, a co-founder of the active travel technology business, Active Things, and a Senior Honorary Research Fellow at UCL's Centre for Advanced Spatial Analysis.
Andrea Gorrini, Transport Research Consultant
Andrea Gorrini is a psychologist with experience in human behaviour in transport systems. He is currently involved in the Horizon 2020 DIAMOND Project and oversees research and development activities related to the identification, collection and exploitation of different mobility data sources that will allow to understand and address gender-specific needs.
Andrea specialises in environmental psychology, focusing on crowd dynamics, pedestrian behaviour and walkability. He is skilled in data collection and analysis through statistics, video tracking tools and GIS. He has experience of academic research projects with the University of Milano-Bicocca (Italy), Monash University (Australia) and the University of Tokyo (Japan).
Chair: Sharon Kindleysides, Chief Executive Officer, Chartered Institute of Logistics and Transport in the UK (CILT UK)
Sharon is an experienced change leader with a commanding track record in strategic and operational leadership roles across the public, private and the third sectors, international groups, start-ups and influential trade bodies across diverse sectors including Emerging and Disruptive Technologies, Future Mobility, Intelligent Transportation Systems (ITS), Smart Cities, Connected and Autonomous Vehicles (CAV), Mobility-as-a-Service (MaaS) and Charities.